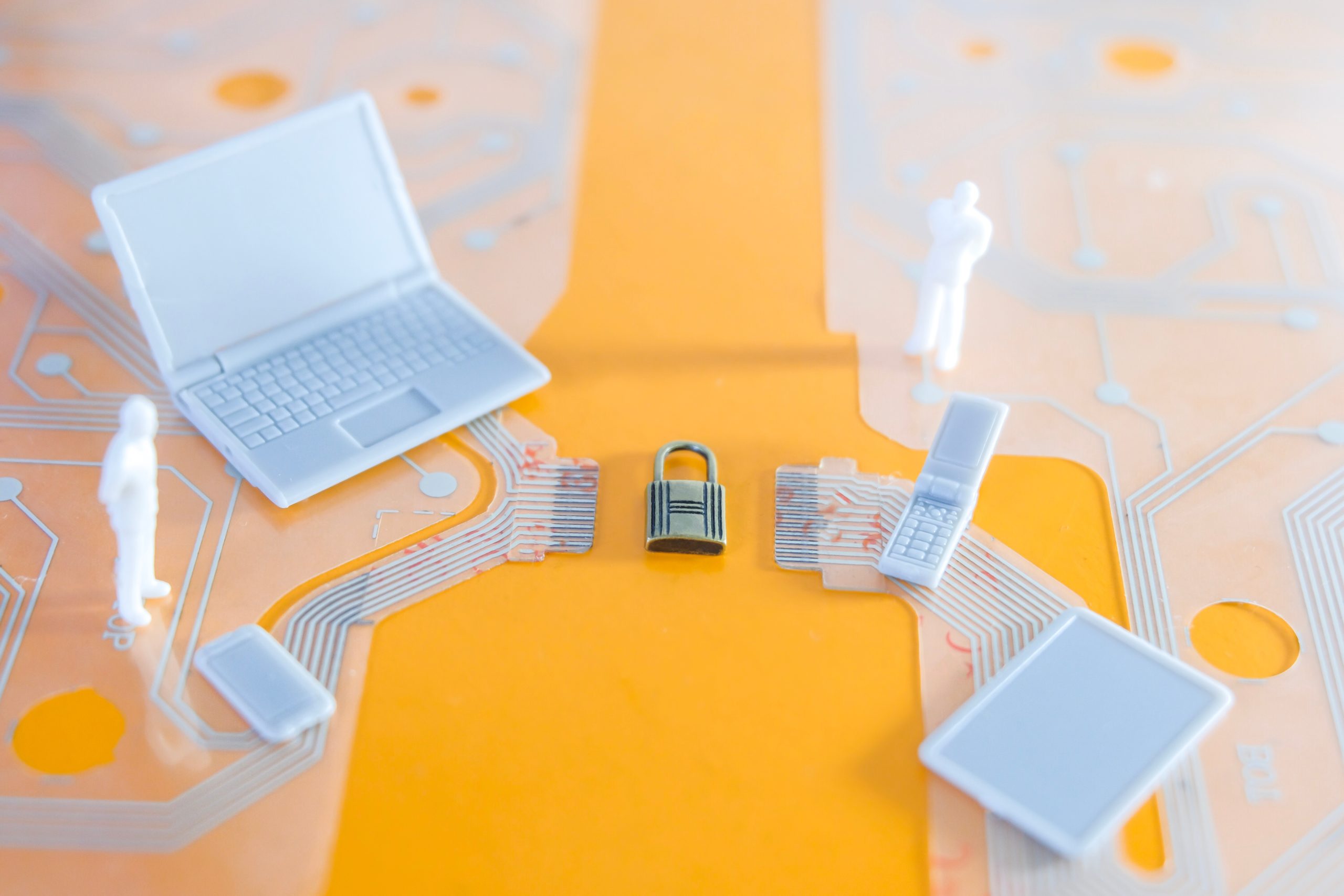 Introduction to Bureau Veritas Cybersecurity Program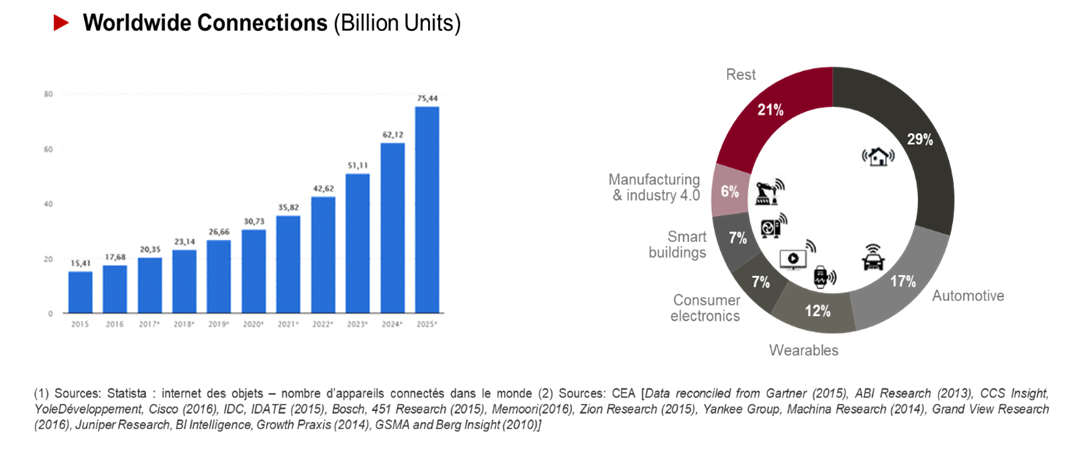 The number of connected objects and worldwide connections is booming. Cyber-attacks through connected objects increased significantly this past 18 months especially during the COVID period.
This especially due to the still very low adoption of the security by design by IoT device manufacturers.
It triggers increasing concerns from the consumers. After the price, cyber security is the main criteria from consumers to select and adopt connected object. They especially look for mean to identify and select the level of security of a product via labels.
Bureau Veritas helps you to verify the cybersecurity on your product at each stage of your development with consultancy, evaluation & certification services.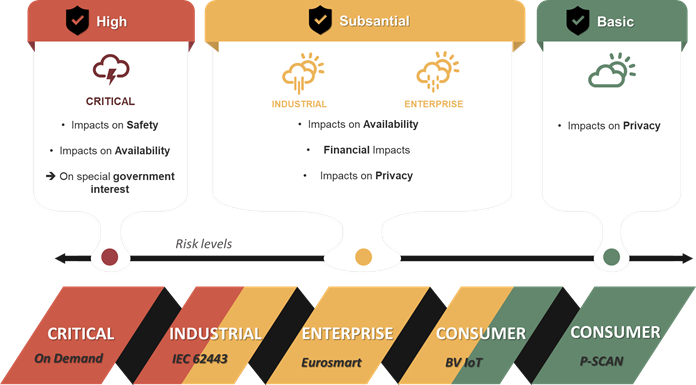 Markets have different level of risks. Bureau Veritas can evaluate & certify your product according to the applicable cybersecurity referential from your Market from the lowest to the highest level of risk.
Due to the lack of recognized standard in the consumer IoT world, LCIE Bureau Veritas developed its own referential and certification scheme.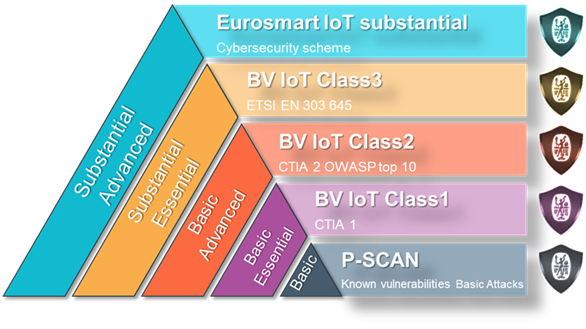 Benefits
Consumer reassurance and brand advantage
Consumers are increasingly concerned about products security. Bureau Veritas robust testing and certification program give confidence consumers that a product is cybersecurity proved, giving a significant sales advantage to certified products.
Helping meet regulatory requirements
Even basic regulatory requirements imply a direct liability from manufacturers. Bureau Veritas IoT Level 1 & Level 2 solutions give you the way to comply with them and mitigate your risks.
Verify State of the Art security
Bureau Veritas IoT Level 2 to Level 5 solutions allow you to verify that the product is adequate for its usage and provide the right level of confidence.
Bureau Veritas has a presence in every major country around the world with 1,400 offices and laboratories and as a trusted partner. Bureau Veritas provides a global footprint, a worldwide renowned certificate.