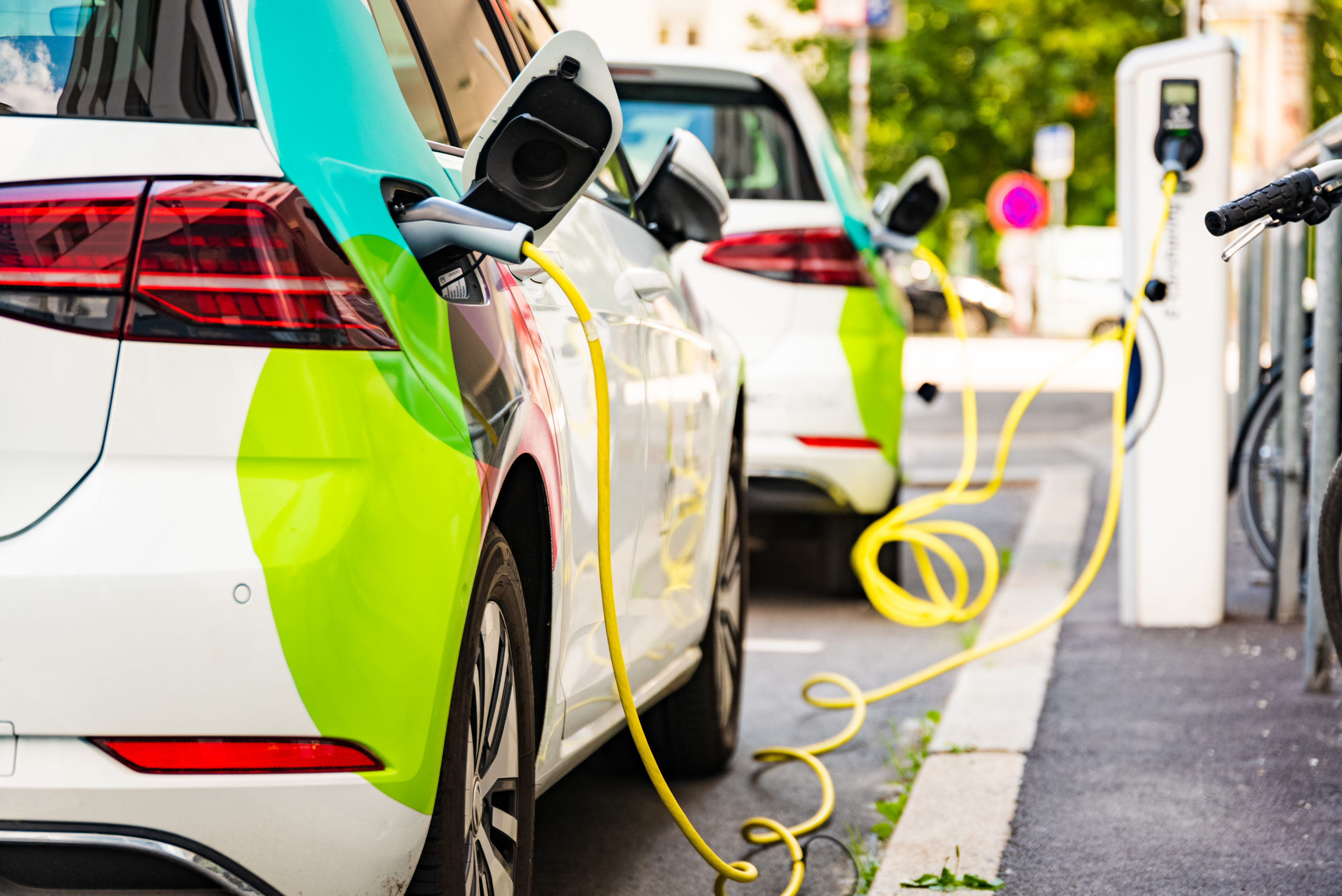 The stakes within the Electric vehicle or plug-in hybrid automotive industry are strong. In a regulatory environment that is still evolving, the development and success of this mode of transport depends directly on precise technical mastery.

In order to support manufacturers in this innovative sector, LCIE Bureau Veritas has built a complete offering around the Electric or plug-in hybrid vehicle space and that particular covers charging infrastructure (find out more).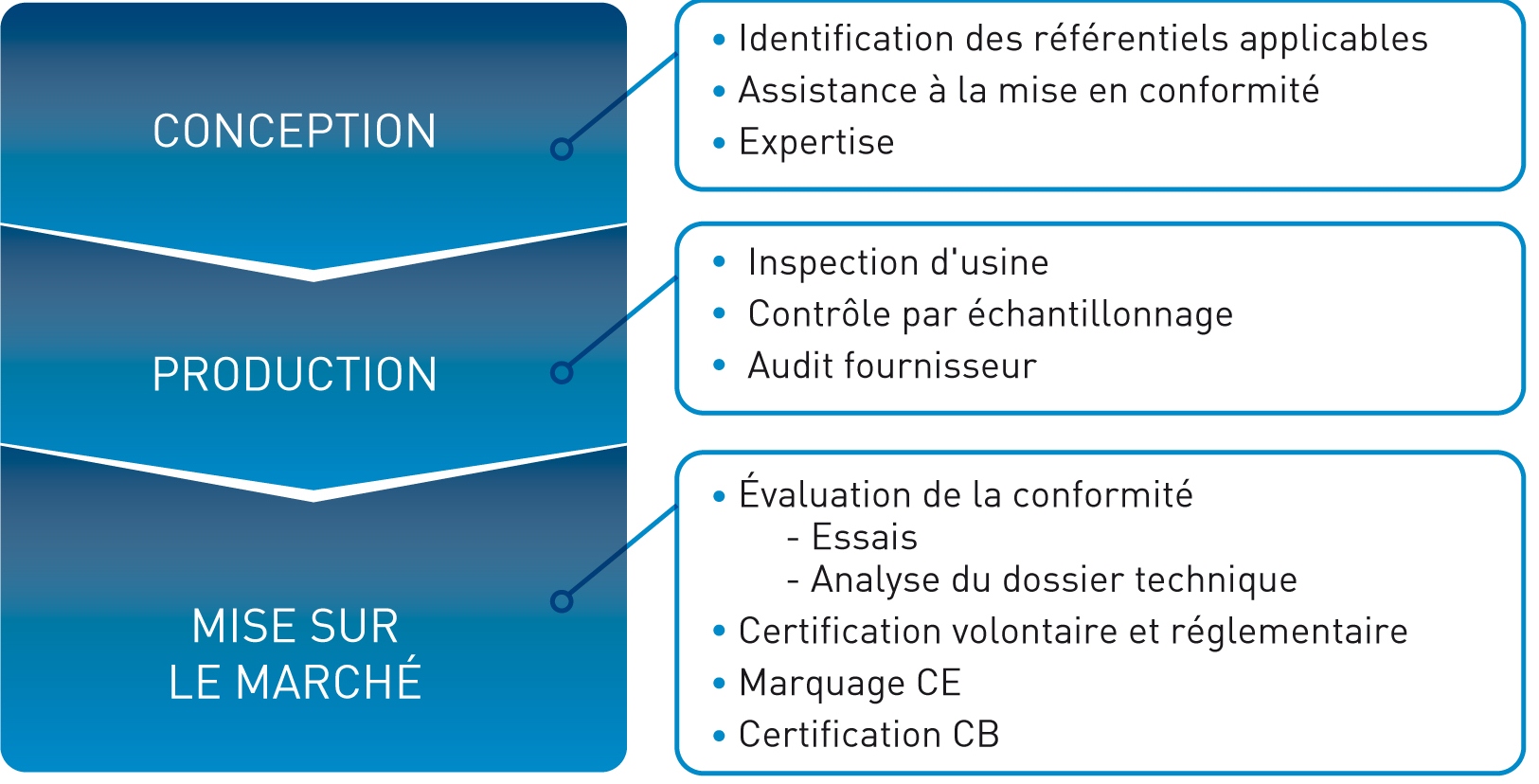 LCIE Bureau Veritas is Renault's historical partner in the context of Z.E. READY qualification, which aims at guaranteeing full interoperability between EVSE and Renault electric vehicles.
Since 2023, Renault has relaxed its internal selection criteria and no longer grants Z.E. READY to EVSE manufacturers or installers. The products which are listed as Z.E. READY 1.4 today will remain so and the Licenses already granted to the Licensees will remain valid within the limit defined by their Z.E. READY License Agreements.
Please consult the latest technical reference document Z.E. READY 1.4G1. This technical reference document is the result of a collaborative work between electromobility players. It is based on both E.V. READY requirements and additional requirements aimed at improving the users' experience when recharging their electric vehicles.