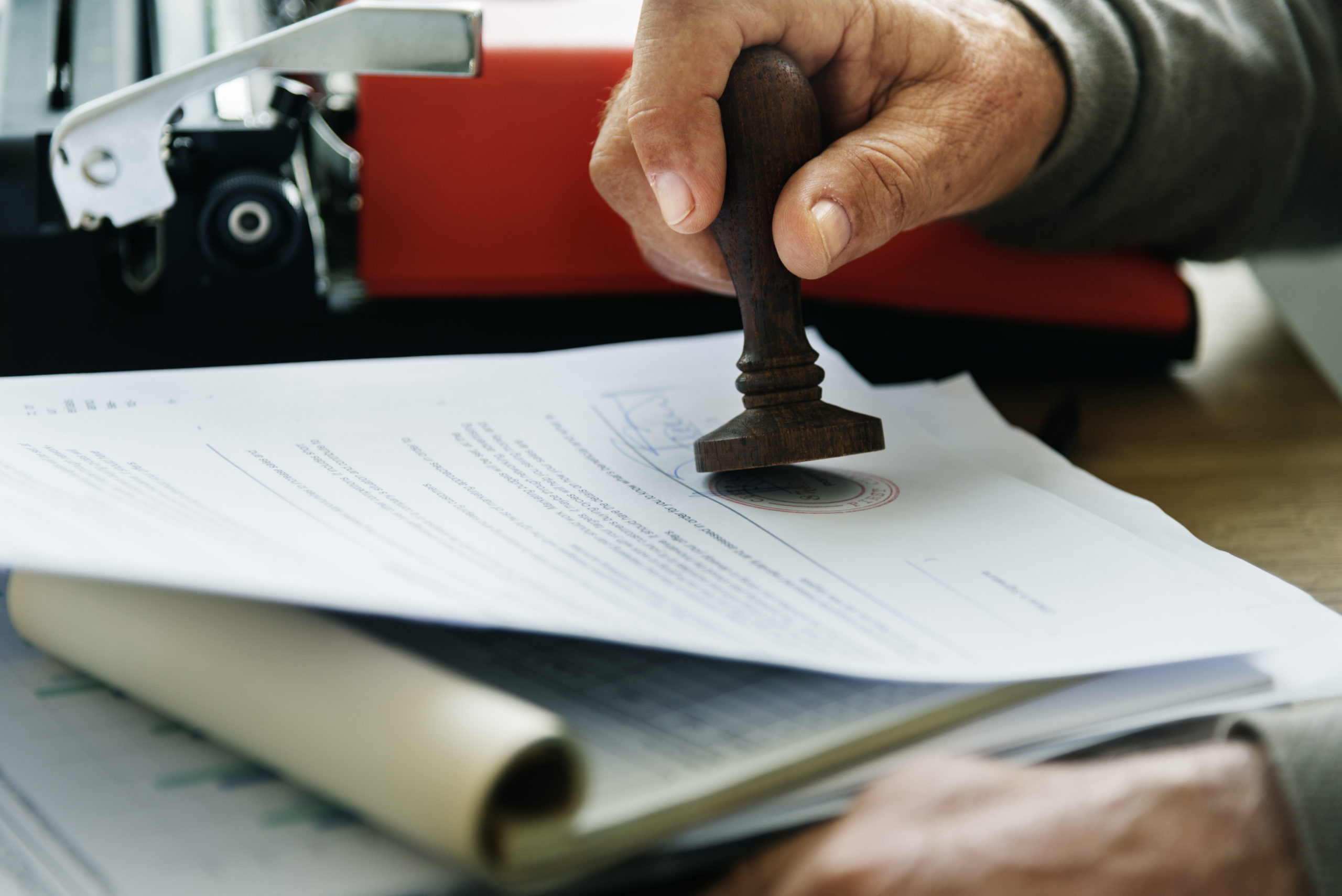 NATIONAL RECOGNITION
Approved by the relevant ministries for the application of technical regulations across various fields.
LCIE BUREAU VERITAS IS A NOTIFIED PARTY FOR EUROPEAN DIRECTIVES
Fontenay-aux-Roses site (identification number: 0081)
EMC: competent party (article 10.2), notified party (article 10.5)
ATEX: equipment for explosive atmospheres (94/9 / CE): notified party for all modules
RED: notified party for compliance assessment tests of radio terminals (Annexes III and IV)
RPC: Construction Products Regulation No. 305/2011 (RPC) cables and standard EN 50575
AT THE NATIONAL LEVEL LCIE BUREAU VERITAS IS MANDATED BY AFNOR CERTIFICATION TO DELIVER THE NF LABEL
For electrical and electronic equipment:
NF Electricité, NF Electricité Performance (household appliances)
NF Light Fixtures
NF AEAS (autonomous electrical safety devices)
For electrical installation equipment:
NF and NF USE (conductors and cables, conduits and profiles, installation)
Other applications:
NF electronic components
NF "open" for products not listed above
NF Environment (BAES, LSC, BAAS)
RECOGNITION AT EUROPEAN LEVEL
LCIE Bureau Veritas is:
A signatory of the CCA agreement for access to labels from other signatory countries
Authorized party by the ZLS, as a certifying body authorized to issue the GS label, for the safety of electrical, electronic and household appliances
LCIE Bureau Veritas delivers the following labels:
ENEC: lighting, data processing equipment, transformers, household electrical equipment
ENEC +: LED modules, LED source light fixtures
HAR: conductors and cables
INTERNATIONAL RECOGNITION
IECEE CB certification under the agreement of the International Electrotechnical Commission

Certification of equipment for explosive atmospheres within the framework of IECEx under the purview of the International Electrotechnical Commission

Certification of individuals within the framework of the CoPC (Certification of Personnel Competencies), Unit Ex 001.

IECQ electronic component certification.
Bilateral recognition agreements for access to certain foreign labels with the following organizations:
IRAM (Argentina): recognition of factory tests and inspections for access to the IRAM label for low voltage electrical equipment
SAI Global (Australia): recognition of tests and inspections in Australia, Malaysia and Thailand for low voltage electrical equipment
Japan Electrical Testing (JET, Japan): recognition of factory tests and inspections for access to the S and PSE labels
PREDOM (Poland): recognition of tests for access to the B label for low voltage electrical equipment
GOST Re (Russia): recognition of factory tests and inspections and access to the GOST R label, for low voltage electrical equipment
Bellis (Belarus)
KTL, KTR, KTC (Korea)
Bilateral recognition agreements specific to potentially explosive atmospheres for access to the labels from the following organizations:
CQST (China)
NEPSI / SIPAI (China)
PCEC (China)
KGS (Korea)
KTL (Korea)
TIIS (Japan)
OTHER OFFICIAL RECOGNITION
Federal Communications Commission (FCC, United States): accreditation for electromagnetic compatibility testing of various equipment
Electrical and mechanical Services Department (EMSD, Hong Kong): recognition of tests on low voltage electrical products
US Coast Guard (United States): recognition of tests on equipment for explosive atmospheres
Ministry of International Affairs and Communication (MIC, Japan): Mutual Recognition Agreement (MRA) – RED domain
Participation in Mutual Recognition Agreements (MRAs) between the European Union and the following countries: Australia, Canada, Japan, New Zealand