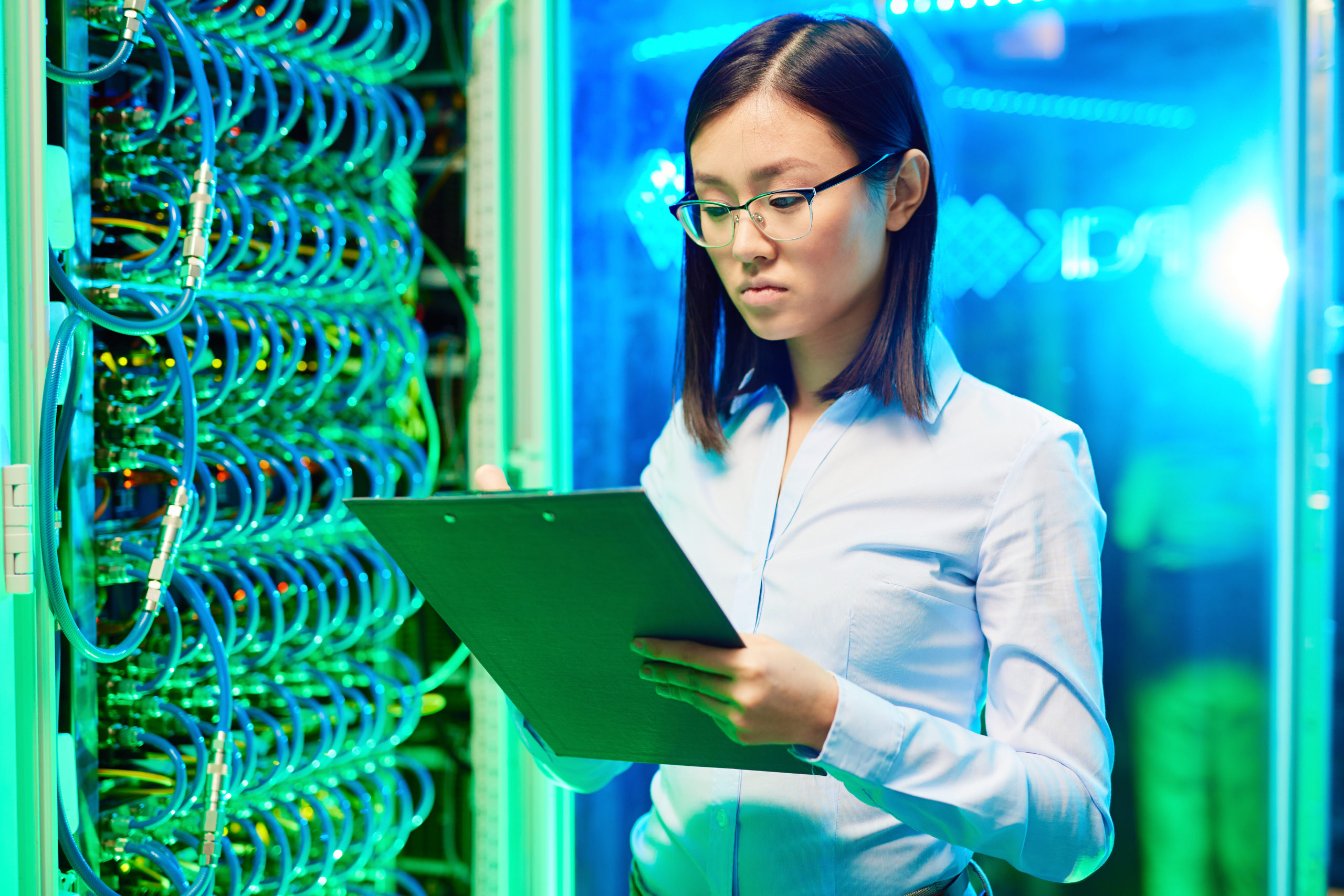 TYPE Certification according to Standards & Guidelines
LCIE Bureau Veritas has developed a certification scheme allowing to evaluate IoT device according to the most popular cybersecurity and deliver type certificates.
ETSI EN 303 645:  Guidelines through examples and explanatory text for organizations involved in the development and manufacturing of consumer IoT on how to implement those provisions. It has been developed primarily to help protect consumers, however, other users of consumer IoT equally benefit from the implementation of the provisions set out here. This standard is gaining momentum in the consumer Market especially for the European Market but not only.
OWASP top10: OWASP (OWASP, 2018): Represents the top ten of things to avoid when building, deploying or managing IoT systems. This single list addresses the highest priority issues for manufacturers, enterprises, and consumers at the same time.