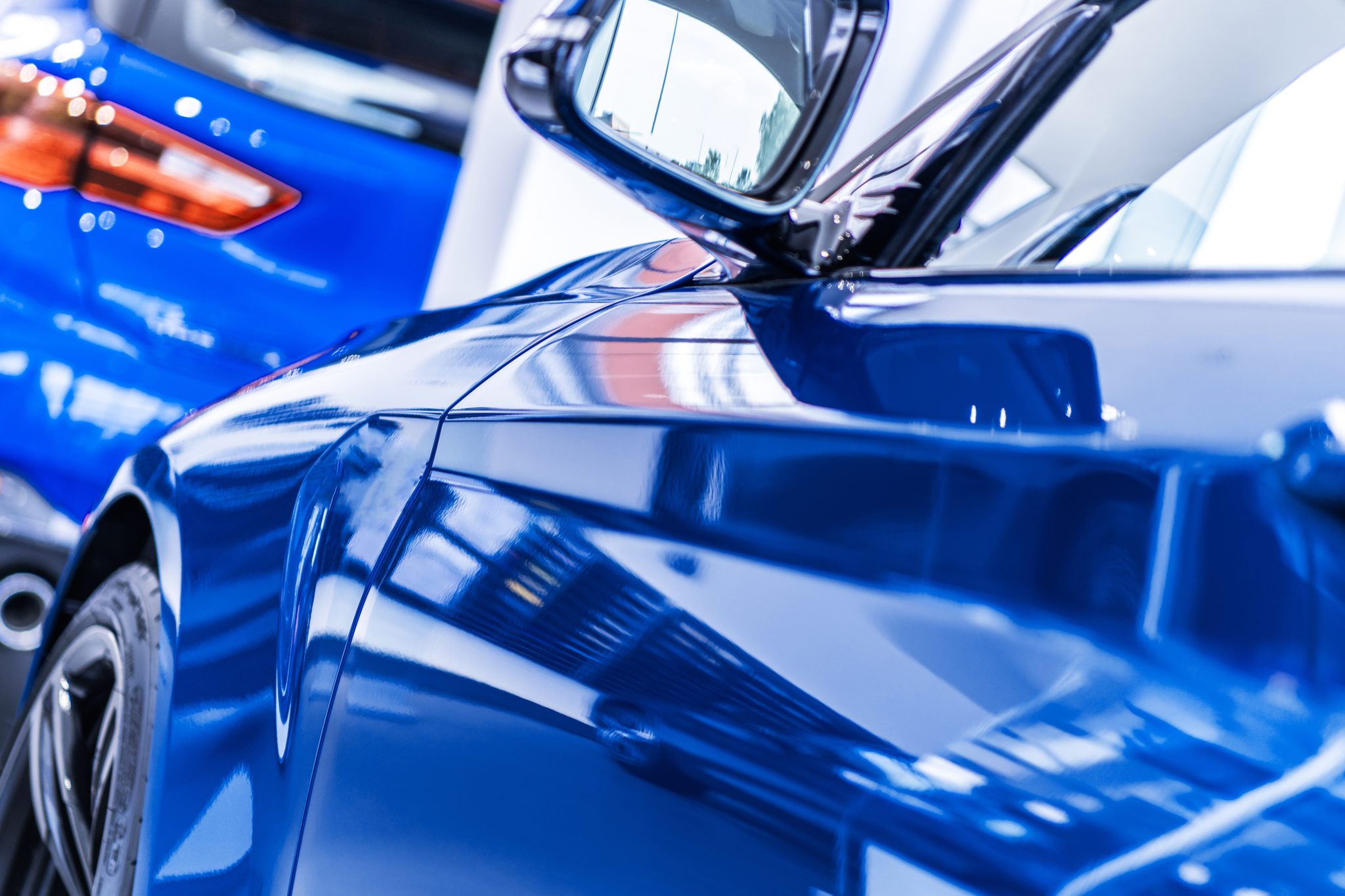 As an automotive manufacturer and supplier, you are looking for a partner to meet the regulatory and / or contractual requirements of your market, LCIE Bureau Veritas offers you its services from the design to the production phase of your equipment.
OUR COVERED AREAS
Components and sub-assemblies, on-board systems and equipment, cables and materials intended for the automotive transport sector.
LCIE Bureau Veritas, recognized as an independent third party and test laboratory of the Bureau Veritas group, which has a worldwide presence, enables international recognition of its various services and tests.
APPLICABLE STANDARDS AND REGULATIONS
MANUFACTURER'S SPECIFICATIONS
B21 7110
36-00-808
28401 NDS02
GMW3097
VW80000
MAIN STANDARDS USED
ISO 7637-x
CISPR 25
ISO 11452
EN 50498
ISO 16750-x
IEC 60068-x
Regulation UNECE 10 Rev 05 and 06
OUR SERVICES
ENVIRONMENTAL STRENGTH TESTS
Mechanical tests: vibrations, shocks, jolts.
Climatic tests: rapid temperature variation (RTV), rapid decompression, humidity, rain, temperature, thermal shock, solar radiation, Salt corrosion (Salt mist), Gaseous corrosion (H2S, SO2, Cl2, NO2), frost, Fluid resistance
Combined mechanical / climatic tests
Accelerated aging tests
Failure tests
IP index protection tests of equipment enclosures against the penetration of solids and liquids
ELECTROMAGNETIC COMPATIBILITY TESTS
Measurement of conducted and radiated emissions
Evaluation of immunity to conducted and radiated disturbances
Tests in laboratories and on customer sites
RADIO AND CONNECTIVITY TESTS
ELECTRICAL TESTS
BATTERY TESTS
CABLE TESTS
Mechanical tests and shielding characteristics (Zt)
ELECTROSTATIC LOAD TESTS
In the industry (IEC 61340-2-x)
Protection of people against the effects of electromagnetic fields (site mapping)
ESD TESTS, MEASUREMENTS AND AUDIT