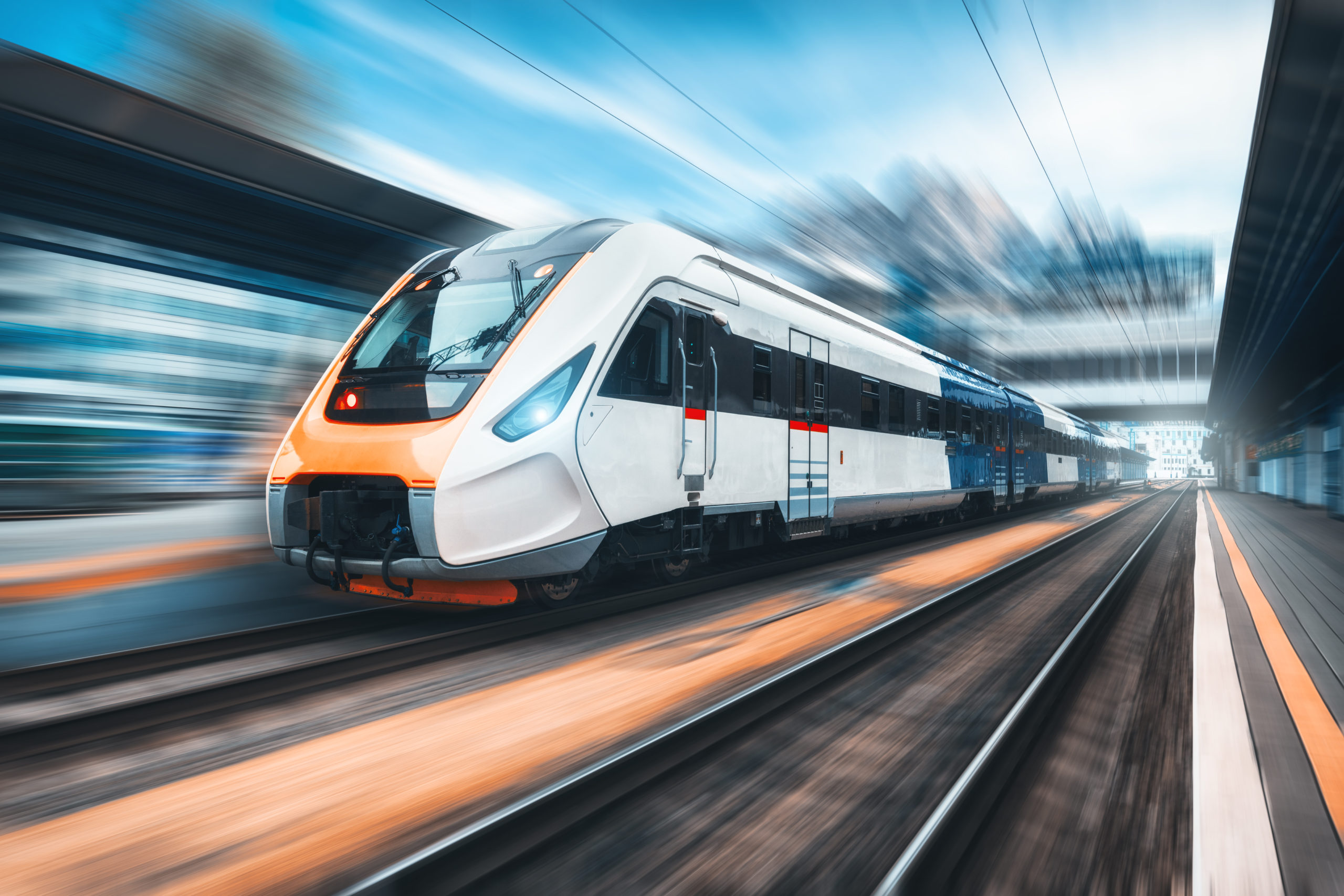 As an equipment manufacturer, subcontractor or supplier of the Railway industry, you are looking for a recognized partner to help you simply and rapidly bring products to market.
APPLICABLE STANDARDS AND REGULATIONS
Specifications for contractors
EN 50155
EN 50121-3-2, EN 50121-3-3, EN 50121-3-4
EN 50125-x,
IEC 61373,
IEC 60068-x,
NF EN 50306-x,
NF EN 50264-x
STM – E
Radio equipment (GSM-R, WIFI, RFID, induction loop …)
Field exposure (EMF – health EN 50500)
OUR COVERED AREAS
Components and sub-assembly, on-board electrical and electronic systems and equipment, cables.
Signaling and telecommunications apparatus.
Indoor and outdoor fixed installations.
OUR SERVICES
Visual examination
Performance test
Power test
Insulation test
Low temperature storage test
Low temperature start test
Dry heat test
Cyclic damp heat test
Salt spray test
Envelope protection test
EMC test
Shock and vibration test
Burn-in test within equipment constraints
Testing for rapid temperature changes
RESISTANCE TESTS IN ENVIRONMENTS
Mechanical tests: vibrations, shocks, jolts.
Climatic tests: rapid temperature variation (RTV), rapid decompression, humidity, rain, temperature, thermal shock, solar radiation, Salt corrosion (Salt spray), Gaseous corrosion (H2S, SO2, Cl2, NO2), frost, Fluid resistance
Combined mechanical / climatic tests
Accelerated aging tests
Failure tests
IP index protection tests of equipment enclosures against the penetration of solids and liquids
ELECTROMAGNETIC COMPATIBILITY TESTS
Measurement of conducted and radiated emissions
Evaluation of immunity to conducted and radiated disturbances
Tests in laboratories and on customer sites
ELECTRICAL TESTS
CABLE TESTS
Mechanical tests and shielding characteristics (Zt)
ELECTROSTATIC LOAD TESTS IN INDUSTRY
PROTECTION OF PEOPLE AGAINST THE EFFECTS OF ELECTROMAGNETIC FIELDS
ESD TESTS, MEASUREMENTS AND AUDIT