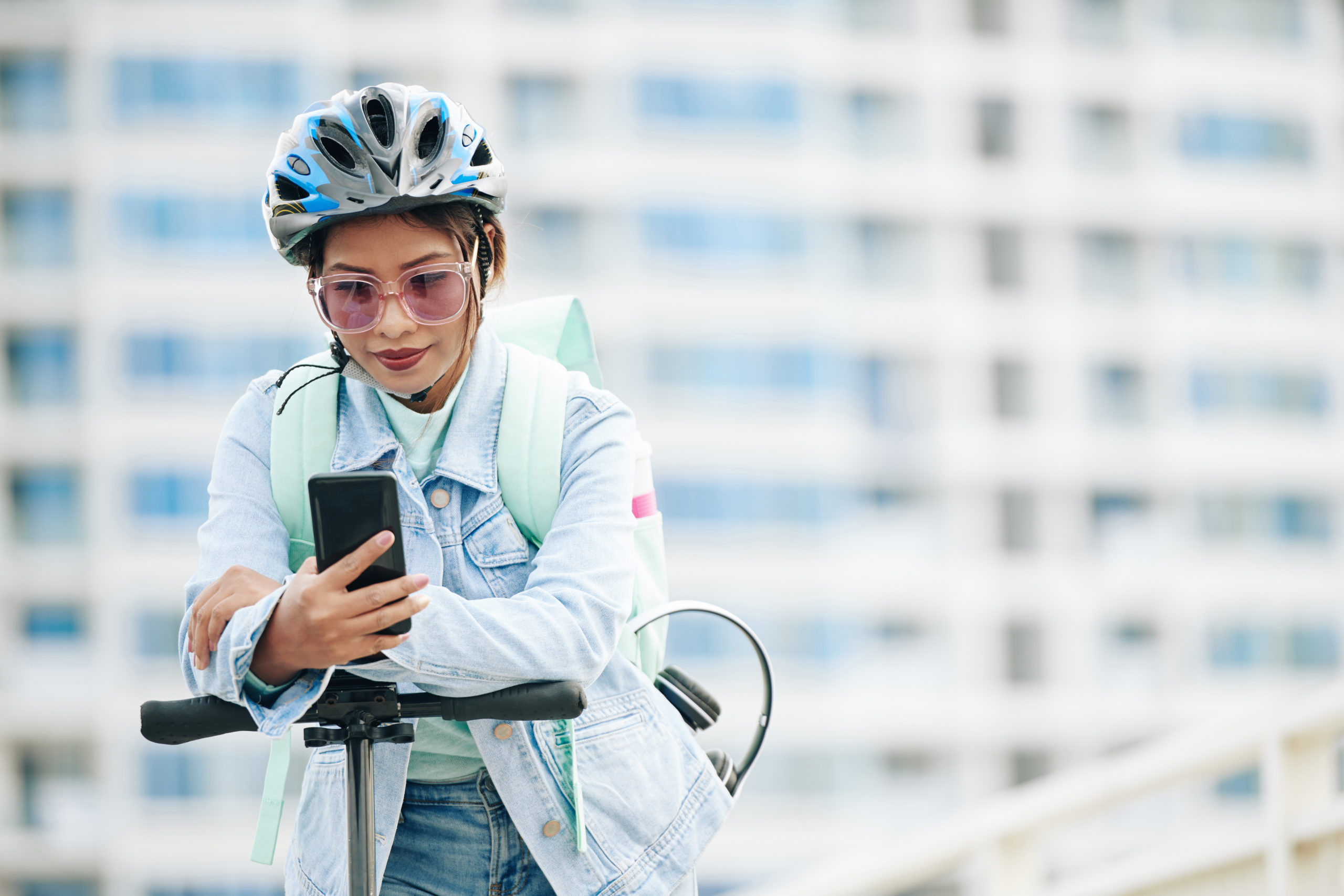 Watches, glasses, helmets, clothes and accessories connected to your smartphone or digital tablet, now essential objects in our daily lives are called "wearable technology products".
Whether urban or adventurer, take your comfort everywhere with you with complete peace of mind. We take care of the compliance and performance of your products before they are put on the market.
AREAS COVERED
Identification of applicable standards
Evaluation of your products in laboratories
Environmental tests (extreme conditions)
Performance: autonomy, batteries, WIFI quality
Failure analysis
Technical assistance
Eco conception
Support for international certification
Benchmark
CERTIFICATION AND LABELING
CE Label (Europe)
CB Scheme (IECEE)
NRTL – FCC IC (North America)
CCC (China)
PSE (Japan)
GS (Germany)
EAC (Russia …)
CMIM (Morocco)
… Non-exhaustive list, please contact us for more information.