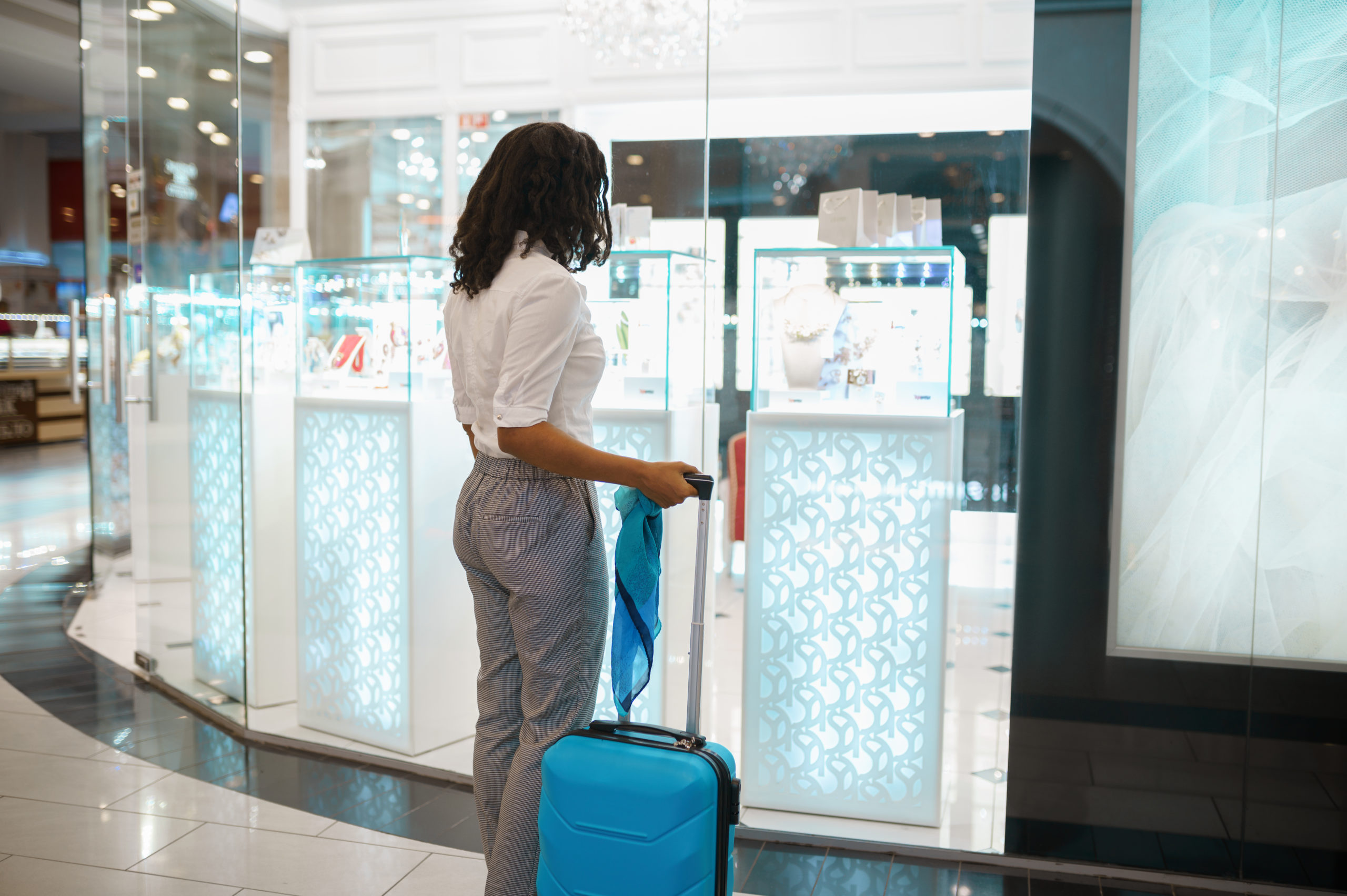 Designers, manufacturers, interior decorators, integrate electrical and electronic components while respecting regulatory requirements as well as your "Time to market" objectives. LCIE Bureau Veritas can support you throughout all stages of your projects.
ADVERTISING ON-SITE
Lighting enhancements
Digital animation
Olfactory discovery with perfume, etc …
FURNITURE
Motorized table
Smart cabin
Coworking
Healthcare furniture, etc …
COVERED AREAS
Identification of applicable standards
Help with components selection
Evaluation of your products in laboratories
Technical assistance
Eco conception
Support for international certification and obtaining applicable labels
CERTIFICATION AND LABELING
NF (France)
CE labeling (Europe)
CB Scheme (IECEE)
NRTL – FCC IC (North America)
CCC (China)
ENEC / ENEC + (Europe)
GS (Germany)
PSE (Japan)
EAC (Russia …)
CMIM (Morocco)
GS Mark (Gulf Countries)
Non-exhaustive list, please contact us for more information.