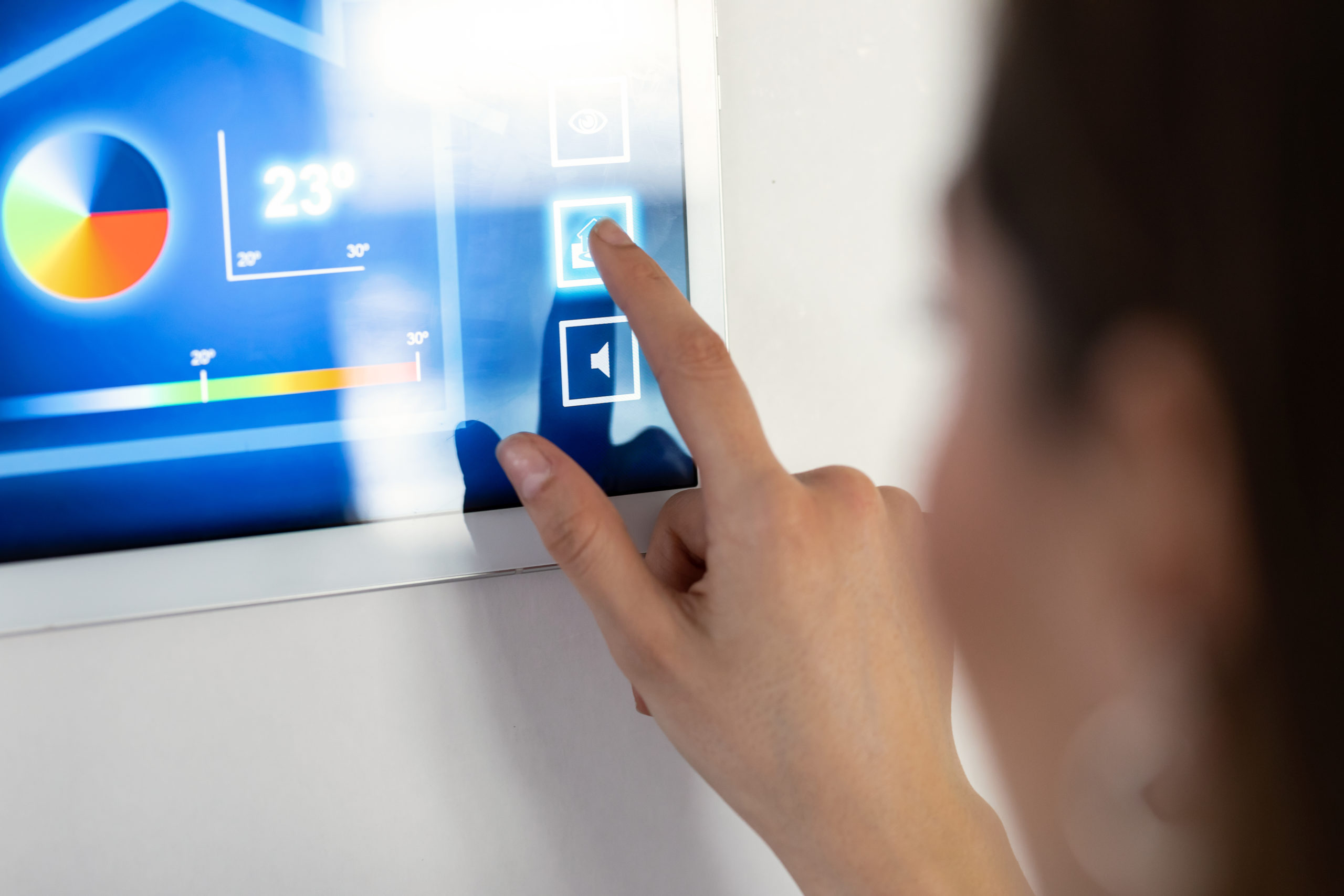 Manufacturers, distributors, importers of consumer electrical and electronic products, are you looking for a trusted partner who will help you simply and quickly bring products to market?
LCIE Bureau Veritas offers you its services from initial design to market launch.
HEATING APPLIANCES
Electric heaters
Boilers
Stoves and inserts, etc …
HEAT PUMPS
Multi-energy (air, water, boiler back-up, etc.)
Multi-use (heating, hot water, cooling, etc.)
HOT WATER
Electric water heater
Thermodynamic water heater
AIR TREATMENT
Ventilation, VMC
Air purifier
COVERED AREAS
Identification of applicable standards
Evaluation of your products in laboratories
Performance: valuation of certifications ​​such as COP, CA, time variations
Failure analysis
Technical assistance
Eco conception
Support for international certification
Benchmark
CERTIFICATION AND LABELING
NF Electricité and NF Electricité Performance (France)
CE labeling (Europe)
CB Scheme (IECEE)
NRTL – FCC IC (USA and Canada)
CCC (China)
ENEC (Europe)
GS (Germany)
PSE (Japan)
INMETRO (Brazil)
EAC (Russia …)
CMIM (Morocco)
G Mark (Gulf Countries)
Non-exhaustive list, please contact us for more information.