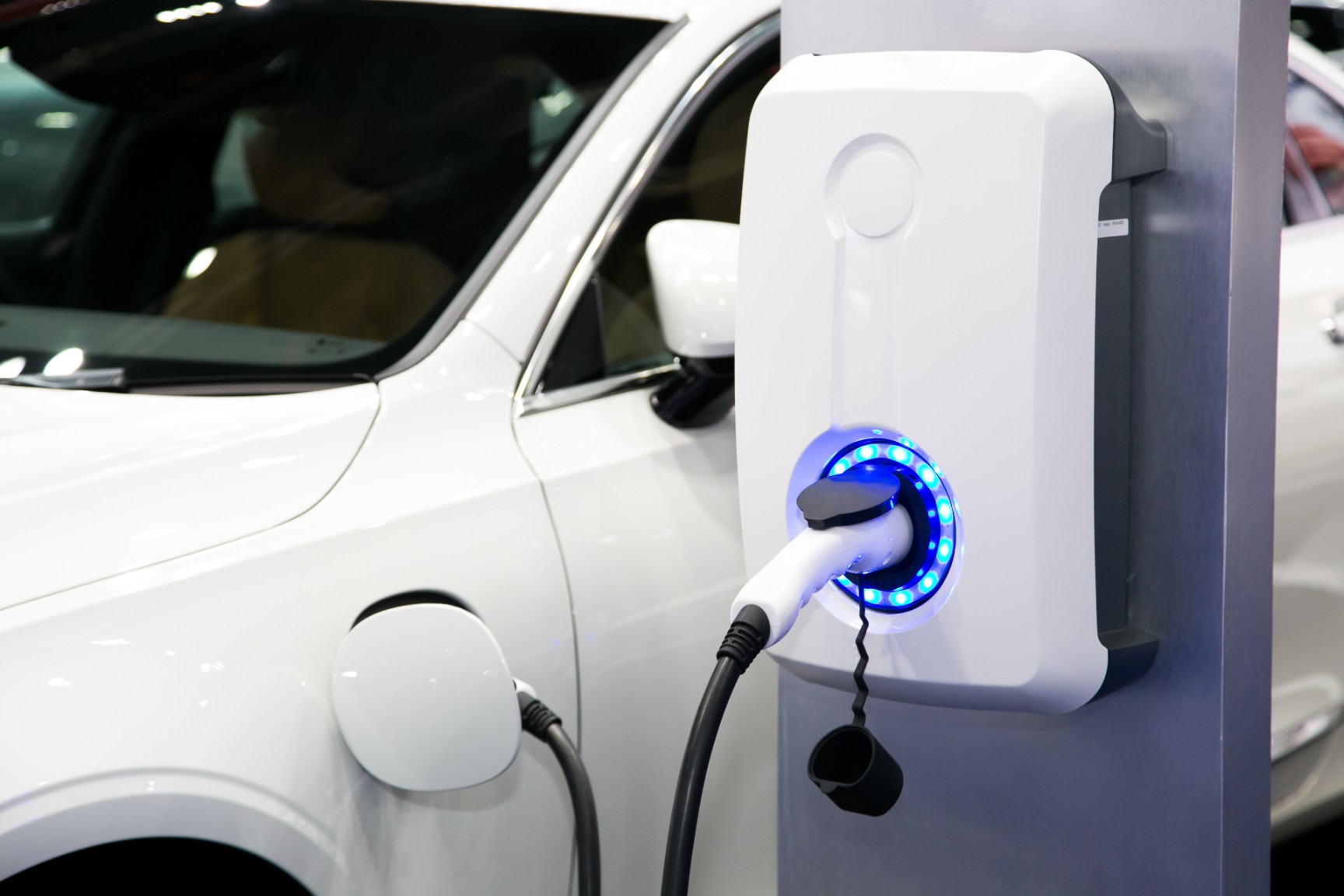 With the approach of 2035 and the end of the marketing of new thermal vehicles, the needs of the vehicle fleet in terms of electrification are more relevant than ever. In a regulatory and normative framework still in full evolution, the growth and success of this mode of transportation depends directly on perfect technical mastery.

In order to support manufacturers or importers of charging stations in this innovative activity, the EVSE team of LCIE Bureau Veritas has built a complete offer around the electric or plug-in hybrid vehicle, and in particular charging infrastructures.
LCIE BUREAU VERITAS,
YOUR PARTNER IN ALL
PHASES OF YOUR EVSE PROJECTS

For 10 years, our teams from the EVSE (Electric Vehicle Supply Equipment) department have been working with you on your projects and offering you a complete offer.

We support you in the certification of your products (manufacturer CB certification, EV READY, CE marking or distributor compliance file) through environmental tests (IP tests, thermal heating, salt spray, corrosion, mechanical resistance), electromagnetic compatibility, radio frequencies and electrical safety (dielectric, inrush current, interoperability).

Our technical support follows you in the development of your IRVE products, from the design review to the certification strategy, including pre-qualification (IEC 61851-1, EV READY, 61439-1 and 61439-7) as well as in your charging station certification strategy.

During the regulatory analysis phase, our teams are not only able to assist you in understanding the applicable directives and standards* but also able to assist you in developing your test plan.
*harmonized standards, published by CENELEC, developed for industrial applications
YOUR CHALLENGES
Successfully qualify your products when they are placed on the market
Ensure the conformity of your products as they evolve
Anticipate errors in phase advance

OUR MISSION
DRAFT
PROJECT
LIFE SERIES
DRAFT
Assistance
Identification study of the normative reference
Advice on point of vigilance and good practices
Documentary checks
PROJECT
LIFE SERIES
Charging stations: the requirements for cybersecurity

Since June 30, 2022, EVSEs on the private domain destined for the United Kingdom must meet the SI 2021 No.1467 requirements according to the IoT, Code of Practice and ETSI EN 303645 standards.

From August 1, 2024, IRVEs equipped with radio modules must meet the cybersecurity requirements of Directive 2014/53/EU RED.
From now on, you can call on a notified body such as LCIE Bureau Veritas to assess your IRVE according to ETSI EN 303645 in order to obtain an EU type certificate.
our offer :
a service adapted to your needs
Whatever your project, your need, the EVSE teams of LCIE Bureau Veritas are at your disposal to answer your request.
To learn more or request a quote, contact
LCIE Bureau Veritas is Renault's historical partner in the context of Z.E. READY qualification, which aims at guaranteeing full interoperability between EVSE and Renault electric vehicles.

Since 2023, Renault has relaxed its internal selection criteria and no longer grants Z.E. READY to EVSE manufacturers or installers. The products which are listed as Z.E. READY 1.4 today will remain so and the Licenses already granted to the Licensees will remain valid within the limit defined by their Z.E. READY License Agreements.

Please consult the latest technical reference document Z.E. READY 1.4G1. This technical reference document is the result of a collaborative work between electromobility players. It is based on both E.V. READY requirements and additional requirements aimed at improving the users' experience when recharging their electric vehicles.