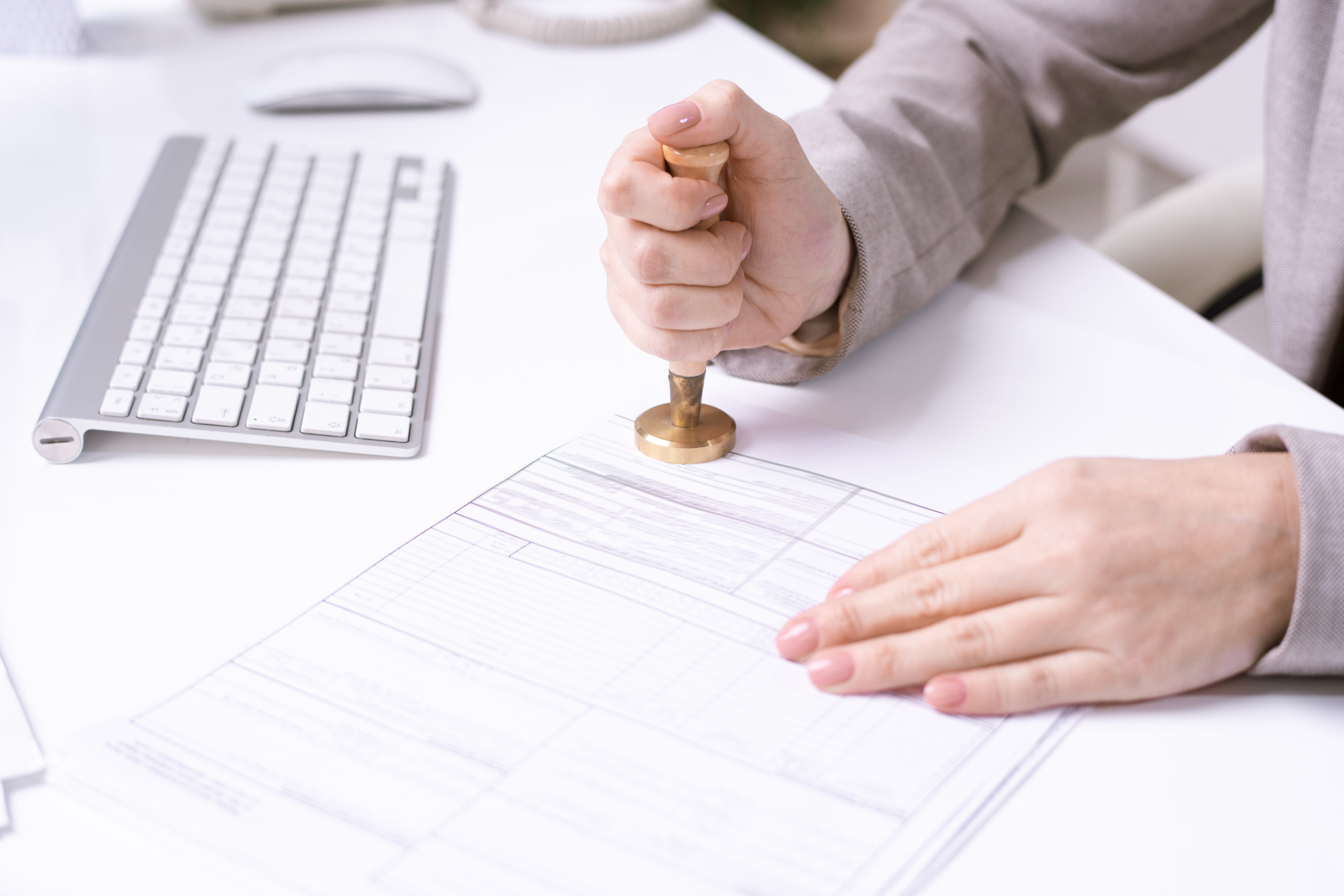 Meeting the requirements of these standards means ensuring quality services to better meet your requests.
LCIE Bureau Veritas is accredited by COFRAC (French Accreditation Committee) for most of its testing and certification activities for electrical and electronic products.
Our accreditations display our compliance with the following ruling standards:
By respecting the requirements set by these standards, we are committed to providing you with:
The validity of the methods and techniques used to provide our services.
The tracking of our services.
The guarantee from a third party firm (impartiality, integrity, independence).
The confidentiality of your project.
A QUALITY COMMITMENT
LCIE Bureau Veritas is certified according to ISO 9001
AN HSE COMMITMENT
LCIE Bureau Veritas is certified according to ISO 14001 and ISO 45001
EXPLORE
Accreditations list: English version