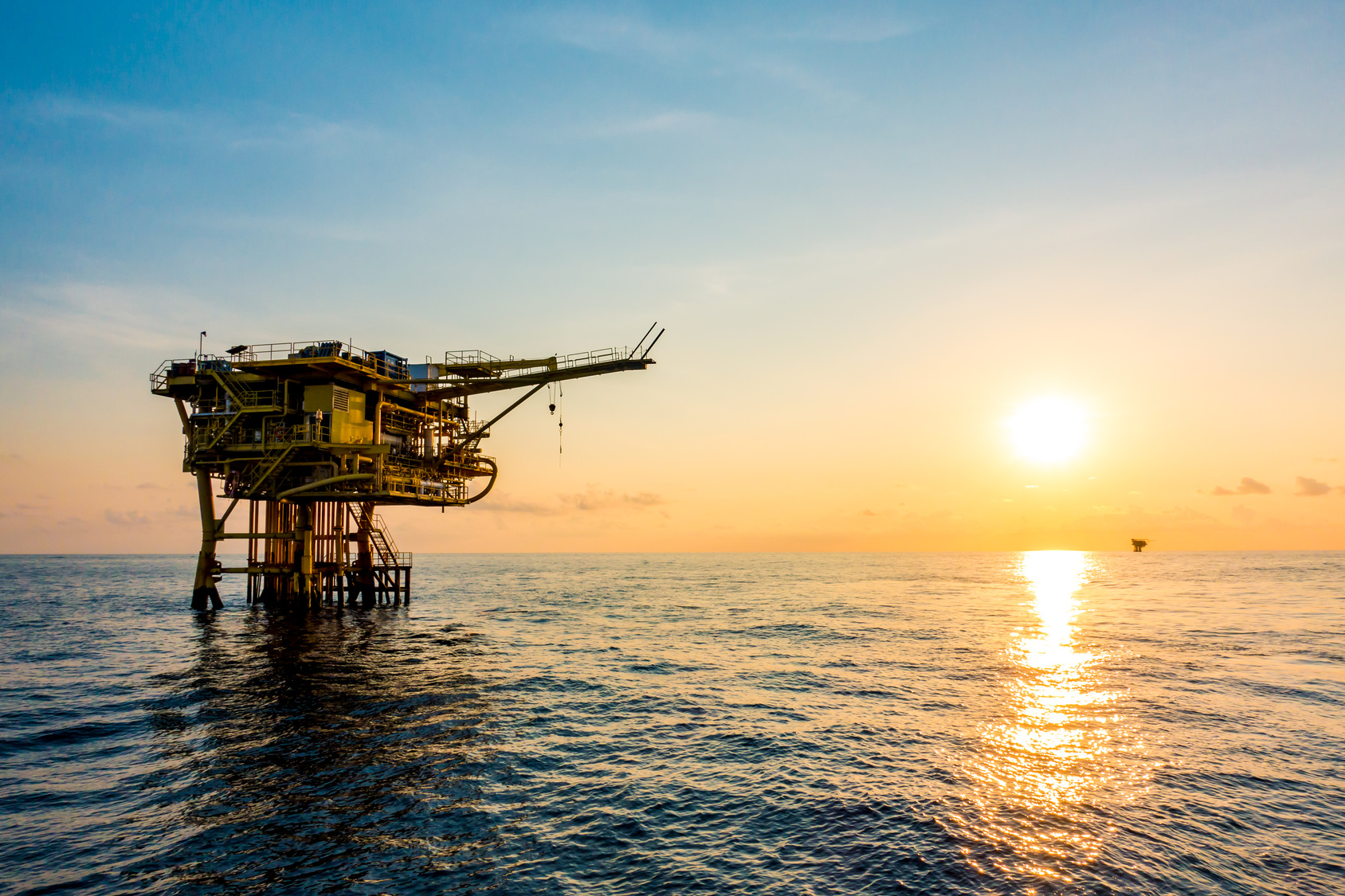 Manufacturers, installers and assembly operators and functional units in potentially explosive atmospheres, LCIE Bureau Veritas is your privileged partner for the certification and promotion of your products.
LCIE Bureau Veritas is a notified group (N ° 0081) for the application of all the modules of Directive 2014/ 34 / EU.
OUR COVERED AREAS
All electrical, electro-mechanical and / or mechanical equipment intended to operate in explosive atmospheres. As part of the certification, we examine all types of electrical, electronic and mechanical equipment in the following main areas:
Skids / assemblies
Lighting fixtures, lights
Rotating machines
Transformers
Telecom
Detection, measurement, analysis
Control and signaling
Electrical connections
Heater
Control and safety devices
To ensure your equipment meets the requirements of the ATEX Directive or your own (investigation and development tests), LCIE Bureau Veritas performs tests and verifications according to applicable standards.
OUR SERVICES
Evaluation of your equipment's compliance: according to the chosen protection mode(s).
Tests: we carry out tests as required per ATEX & IECEx standards for which we are recognized (electrical, climatic, mechanical, explosion).
OUR CAPABILITIES
50m3 bunker for atmospheric pressure tests
Sealed, leak-proof armored tank for explosions with overpressure mixing (to simulate low and high temperatures)
Intrinsic safety Laboratory (ignition of small components, spark gap, cells and batteries, etc.)
Climatic chambers for thermal endurance and hot temperature tests
Heating cables tests
Tensile/tension tests
Talc and water chambers for IP tests