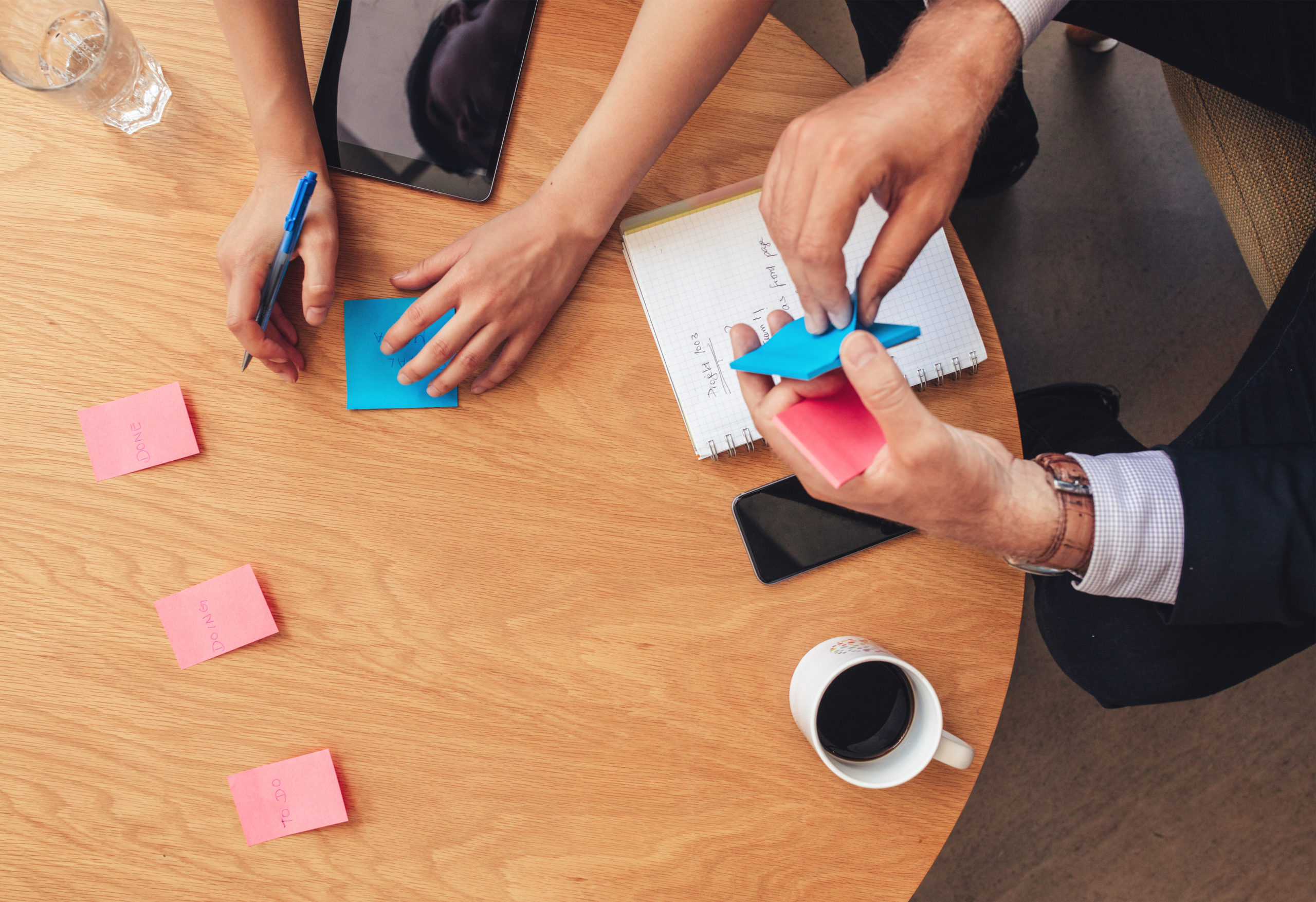 As of July 1st, 2003, all equipment for explosive atmospheres marketed in Europe must be ATEX certified in accordance with European regulations.
WITHIN THE ATEX DIRECTIVE 2014/34 / EU FRAMEWORK
LCIE Bureau Veritas is a Notified Body with the European Commission (identification number 0081) for the application of this directive's modules covering electrical and mechanical devices, protection systems, components, safety, control and control devices. settings…
LCIE Bureau Veritas is accredited by COFRAC:
Laboratories section (testing sector) (N ° 1-0311) for testing equipment usable in explosive atmospheres.
Certification section (according to ISO 17065) (N ° 5-0014) equipment evaluation according to Directive 2014/34 / EU (all modules).
OUR SERVICES
LCIE Bureau Veritas is responsible for regulatory and voluntary certifications, and specifically for: