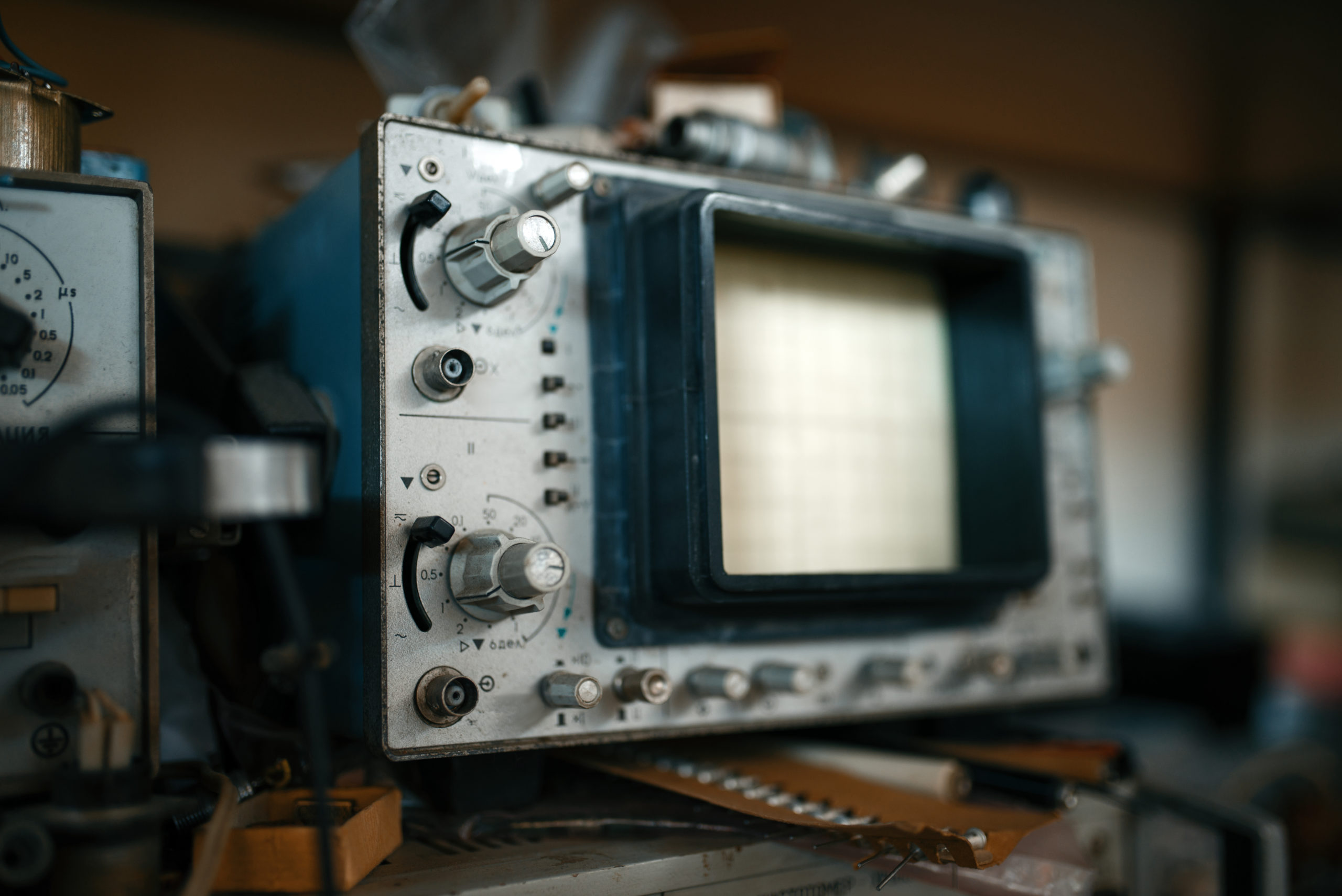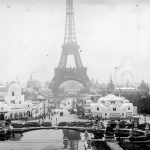 On August 1, the doors of the first international electricity exhibition open in Paris.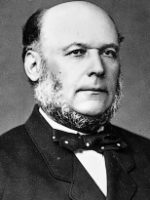 The conference is so successful that on February 24th, the President of the Republic, Jules Grévy, decides to use the proceeds to create the Central Electricity Laboratory.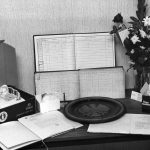 The LCE is officially inaugurated on February 10th, Place Saint Charles in Paris.
Tests carried out in the laboratory cover all the electrical sectors: incandescent lamps, accumulators, automobile headlights, electric traction, etc.
Public authorities seek to bring LCE closer to the manufacturing sector.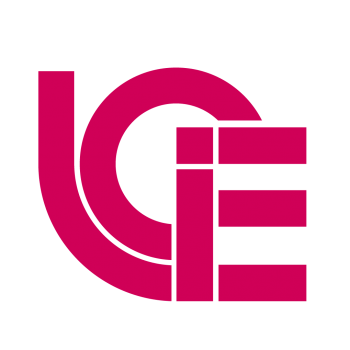 On April 22nd, the laboratory becomes LCIE and retains its 'three-pronged' mission as an official body for electrical metrology, a study center, and a control and test laboratory.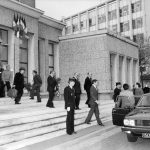 LCIE moves into its new offices in Fontenay aux Roses.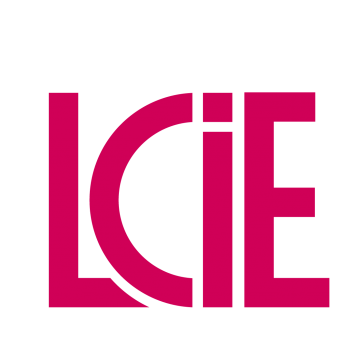 The laboratory starts growing, adding 80 employees.
LCIE continues to grow with now 350 employees.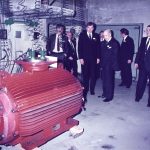 On July 1st, LCIE becomes a publicly traded company with a management board and board of directors.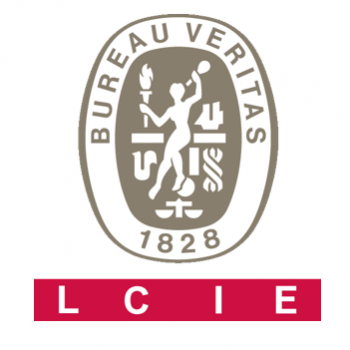 To grow its international footprint, LCIE joins Bureau Veritas Group and becomes LCIE Bureau Veritas
Between 2001 & 2004, LCIE Bureau Veritas focuses on its core activities of testing and certification
On January 1st, the "CPSD E&E" group is created within Bureau Veritas with the aim of expanding its LCIE Bureau Veritas activities on a global scale.
In April, LCIE Bureau Veritas settles in the Rhône Alpes region through the acquisition of SMEE's Action Measure operation located in Moirans.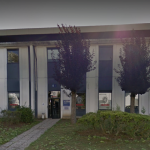 In April, LCIE Bureau Veritas acquires Haztec an EMC laboratory in the Aeronautics, Defense, & Automotive markets.
In February, LCIE Bureau Veritas Site Haztec changes its name and becomes : LCIE Bureau Veritas – Villebon Site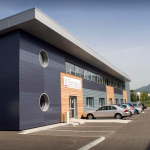 In March, LCIE Bureau Veritas – Voiron expands its laboratory and moves to its new site in Moirans (Isère). With this expansion, the site changes its name to LCIE Bureau Veritas – Moirans Site.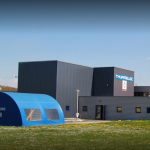 In January, LCIE Bureau Veritas acquires Thurmelec in Pulversheim (Alsace) to expand its operations in the Grand East region of France, and becomes LCIE Bureau Veritas Pulversheim site.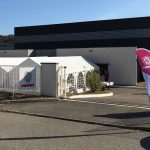 In July, LCIE Bureau Veritas acquires the laboratory Metracem and expands into the Auvergne Rhône-Alpes region.
In September, the Metracem laboratory is renamed LCIE Bureau Veritas Vourles Site.
In June, LCIE Bureau Veritas acquires the Nokia laboratory in Lannion and expands in the Brittany region of France, and becomes LCIE Bureau Veritas Lannion Site.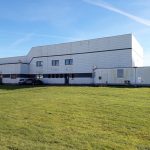 LCIE Bureau Veritas launches new operations and services in cybersecurity.
During the COVID19 pandemic-related confinement, as a leader compliance assessment electro-medical devices,
LCIE Bureau Veritas mobilizes its teams to support the Consortium (AirLiquide; PSA; Valeo; SchneiderElectric) launched by the government to manufacture ventilators.