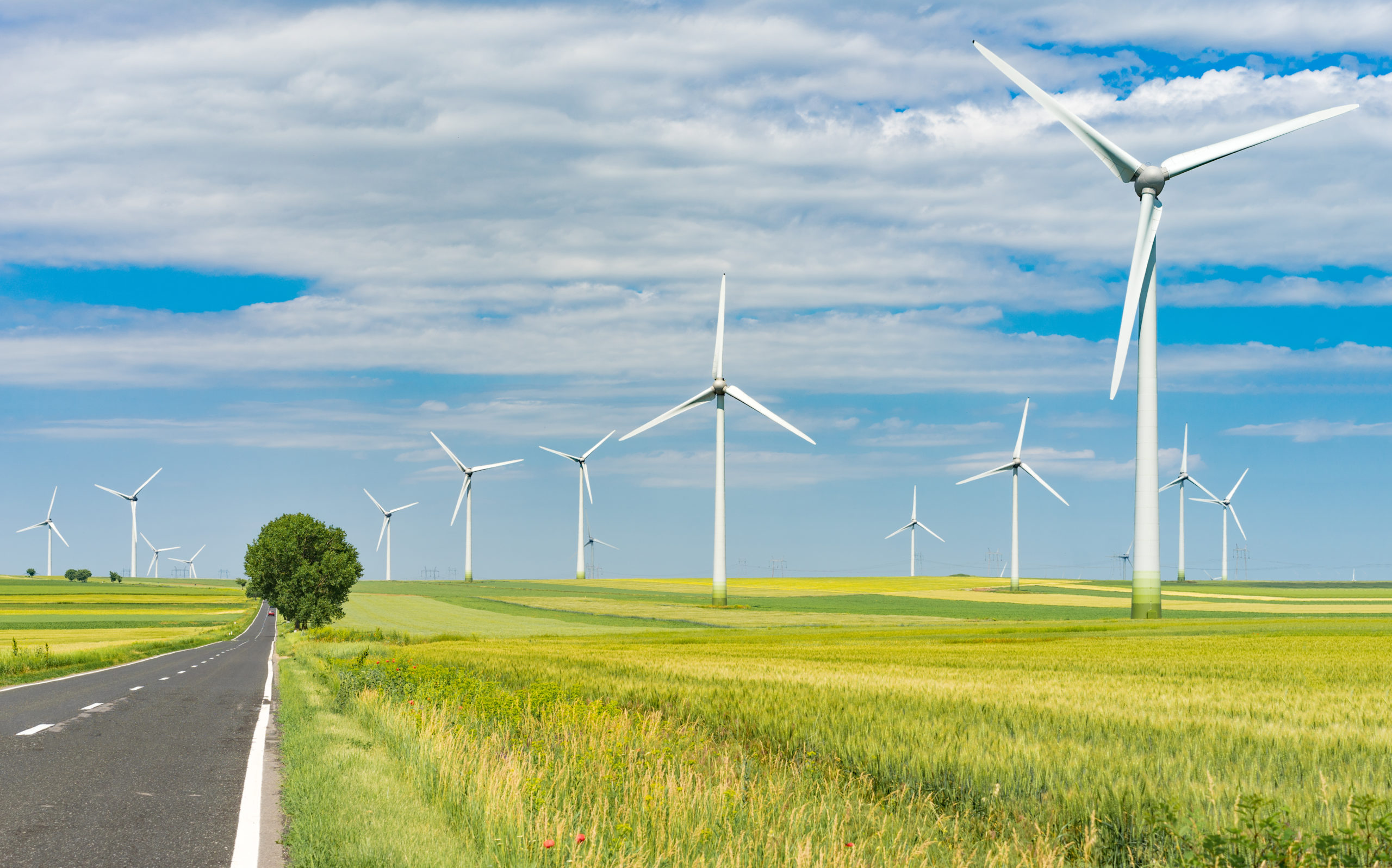 In the field of photovoltaics, LCIE Bureau Veritas tests and certifies:
CONNECTION CABLES
These play an important role in the operation of a photovoltaic installation, as they allow the solar panels to be connected to the inverter.
These cables are subject to very specific constraints:
DC voltage
UV radiation from the sun
Severe climatic environment
To obtain the NF label, these cables must meet the requirements of the UTE C 32 502 standard, published in December 2008. It is important to have the cables tested by an appropriate program before commercialization in order to demonstrate proper suitability for use.
Certification as proof of compliance
The NF USE label is the certification label dedicated to cables for the French market. Cable manufacturers – in the eyes of your customers, the NFUSE label is the best proof of product compliance. It certifies that the cables bearing its label meet the applicable regulatory requirements. Only a body appointed by AFNOR can issue the NF USE label. In France, this body is LCIE Bureau Veritas.
CONNECTION DEVICES
The connection boxes between the panels and the inverter (direct voltage) and those placed between the inverter and the ERDF network (alternating voltage) can be certified according to standard NF EN 60439-1. The electrical equipment placed inside these boxes must comply with their respective standard and may be subjected to the NF label.
INVERTERS
The inverters, on the other hand, must meet the requirements of the applicable standards and of the German standard DIN VDE 0126-1 for their "islanding" function.
PANELS
To be compliant, photovoltaic panels must meet the requirements of standards NF EN 61215 (crystalline silicon), NF-CEI 61646 (thin layers), as well as NF EN 61730 (safety). They can be certified by the NF label.
LCIE Bureau Veritas can also assist you in carrying out your projects concerning wind turbines and / or other electricity production equipment. Do not hesitate to consult us!