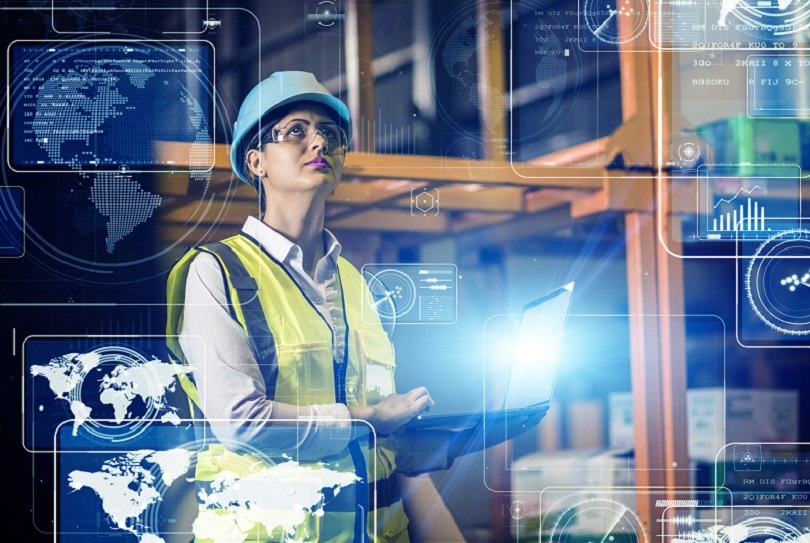 LCIE Bureau Veritas has more than 30 years of experience in electromagnetic and radio compatibility. To support you in ensuring the qualifications of your connected products and equipment, LCIE Bureau Veritas has developed a full range of connectivity services.
COMPLIANCE ASSESSMENT
Radio tests
EMC tests
Electrical safety tests
RoHS, Reach tests
Cybersecurity Assessment
SAR and EMF measurement
Antenna characterization (OTA)
CERTIFICATION / CONFORMANCE
Bluetooth SIG
Wi-Fi Alliance
LoRaWAN
SIFGOX
GCF, GSMA, PTCRB
ECALL, ERA-GLONASS
OMINAIR V2X
ACCESS TO INTERNATIONAL MARKETS
As a member of several international certification programs and signatory of numerous mutual recognition agreements, LCIE Bureau Veritas facilitates access to international markets across your product suite.