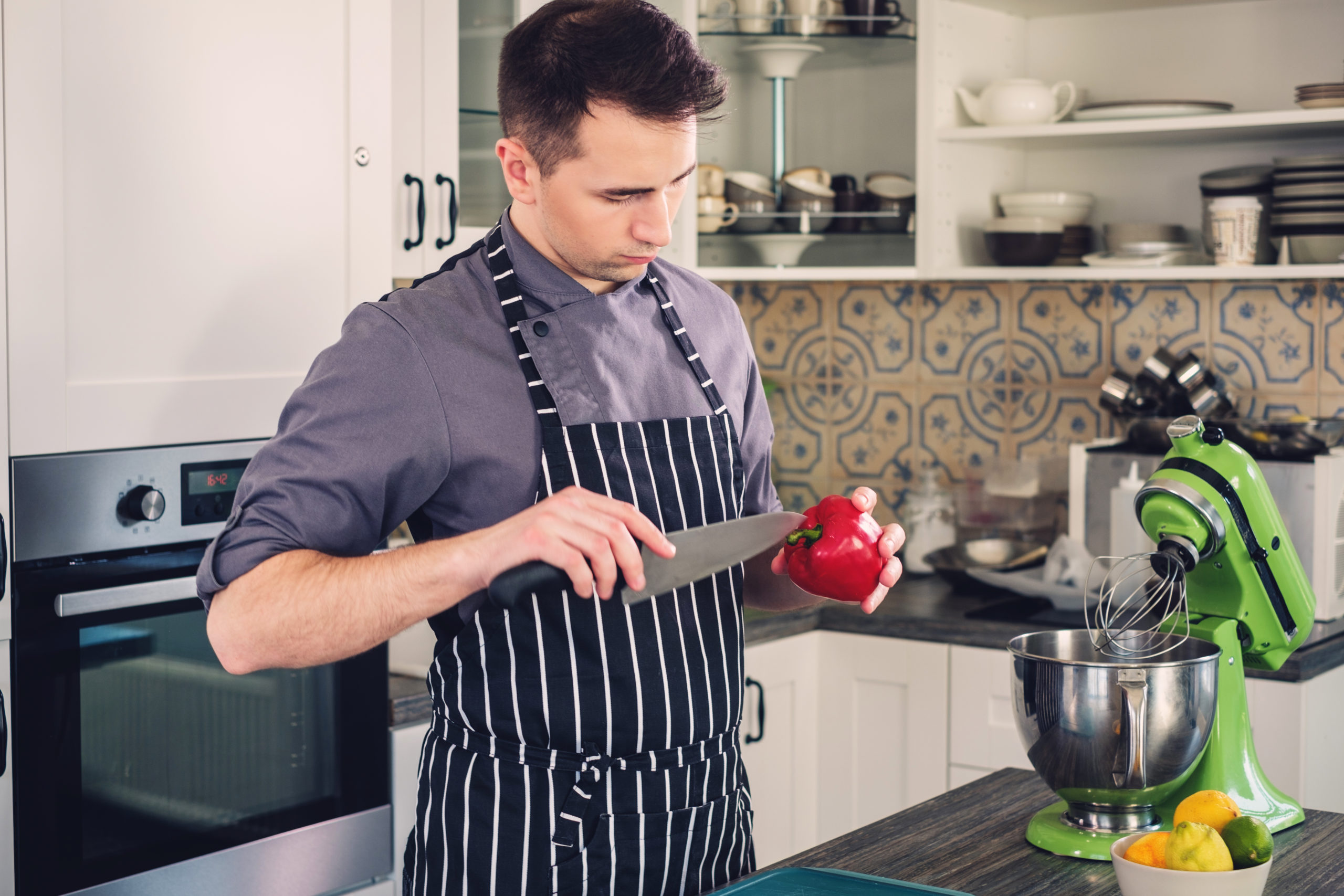 Manufacturers, distributors and importers, if you are looking for a trusted partner to help you simply and quickly bring your products to market, LCIE Bureau Veritas offers you its services from the design phase all the way to market launch.
SMALL APPLIANCES
Cooking appliances (microwave, barbecue, grill, stove, etc.)
Kitchen appliances (blender, mixer, etc.)
Laundry appliances (iron, steamer), etc.
LARGE APPLIANCES
Washing machines
Cold storage appliances
Cooking appliances, etc.
EQUIPMENT FOR PROFESSIONAL AND COLLECTIVE USE
Coffee machines
Refrigerated window displays
Crepe maker
Cooking stove, etc.
COVERED AREAS
Identification of applicable standards
Evaluation of your products in laboratories
Failure analysis
Technical assistance
Eco conception
Support for international certification
Benchmark
CERTIFICATION AND LABELING
NF (France)
CE label (Europe)
CB Scheme (IECEE)
NRTL – FCC IC (North America)
CCC (China)
ENEC (Europe)
GS (Germany)
PSE (Japan)
EAC (Russia …)
CMIM (Morocco)
G Mark (Gulf Countries)
Non-exhaustive list, please contact us for more information.