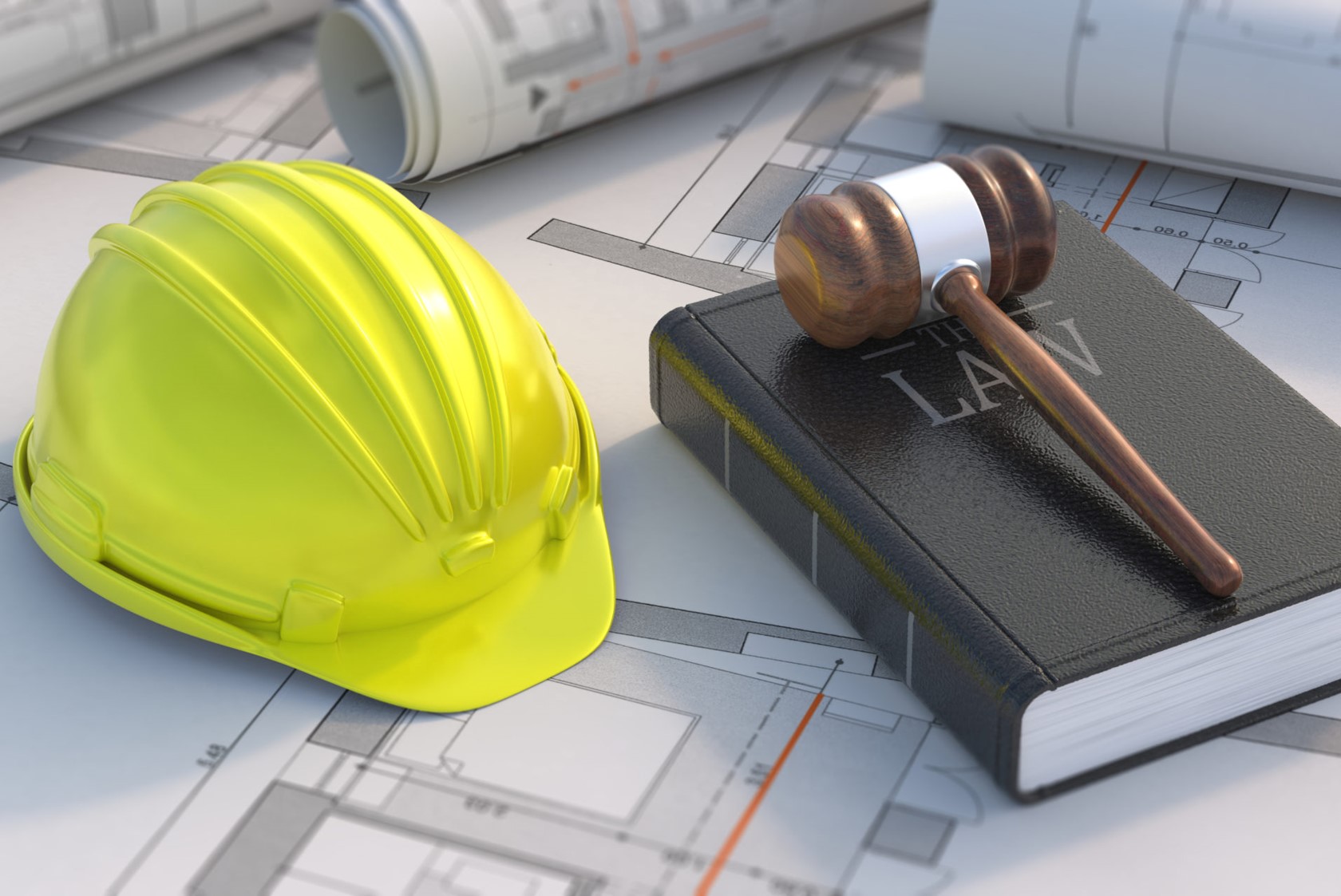 RESPECT FOR IMPARTIALITY
LCIE Bureau Veritas, a third-party organization, is committed to carrying out its management system and product certification activities with complete objectivity, independence and impartiality in relation to its customers.
LCIE Bureau Veritas is an autonomous legal entity, responsible for all of its certification activities.
LCIE Bureau Veritas is committed to managing potential conflicts of interest that may arise during the certification process. In particular, the company does not provide consulting or internal audit services to organizations involved in the certification process. Employed staff in certification activities have no subordinate relationship with client organizations. Any situation that may call into question this impartiality or a possible conflict of interest should be reported to the Certification Department of LCIE Bureau Veritas for arbitration and henceforth a decision to put an end to the situation at hand.
LCIE Bureau Veritas may employ service providers as subcontractors for certain ad hoc assignments, after ensuring that objectivity and impartiality are respected, and that there is no potential conflict of interest generated by the engagement. In any case, LCIE Bureau Veritas never subcontracts the certification decision itself.
All LCIE Bureau Veritas staff, as well as the committees involved in the certification process, act impartially and are free from any commercial or financial pressure that could compromise their impartiality.
LCIE Bureau Veritas is committed to providing its clients with quality services infused with rigor and professionalism, and in compliance with international rules.