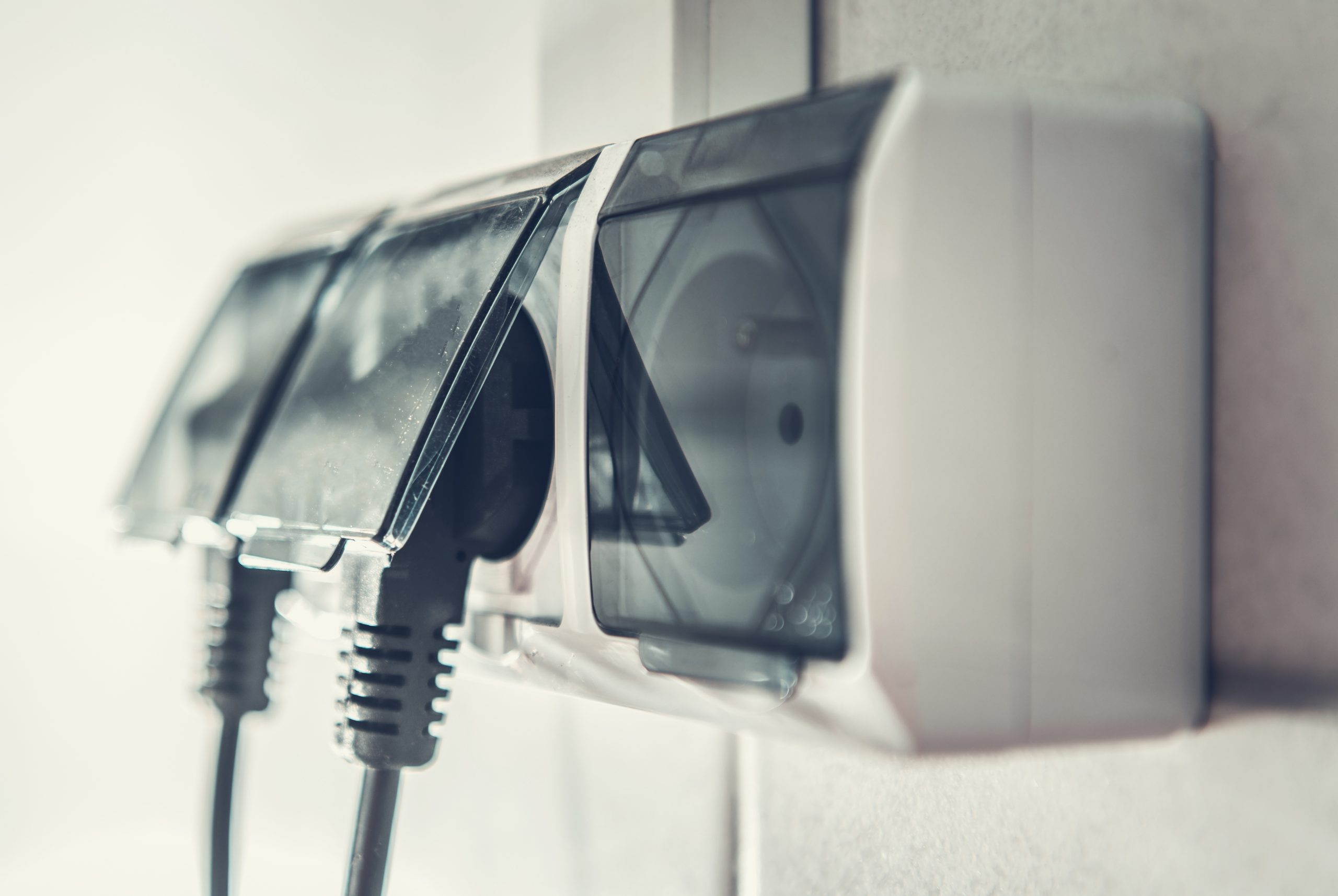 To assist you in ensuring your products and equipment meet the requirements of the current regulations, LCIE Bureau Veritas has developed a complete range of services.
The tests carried out by LCIE Bureau Veritas allow you to receive all the certifications you need to access various markets.
COVERED AREAS
Installation equipment (switches and sockets, etc.), extensions, power strips, chargers, power supplies
Industrial equipment: circuit breakers, connectors, circuit breakers and differential switches, fuses, service boxes
Contactors, remote switches, relays …
Low and high voltage transformers
Surge arrester
Miscellaneous equipment: batteries, capacitors
Electrical equipment of machines
OUR TESTS
Electrical safety tests: temperature rise, dielectric, short circuit, creepage lines and distances in air, breaking and closing capacity, endurance)
Performance testing
Mechanical and dimensional tests: traction, torsion, compression, bending, shocks
Material tests (fire behavior, ball resistance, glowing wire)
RESISTANCE TESTS IN ENVIRONMENTS
Mechanical tests: vibrations, shocks, jolts
Climatic tests: humidity, rain, temperature, frost, thermal shock, solar radiation, dust, salt spray, corrosion
Combined mechanical / climatic tests
Accelerated aging tests
ELECTROMAGNETIC COMPATIBILITY TESTS
Measurement of conducted and radiated emissions
Evaluation of immunity to conducted and radiated disturbances
STATIC ELECTRICITY TESTS
Resistance measurement, resistivities and decay times of the load or of the potential
Measurement of charge accumulation capacity of a material or equipment
CUSTOM TESTS
As an independent third-party laboratory, LCIE Bureau Veritas qualifies equipment through custom tests at the request of an operator or user according to a determined standard.
REGULATIONS AND STANDARDS CONCERNED
IEC / EN / NF 60947
IEC / EN / NF 60269
IEC / EN / NF 60309
IEC / EN / NF 61439
IEC / EN / NF 60669/61669
IEC / EN / NF 60730
IEC / EN / NF 60998
IEC / EN / NF 60320
IEC / EN / NF 60934
IEC / EN / NF 60698
IEC / EN / NF 61008
IEC / EN / NF 61009
IEC 60884-1
NF C 61-314
IEC / EN / NF 60204-1
Company specifications (eg: electricity companies)
Non-exhaustive list. Please contact us for other information.