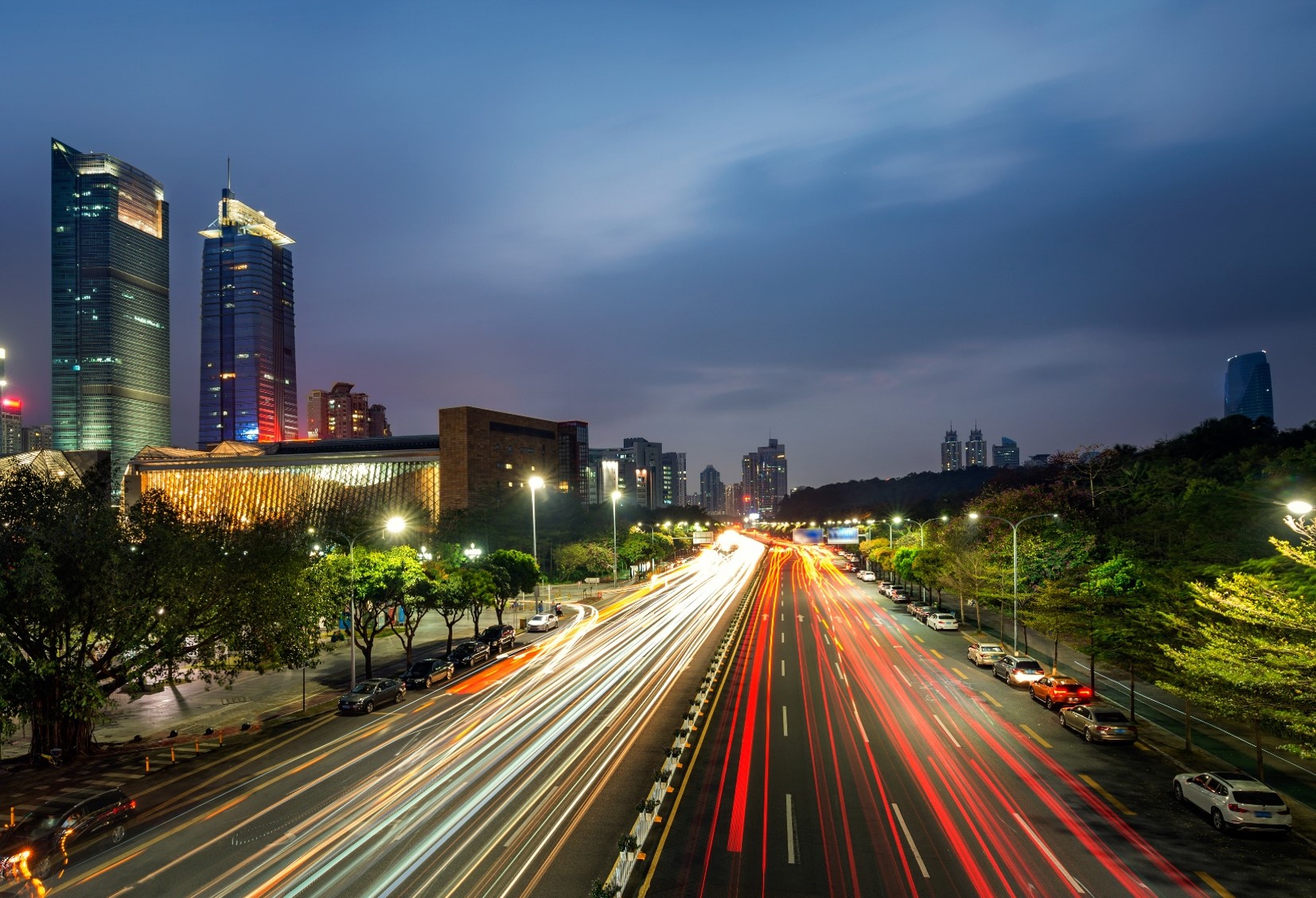 LCIE BUREAU VERITAS IN A FEW WORDS
Founded in: 1882

Legal structure: Simplified Joint Stock Company

Shareholder: Bureau Veritas (100% since March 5th, 2001)

250 employees in France
6 SITES IN FRANCE
PARTNER IN YOUR SUCCESS
LCIE Bureau Veritas offers a wide range of solutions for everyone involved in electrical and electronic products: assemblers, importers, exporters, retailers, users and more.
LCIE Bureau Veritas is your special partner in terms of compliance for the marketing and added-value of your products, and provides support from development to market roll-out: assistance and expertise, testing, certification, audits, inspections and training.
Our third-party involvement provides you with peace of mind and security when marketing your products.
LCIE Bureau Veritas is a premier certification body in Europe and has signed bilateral agreements with its opposite numbers abroad. It provides you with the passports required to conquer global markets, after checking your products for compliance with the applicable standards.
With an international network of laboratories, we assess the compliance of electrical and electronic products for national, European and international certification marks.
… PART OF AN INTERNATIONAL GROUP
LCIE Bureau Veritas is a subsidiary of Bureau Veritas, an international group whose mission is to assist its clients in managing their assets, products, services, systems and staff, thus providing added value through risk management and the improvement of performance.
… WITH A RANGE OF APPLICATION AREAS
IT and communications equipment
Telecom and radio products
Audio-video (public and professional)
Household appliances, Heating
Light fittings
Medical devices
Industrial instrumentation
Energy and Systems
Aerospace – Defence
Automotive
Railway
Marine
Connected products
… AND MULTIDISCIPLINARY SKILLS
Assistance and Expertise Testing
Certification
EC marking
International Certification
Regulatory and standards monitoring
Sustainable Development
Training
Inspections
Audits
… IN A WIDE RANGE OF ACTIVITIES
Electromagnetic Compatibility (EMC)
Environmental behaviour
Potentially explosive atmospheres (ATEX)
Radio frequencies
Electrical safety
Environmental Management
COMPLIANCE ASSESSMENT
According to French standards and regulations
According to European Directives (EC Marking)
According to international standards and regulations
According to specific standards or specifications
Functional Safety (IEC 61508)
ASSISTANCE AND EXPERTISE
SUPPORT AND SKILLS TRANSFER
Technical and technological assistance
Training
Engineering skills
Regulatory Monitoring / Analysis
Knowledge transfer
Access to markets
Assistance
INNOVATION CONSULTING
Regulatory surveys
Construction analysis
Failure analysis
ON-SITE TAILOR MADE ASSISTANCE
Secondment of staff
On-site package
TESTING / QUALIFICATION
To check the compliance of your products according to applicable standards and
ELECTRICAL TESTING
MECHANICAL TESTING
Vibrations, Vibrations / temperature
Mechanical shocks,Jolts
CLIMATIC TESTS
Old, dry heat, damp heat
Temperature variations, thermal shocks
Watertightness (IP protection index)
ELECTROMAGNETIC COMPATIBILITY (EMC) AND RADIO TESTING
Measurement of radiated and conducted disturbances
Immunity with disturbances
PAR and PIR measurement
Radiation diagram
Measurement of spurious emissions
Measurement of SAR
ACCESS TO MARKETS
NATIONAL…
EUROPEAN…
INTERNATIONAL CERTIFICATIONS…
CCC, PSE
Gost-R
NOM
CSA
BV S, C-TICK, FCC,…
EUROPEAN MARKET (COMPLIANCE WITH EUROPEAN DIRECTIVES)
Electromagnetic Compatibility (EMC)
Low voltage
RED
Potentially explosive atmospheres (ATEX)
Machinery
Personal Protective
Equipment RoHS, WEEE, ErP, REACH regulation
CERTIFICATION OF QUALITY ASSURANCE SYSTEMS
ISO
IECQ HSPM Certification (RoHS)
SUSTAINABILITY CERTIFICATION MARK
BV Footprint Progress
NF Environment
AUDITS AND INSPECTION
As part of production monitoring                               
On behalf of third parties