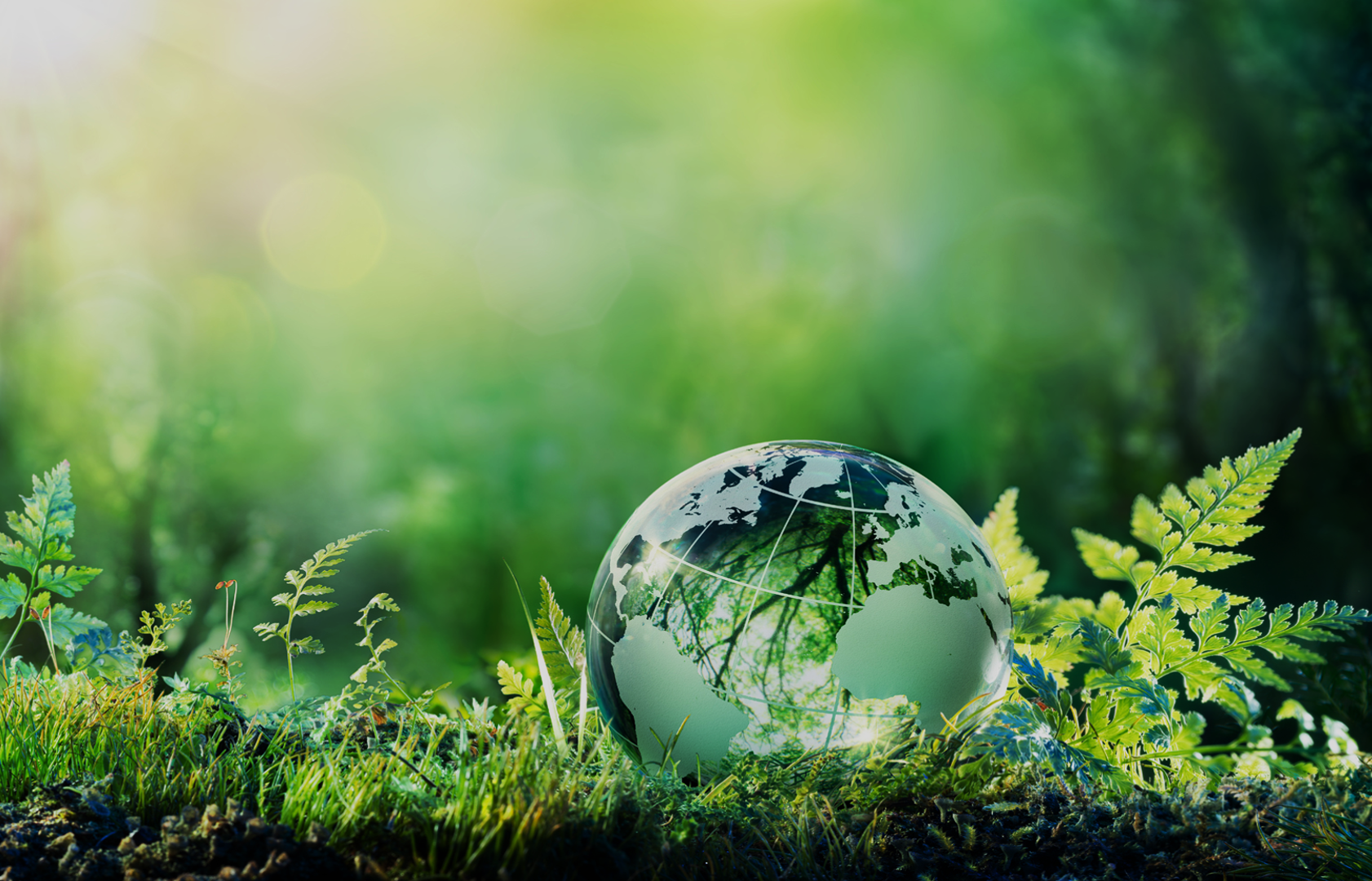 Bureau Veritas is a societal services company. As a "Business to Business to Society" company, its mission is to help build trust between businesses, public authorities and consumers.
Today, 400,000 customers around the world trust us. With our multi-product offerings across all industries, we help our customers be more efficient, more methodical and more credible in order to contribute to a more sustainable world.
Sustainable development is at the heart of our strategy, our organization and all of our activities. Our expertise in CSR comprises a vector of progress for regions, their companies, and for all those who live and work there. As such, we support our clients in meeting their objectives related to safety, the environment, energy, social responsibility and the quality of products and services.
Given the ecological, energy and digital transitions we are going through, we provide our customers with a line of services and solutions dedicated to Corporate Social Responsibility (CSR). This line, called the Green Line, aims to help our customers increase their positive impact on society.
We support our customers in choosing Resources during their Production phase(s). We evaluate suppliers. We oversee the quality and traceability of new energy sources, energy reduction plans and environmental protection.
We help provide guarantees to consumers, by ensuring the origin, traceability and quality of products or services.
In the Construction and Infrastructure sector, Bureau Veritas supports its clients during the construction and renovation phases: zero waste, reuse, environmentally-friendly approaches to buildings, energy reduction programs.
We also play an essential role in the field of New Mobility/Transportation. Bureau Veritas provides a range of services for the installation of EV charging stations, as well as the production and storage of hydrogen…
Finally, we support our clients in the implementation of their sustainability strategy and empower them to meet the expectations of their employees and stakeholders across social and ethical matters.

The participation of an independent third party, experts in sustainable development and whose experience is recognized worldwide, brings confidence to all stakeholders. Thanks to our Green Line, we empower our customers to strengthen their credibility and add transparency to their CSR policy.