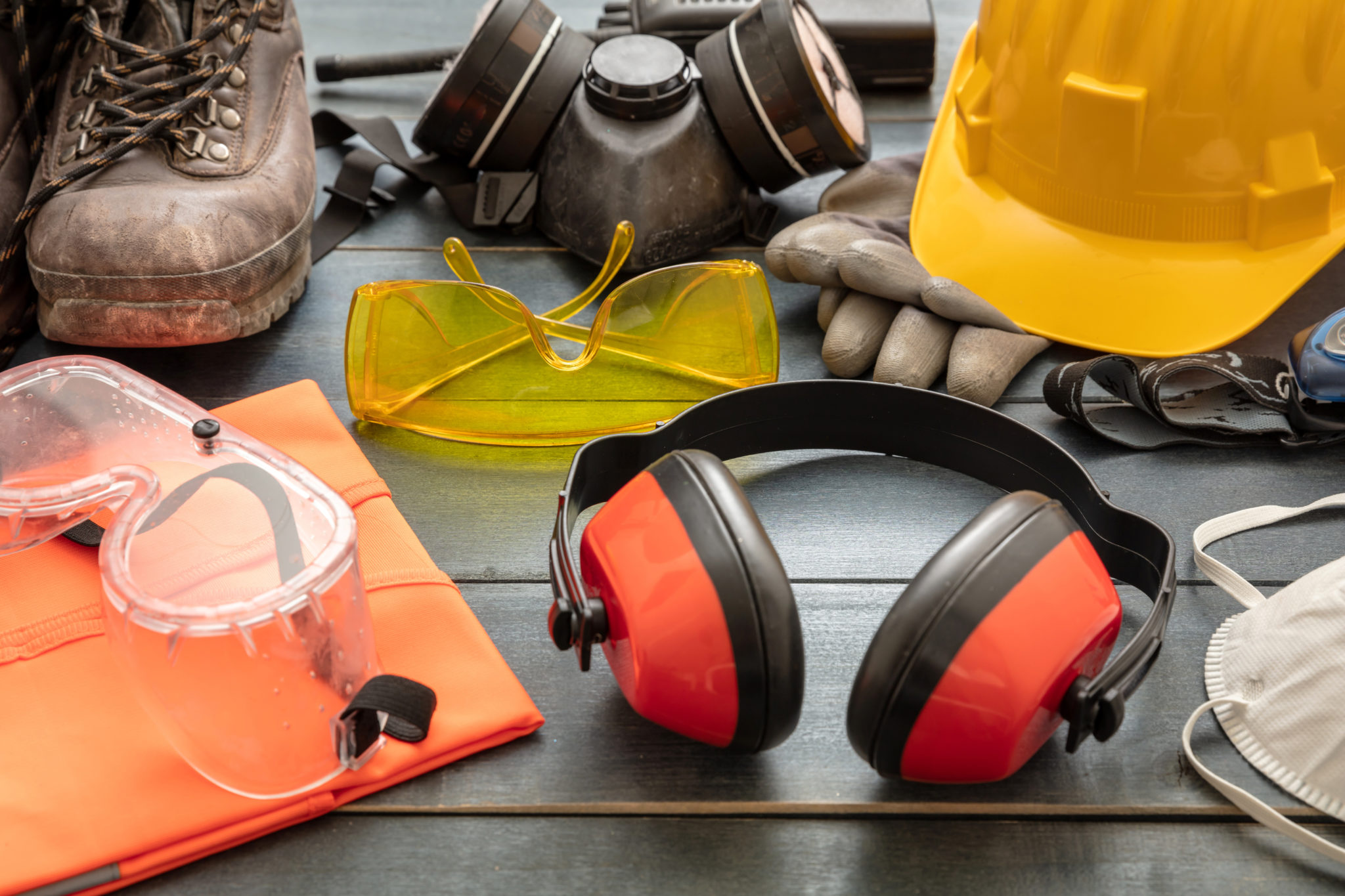 HEALTH & HYGIENE, SAFETY AND ENVIRONMENT
LCIE Bureau Veritas is mainly specialized in assessing the compliance for electrical and electronic products.
Our vision is to provide every employee with a safe workplace for all while preserving the environment. Hygiene, health, safety, and environmental protection are therefore fundamental for LCIE Bureau Veritas.
LCIE Bureau Veritas commits to carry out all of its operations in compliance with the current legislation, regulations, its own standards, and all other applicable requirements regarding health and safety risks as well as potential environmental impacts from our operations.
THIS COMMITMENT IS BASED ON THE FOLLOWING GUIDING PRINCIPLES:
TO DEVELOP AND PROMOTE A CULTURE OF PREVENTION BY:
The leadership and involvement of management

The involvement of all of our employees in the implementation and maintenance of our HSE management system

Respect from each employee, service provider and visitor of our HSE requirements

Monitoring the evolution of legal and regulatory obligations
TO MANAGE OUR RISKS AND ENVIRONMENTAL FOOTPRINT BY:
An analysis of risks and our significant environmental impacts

Prevention of personal injury and harm to any employee's  health.

Pollution prevention

Better waste management.
TO CONTINUOUSLY IMPROVE OUR MANAGEMENT SYSTEM BY:
Monitoring high-performance usage indicators through annual reviews.
As Managing Director, I commit to providing the means and resources necessary to implement our policy, maintaining and improving the HSE management system, and delivering effective internal communication. Our goal is to be accident-free, and no illnesses or environmental damage, so I ask each employee to respect this policy as well as all the requirements of the HSE system. These commitments apply to each individual and the collective, at all levels within the company. All employees have a duty embedded in their decisions and actions to respect the obligations related to the preservation of health and the protection of the environment.