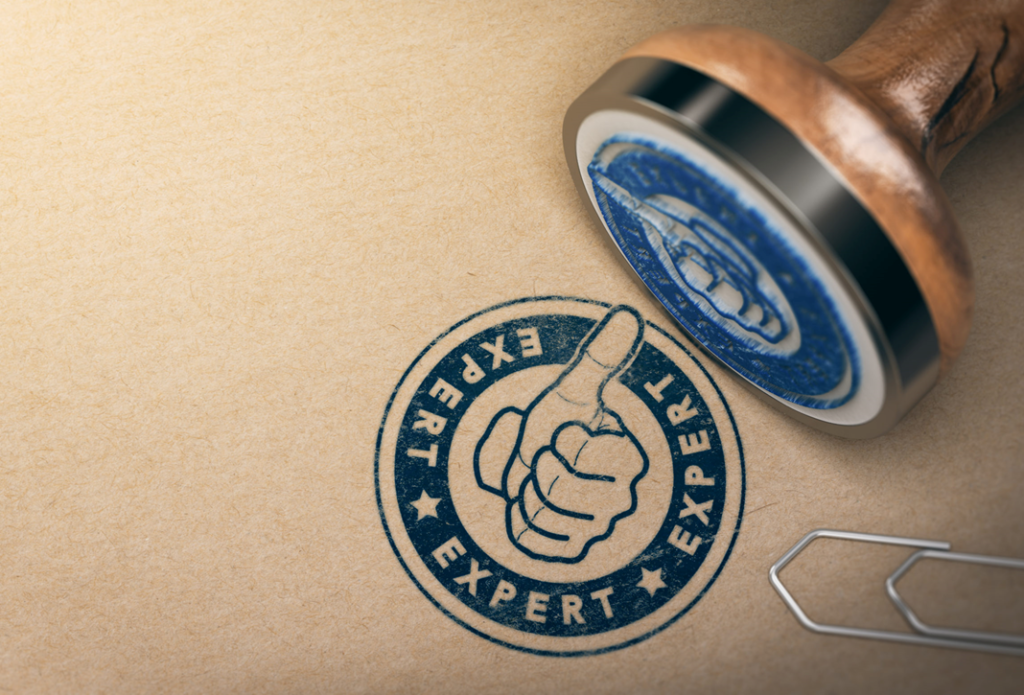 LCIE Bureau Veritas assesses and certifies the compliance of equipment with European and international standards and regulations as well as specific, custom benchmarks, in order to issue certifications and labels that attest to the quality of the equipment.
At the European and global level, LCIE Bureau Veritas offers manufacturers the possibility of obtaining numerous local regulatory labels thanks to the recognition agreements in which we participate.
In addition to CE labeling, LCIE Bureau Veritas performs tests and issues certifications according to national, European and international standards.
NF mark
GS mark
European directives and regulations (ATEX, RED)
Bureau Veritas mark
ETICS and related mark (ENEC, ENEC + and HAR)
The accreditation scopes are available on the Cofrac website: www.cofrac.fr