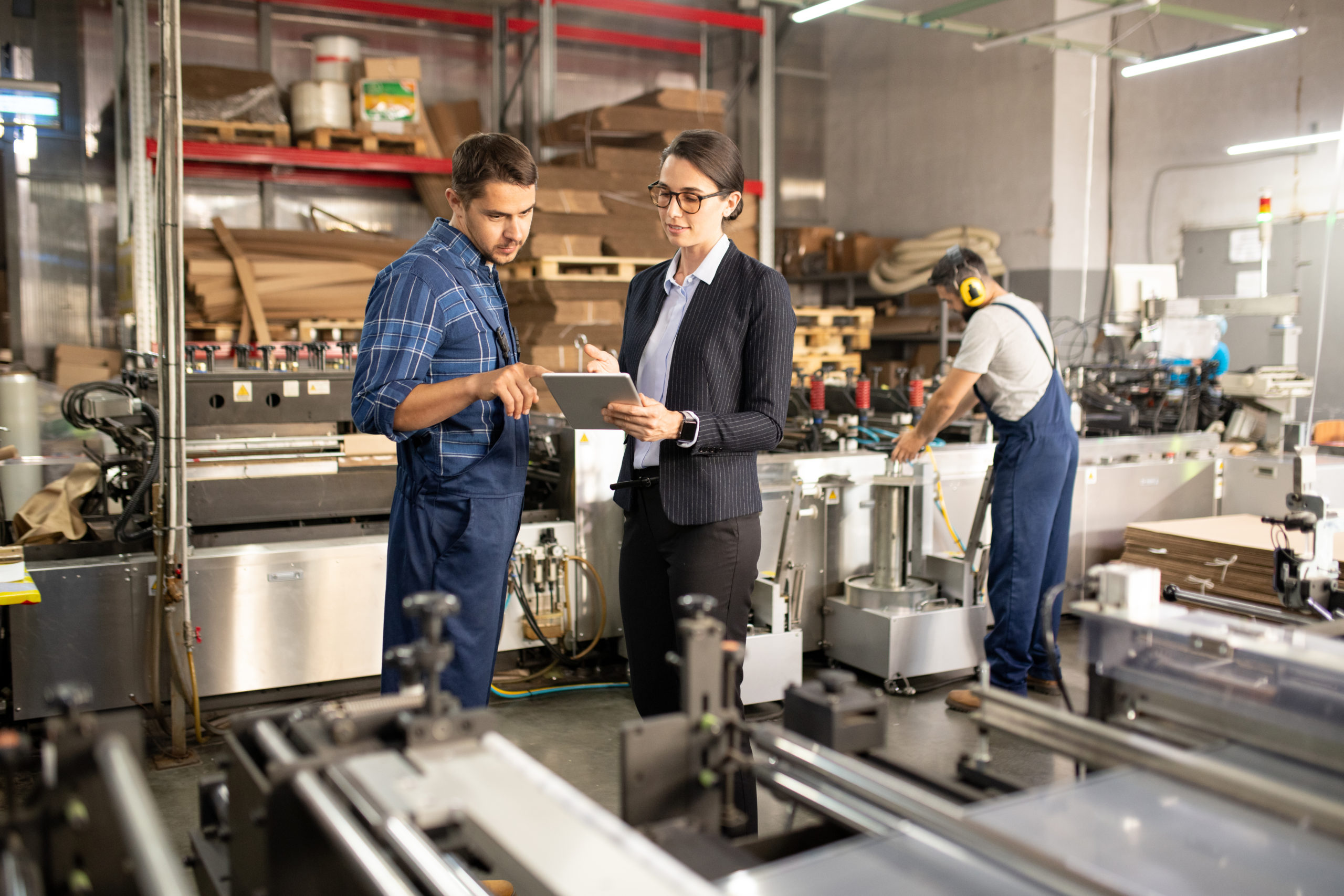 The quality policy has become indispensable in our daily life. Our mission is to ensure and cultivate ongoing confidence from our customers
POLITICAL QUALITY
LCIE's primary objective is to increase customer satisfaction and confidence by improving our services and offering new ones. To meet this objective, our approach to meeting quality is based on listening closely to our customers and all other stakeholders with whom we interact.
Through our work, we help improve the quality of our customers' products and services. To adapt to evolving markets and competition across new technologies, we are particularly motivated to continuously improve the level of our services in order to offer our customers the most innovative and effective offerings.
Our continuous improvement and quality management system are integrated into all levels of company-wide processes.
Our organization makes it possible to capitalize on specific know-how and ensure the quality management system's compliance with standards that are applicable to each one of our operations and mentioned in our Quality Manual. The skills and integrity of the individuals operating at all levels of the organization, as well as the customer risk management group, guarantee our customers the quality of the services provided, with complete independence and impartiality. Our organization ensures the proper management of any conflict of interest and an objective approach in all its activities.
The Quality Manager, assisted by department heads and management, is responsible for implementing this policy, promoting the active participation of all employees, and reporting results from implemented initiatives directly to me.
As Managing Director, I am committed to providing the necessary resources to meet the standards' requirements, and to maintain and improve the quality management system, coupled with effective internal and external communication.
Also, I ask each stakeholder to apply this policy as well as all the requirements of the quality management system in order to be competitive, expand into new markets, and to satisfy our customers.
Christophe RICHARD – Managing Director LCIE Bureau Veritas
CLAIMS AND REMEDIES
The terms of appeals (or recourse) to a certification decision as well as those relating to complaints are defined in the quality plan of the unit in charge of the field of activity concerned.
The process for handling appeals and complaints is accessible to the public via the certification rules.
The procedure for handling complaints, appeals and complaints is available upon request.
For all complaint-related requests concerning the operations of LCIE Bureau Veritas, please send us an email at the following address: qualite.lcie@fr.bureauveritas.com