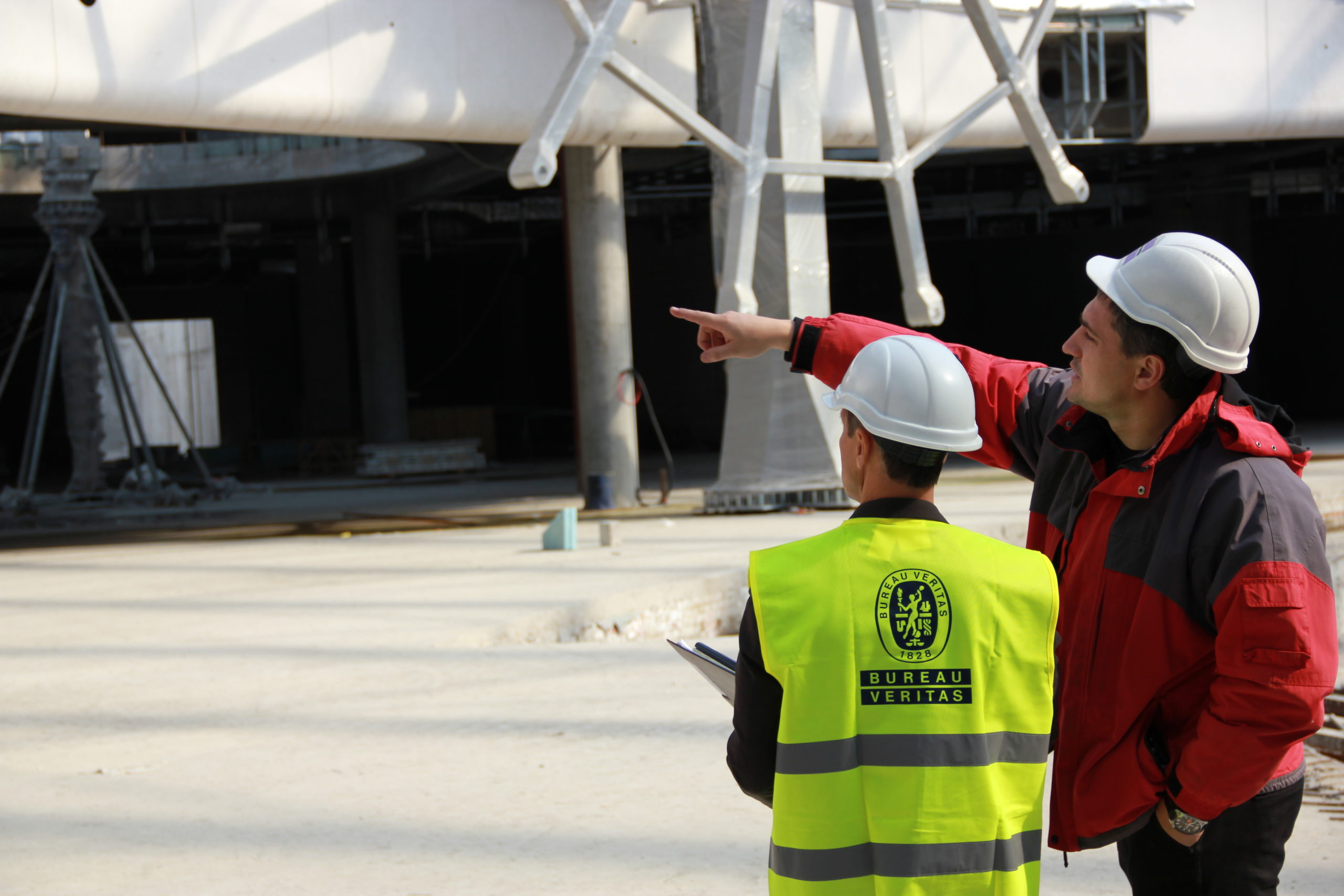 LCIE Bureau Veritas verifies the compliance of electrical and electronic products and equipment against the active regulatory requirements and performs audits / inspections on its own account as well as for more than 20 international organizations.
AUDITS AND INSPECTIONS WITHIN THE FRAMEWORK OF LABELS (NF, GS, ENEC, etc.)
Preliminary audits / inspections (qualification) within the framework of certification labels

Production monitoring audits / inspections within the framework of certification labels

Pre-shipment inspections
For the issuance or monitoring of other foreign certifications, the audit / inspection reports issued by LCIE Bureau Veritas are recognized by the organizations with which the different recognition agreements have been signed. These agreements can be multilateral (CCA: CENELEC Certification Agreement) or bilateral (examples of bilateral agreements: JET for Japan – KTL, ERI, KETI for Korea, IRAM for Argentina, EAC for Russia, etc.).