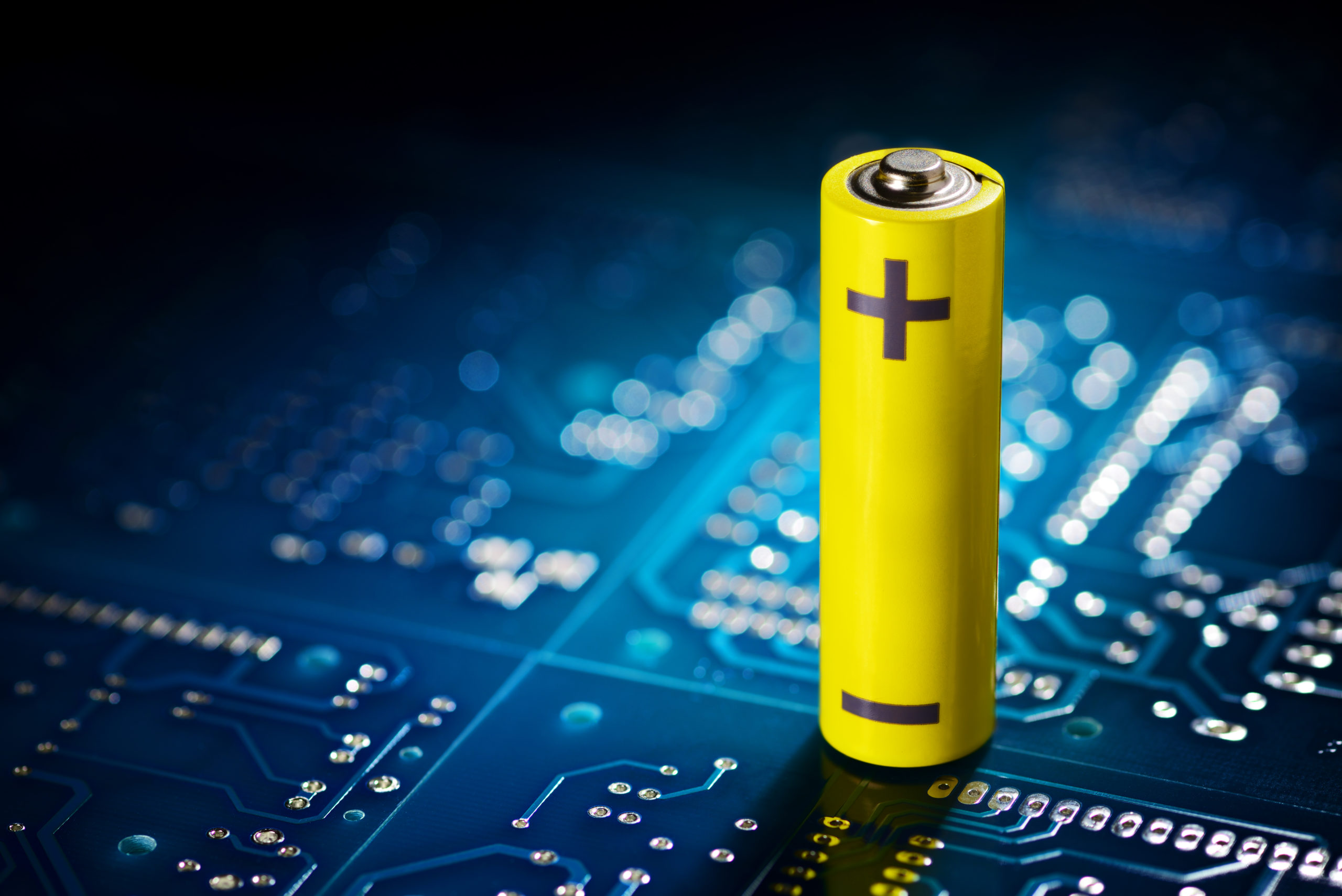 Batteries & Energy storage
As an independent and accredited body, LCIE Bureau Veritas assesses the compliance of cells, batteries and BMS under European and international standards and regulations.
OUR COVERED AREAS
Compliance with battery safety standards
Compliance with the EMC & DBT directive
Compliance with the UN38.3 dangerous goods transport regulations
COFRAC / IECEE recognition
ACCESS TO MARKETS
CB Scheme
IECEE member countries
CE labeling
COVERED MATERIALS TYPES
Lead batteries
Ni-Cd batteries
Ni-MH batteries
Lithium batteries
Alkaline batteries
BATTERY MANAGEMENT SYSTEM (BMS)
Design assistance
Verification of intrinsic safety levels (IEC 61508) – SILX (X = 1 to 4) or ASILX (X = A to D)
ECO-ENVIRONMENT
Compliance with the 2006/66 / EC battery directive which deals with the limitation of hazardous substances and the treatment of end-of-life products.
Limitation of substances
Battery labeling requirements
Information requirements for users
Treatment of end-of-life products
OUR TESTS
ELECTRIC
Thermal packaging
Nail perforation
Crushing
Internal (Li) / external short circuit
Overload
Forced discharge
MECHANICAL
Crushing of elements
Fall
Shock
Vibration
ENVIRONMENTAL
Temperature cycles
Use at excessive temperature
Low pressure (Ni)
OTHER
Continuous charging at low speed
Molding stress
Incorrect installation
ACCORDING TO UN38.3
T1: altitude simulation
T2: Thermal test
T3: Vibrations
T4: Shocks
T5: External short circuit
T6: Impact / Crush
T7: Overload
T8: Forced discharge
REGULATIONS AND APPLICABLE STANDARDS
Security

Performance

Transport

Piles Lithium

IEC 60086-1
IEC 60086-4

UN38.3

Piles Alcalines (et salines)

IEC 60086-1
IEC 60086-2
IEC 60086-5

 

Batteries Plomb (Starter, Stationnary, General Purpose, Traction)

 

NF EN 50342
IEC 60896-X
IEC 61056-X
IEC 60254-X
IEC 61427-1

Batteries Ni-Cd

IEC 62133-1

IEC 61951-1
IEC 60623
IEC 60285
IEC 61959

 

Batteries Ni-MH

IEC 62133-1

IEC 61951-2

 

Batteries Lithium

IEC 62133-2

IEC 61960

IEC 62281

UN38.3
DIRECTIVE 2006/66 / CE: BATTERY
The Battery Directive does not imply CE labeling.
Prohibition of mercury use (except button battery) and cadmium (except portable tool, alarm system, medical system) ban on Cd in portable tools since January 2017.
Hg, Cd, or Pb labeling if threshold is exceeded
Capacity (Ah or Wh)
Recycling (Annex II, separate collection)
Recycling (Annex III, ex: 65% of Pb batteries must be recycled)
LOW VOLTAGE DIRECTIVE 2014/35 / EU
Implies CE labeling.
For batteries with voltage> 75V DC
DIRECTIVE 2014/30 / EU: ELECTROMAGNETIC COMPATIBILITY
Implies CE labeling.
For batteries with electronics management of charge/discharge (BMS). For example for Li-ion batteries
The batteries are intended for use in an electrical product subject to CE labeling, which depends on a safety standard based on the battery used.