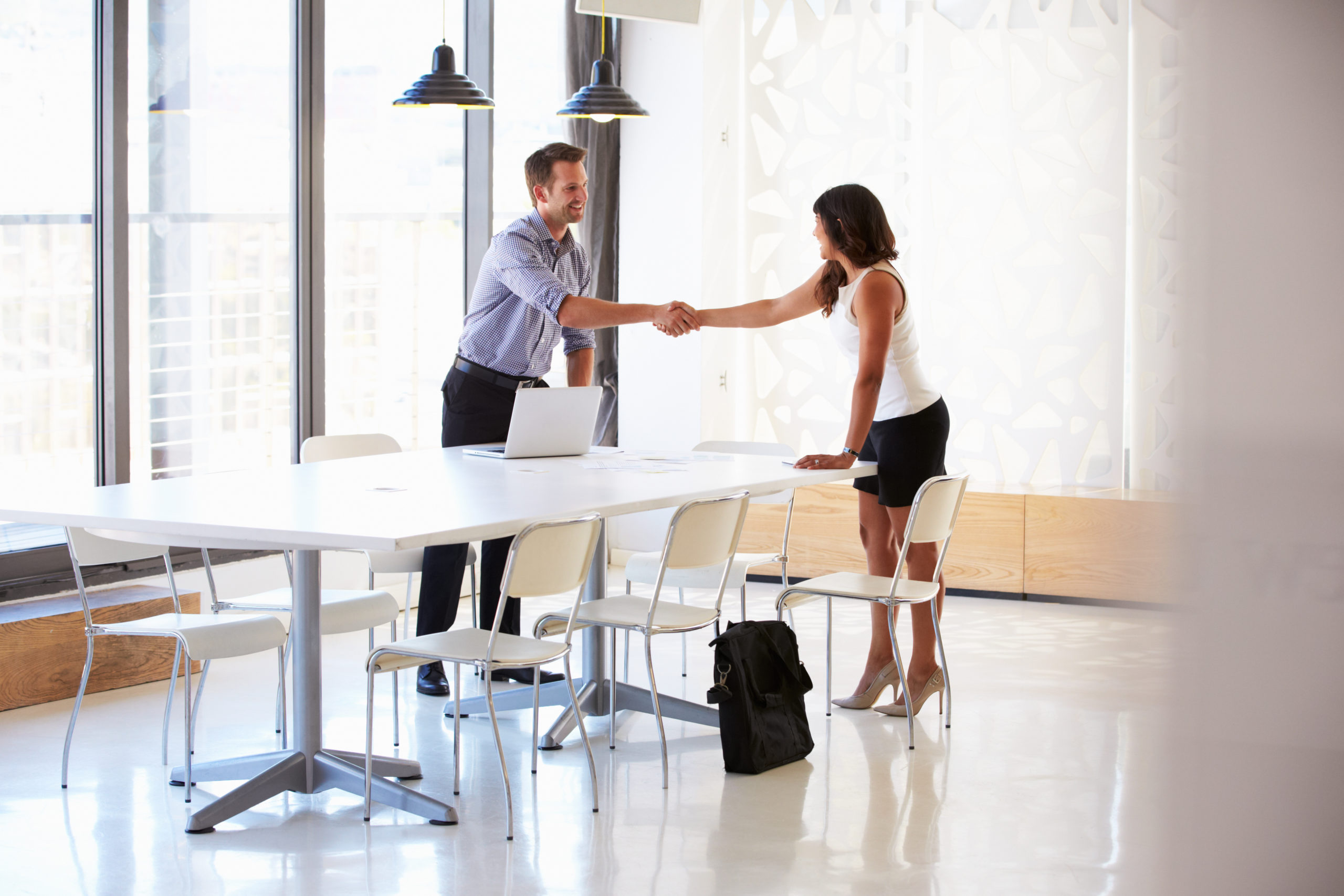 Make a career at lcie bureau veritas
A subsidiary of Bureau Veritas, we offer you long-term career prospects within a group with a strong international reputation.
With an international network of laboratories, we assess the compliance of electrical and electronic products with national, European and international certification marks.

Joining the LCIE Bureau Veritas today means integrating a high-level technical center, to develop skills with high added value in the electrical and electronics trades by combining performance, integrity, ambition & humility. 

You will discover the richness of our activities and the scope of our field of intervention.
Whatever your chosen field, your skills and your project interest us.

LCIE Bureau Veritas guarantees equal opportunities to all applicants. Each application received is considered regardless of ethnic and racial origin, opinions, beliefs, gender, sexual orientation, health or disability.
Always looking for new talents, do not hesitate to send us your spontaneous application!