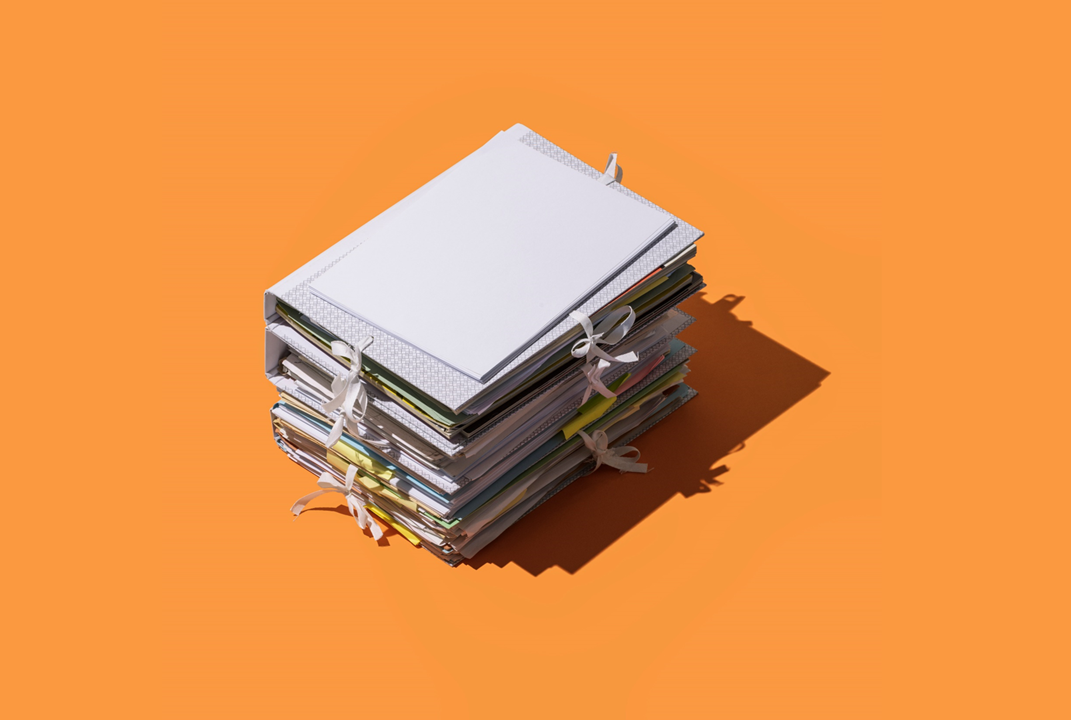 Certified products database
This database is at your disposal to: check a validity date and ensure the authenticity of a certificate.
Thanks to this database you will be able to find all you need about a certificate:
Certificate number / name of the Holder / certification scheme / standards / product categories / trademarks / references
This platform does not contain the following certificates:
How to search for certificates, click here
Where can you find the license numbers and product references on certificates?
NF Certificate GS Certificate IEC Certificate
If you do not find a certificate or if you find different information, please send us:
A certificate scanned
Contact information (email, telephone) of the person or company that provides you with the certificate
The coordinates of the contact to whom the information returns.