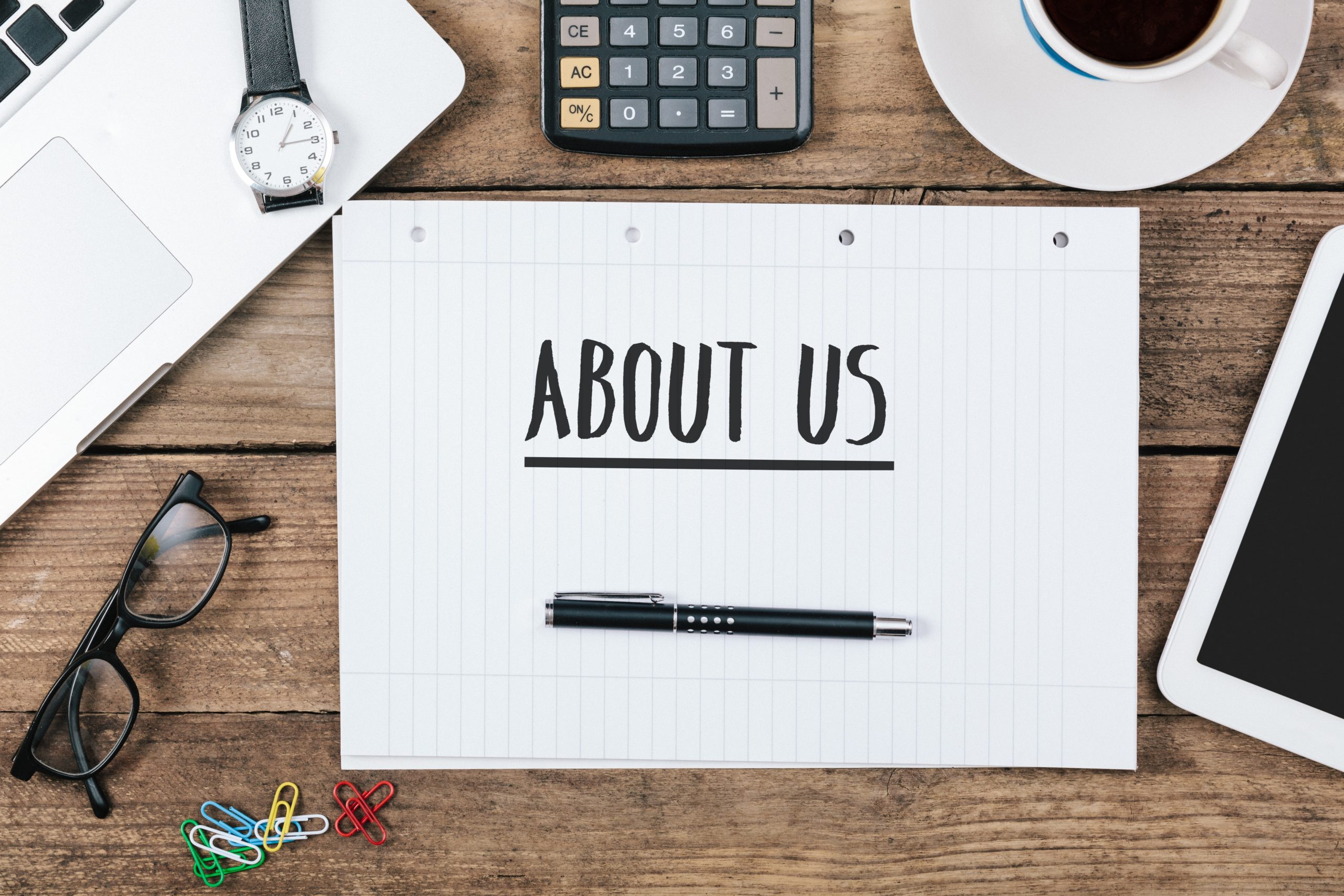 CERTIFICATION GROUP & TEST LABORATORY
LCIE Bureau Veritas, subsidiary of Bureau Veritas group, Consumer Products Services division. 
LCIE Bureau Veritas offers a wide range of solutions to all stakeholders involved with electrical and electronic products, including manufacturers, contractors, importers, exporters, distributors, end users…
Leading certifier in Europe and signatory of bilateral agreements with its foreign counterparts, LCIE Bureau Veritas provides you with the cross-border certitude you need to enter international markets, after verifying that your products comply with the applicable standards.
With an international network of laboratories, we assess the compliance of electrical and electronic products with national, European and international certification standards.
LCIE Bureau Veritas is involved with the majority of European compliance activity.
LCIE BUREAU VERITAS IN A FEW WORDS
Founded in: 1882

Legal structure: Simplified Joint Stock Company

Shareholder: Bureau Veritas (100% since March 5th, 2001)

250 employees in France
6 SITES IN FRANCE
ALSO, LCIE BUREAU VERITAS IS A:
Selected entity under the EMC Directive 2014/30/EU

Member of the IECEE under the OC / CB Scheme (NCB, CBTL)

Laboratory listed FCC Part 15, 18, 22, 24, 95

Selected entity under Directive RED 2014/53/EU

MIC Certification Group for Japan (No. 207)

Group designated by the European Commission within the framework of mutual recognition agreements (ARM / MRA): EU, USA, Canada, Japan, Australia, New Zealand.
OUR SERVICES
Disturbance assessment

Conduits and radiation

Disturbances immunity

Indirect effects of lightning

High intensity fields and hirf

EMF, DAS / SAR assessment

situ tests

Tests according to manufacturers' specifications
TESTS ACCORDING TO THE STANDARDS:
National and international: NF EN, CISPR, ETSI, FCC, IEC, …
Tests according to specific standards:
Electronics: EN 61000-x-x
Telecom: RFID, Bluetooth, Wifi, GSM, LTE, GPRS, NFC, …
Medical: EN 60601-1-2
Defense: GAM EG13, MIL STD, STANAG, …
Aeronautics: DO 160, …
Automotive: 2004/104 / CE, EN 50498, …
Household electrical appliances, Lighting: EN 55014, EN 5501a
Etc.