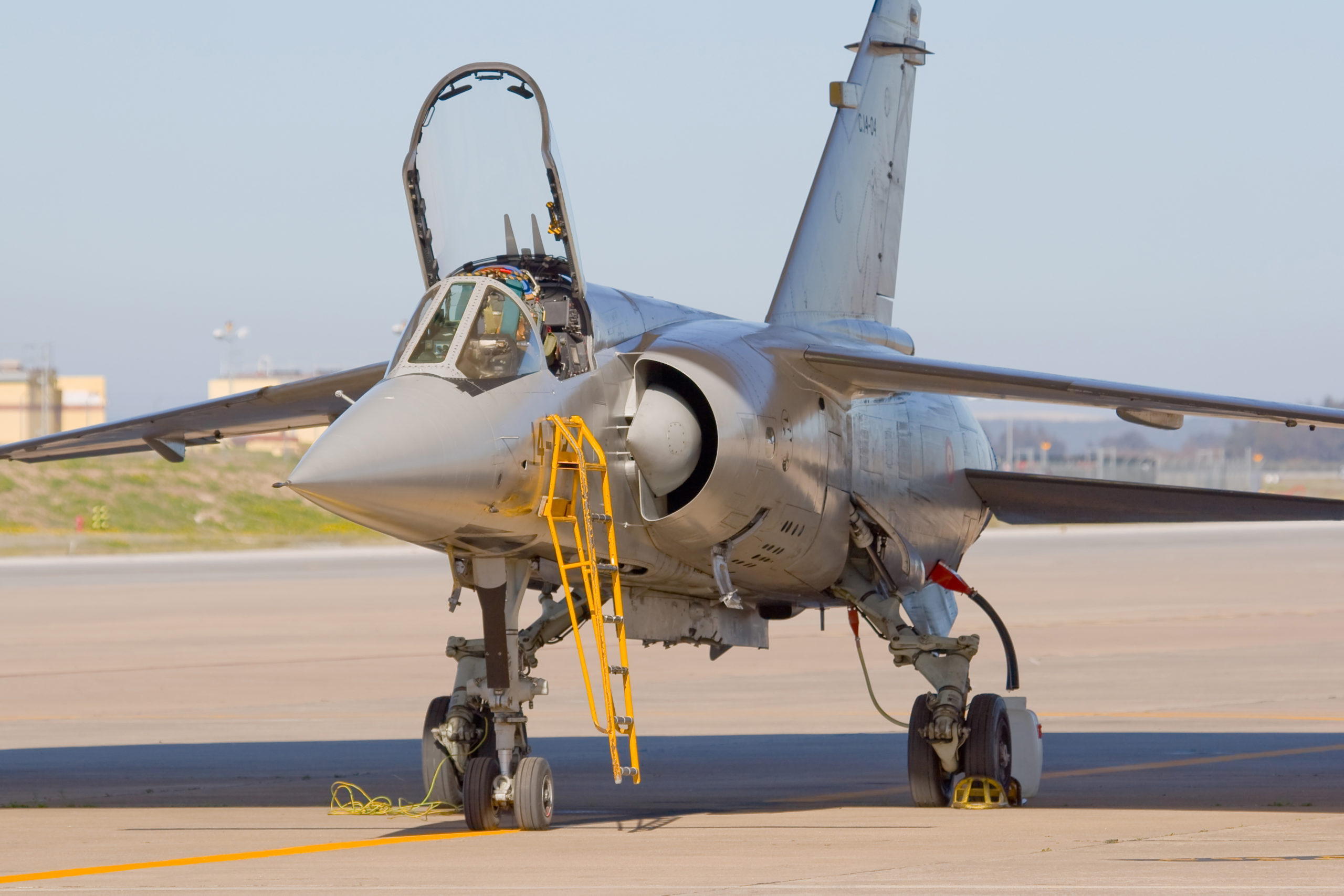 As a manufacturer in the Defense industry, you are looking for a partner to meet the regulatory and / or contractual requirements of your market, LCIE Bureau Veritas offers you its services from the design to the production phase of your equipment.
LCIE Bureau Veritas, recognized as an independent third party and test laboratory of the Bureau Veritas group, which has a worldwide presence, enables international recognition of its various services and tests.
OUR COVERED AREAS
Components, sub-assemblies
Embedded systems and equipment
Cables and materials
Installations/Facilities
REGULATIONS AND STANDARDS CONCERNED
Specific specifications: AMD24, SPX, …
MIL STD 810
MIL STD 461, 462, 464
GAM EG13
IEC 61508
STANAG 4435, 4436, 4437, 4370 AECTP 500
Workers Directive 2004/40 / EC
Specifications Ministry of Defense N ° 302 143.