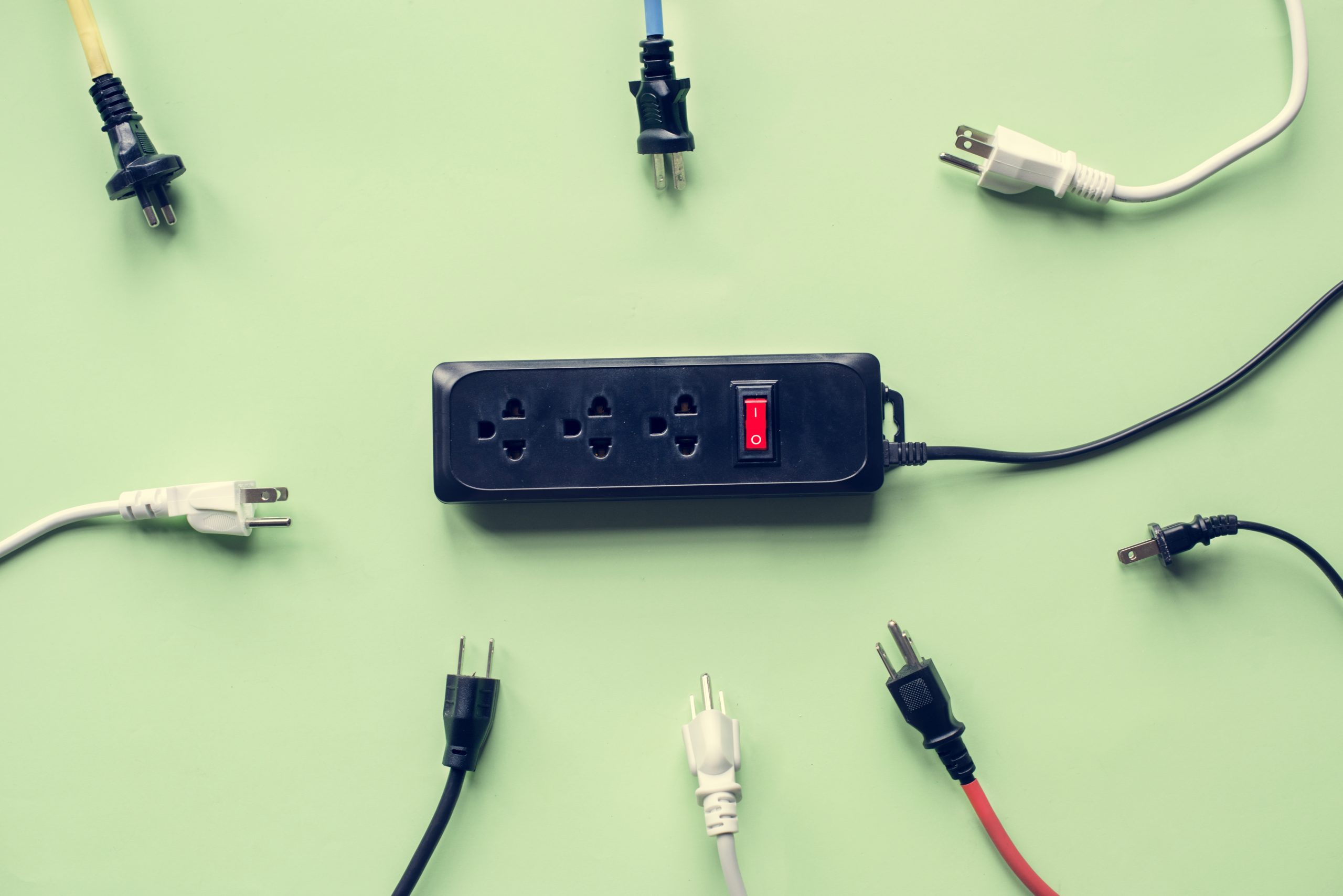 Certification for equipment
Equipment compliance, standards & regulations
We assess and certify your equipment's compliance under European and international standards and regulations, as well as specific benchmarks, to issue you certificates and labels to attest to the quality of the equipment you sell or distribute.
At European and global level, LCIE Bureau Veritas offers manufacturers the possibility of obtaining numerous local labels thanks to the recognition agreements in which we participate.
In addition to CE labeling, LCIE Bureau Veritas is a body mandated to perform tests according to national, European and international standards; and deliver NF, CCA / NTR and OC / CB certifications.
SOME EXAMPLES
Your product

Targeted market

Relevant standard

Our solution

Power strip

France

NFC 61314

NF Mark

Europe

IEC 60884

CB Scheme / CB certificate

Socket outlet

France

NFC 61314

NF Mark

Europe

IEC 60884

CB Scheme / CB certificate

Installation switch

France

NF EN 60669-1

NF Mark

Europe

EN 60669-1

CCA / NTR Agreements

World

IEC 60669-1

CB Scheme / CB certificate

Electrical cabinet

France

NF EN 60439-1,2,3

NF Mark

Europe

EN 60439-1,2,3

CCA / NTR Agreements

International

IEC 60439-1,2,3

CB Scheme / CB certificate

Industrial equipment

France

NF EN 60947-xx

NF Mark

Europe

EN 60947-xx

CCA / NTR Agreements

International

IEC 60947-xx

CB Scheme / CB certificate
LCIE Bureau Veritas Type compliance certificate
ASEFA certificate for low and high voltage electrical equipment