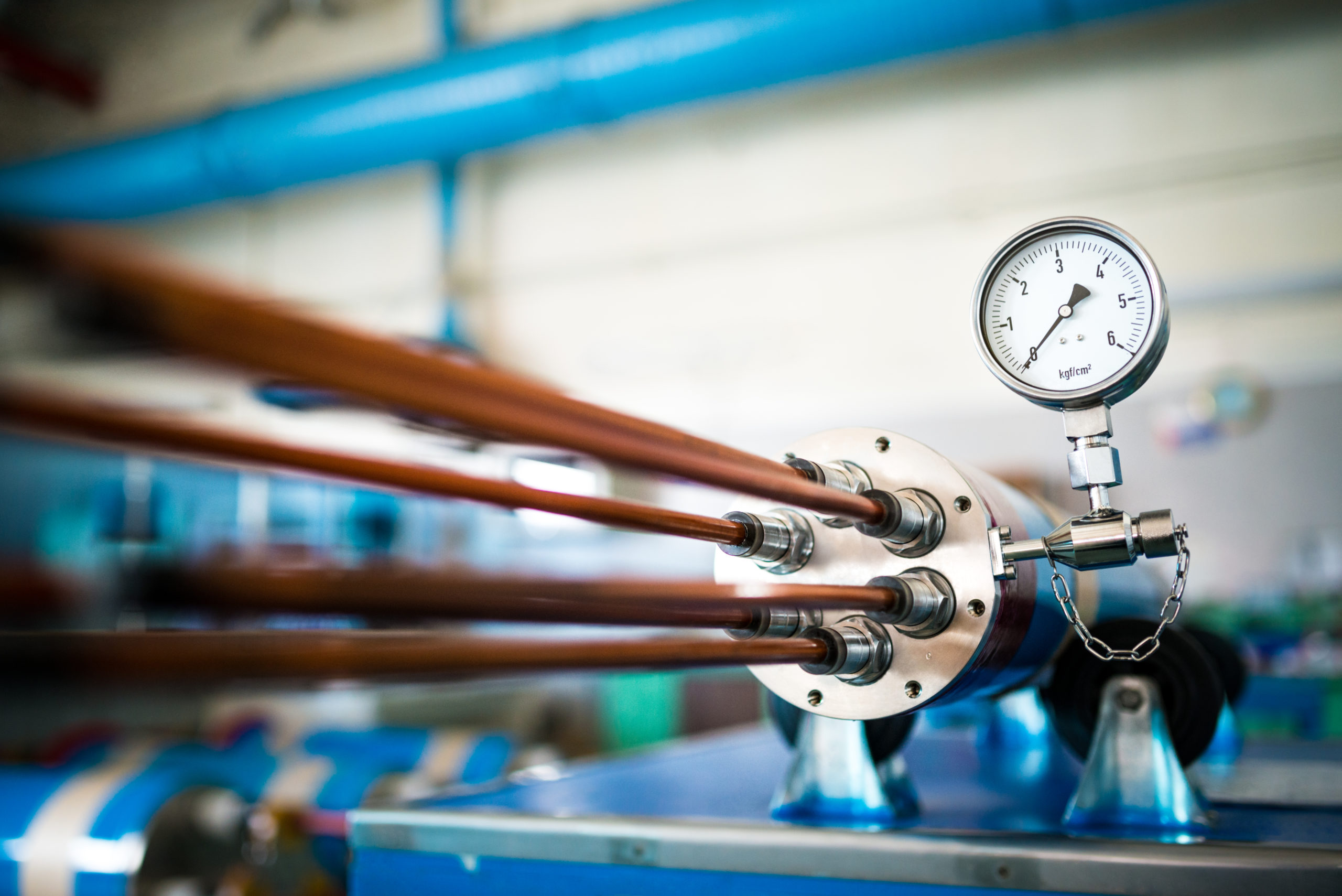 MECHANICAL & CLIMATE TESTS
LCIE Bureau Veritas can help ensure your products meet the necessary thresholds against mechanical and climatic constraints.
The laboratory was developed both for its initial focus on electrical equipment and for the following sectors: industrial, weaponry, railways, automobiles, aeronautics, navy, etc.
The testing resources made available, as well as LCIE Bureau Veritas' know-how, make it a laboratory capable of meeting all of your needs in the field of mechanical vibration and climatic tests.
OUR SERVICES
Ensure your equipment properly functions when applying mechanical and / or climatic stress:
cold, dry heat, moist heat

temperature variations

thermal shocks
altitude
frost, thaw
rapid decompression
overpressure
explosion tests
corrosion: salt spray, industrial atmosphere of type 2, 3 or 4 gases
waterproofing (IP Index Protection)
vibrations, mechanical shocks, jerks, which can be combined with temperature, temperature variation and / or damp heat
ice-keeping
THE STANDARDS USED
IEC 60068-2-xx
GAM EG13
MIL STD 883, MIL STD 810,…
STANAG
DO 160
ETSI
Custom specifications
MECHANICAL TESTS
EN 60068-2-6 – Fc test

EN 60068-2-34 – Test Fd

EN 60068-2-27 Fundamental climatic and mechanical robustness tests – EA test and guide: Shocks
EN 60068-2-29 Fundamental climatic and mechanical robustness tests – Eb test and guide: Shaking
And for railway applications: EN 61373 Railway applications – Rolling stock – Shock and vibration tests
CLIMATE TESTS
EN 60068-2-1 – Test A: Cold

EN 60068-2-2 – Test B: Dry heat

EN 60068-2-78 Environmental tests – Part 2-78 tests – damp heat continuous test
EN 60068-2-14 – Test N: Temperature variations
EN 60068-2-30 – Test Db: Damp heat cyclic test
EN 60068-2-38 – Test Z / AD: Composite cyclic temperature and humidity test.
EN 60068-2-61 – Z / ABDM test Climatic sequences
EN 60068-2-30 Environmental tests Test Db: Cyclic damp heat test (12 + 12 hour cycle)
EN 60068-2-40 Z / AM tests: Combined cold / low atmospheric pressure tests
EN 60068-2-11: Ka test
EN 60068-2-52 Environmental tests: Part 2: test Kb: salt spray, cyclic test (sodium chloride solution).
EN 60068-2-60 Test Ke: Corrosion tests in a gas mixture flow
EN 60068-2-45 Environmental testing – Test Xa: Immersion in cleaning solvents
EN 60068-2-74 Environmental tests: Part 2: Tests: Xc tests: contamination by fluids