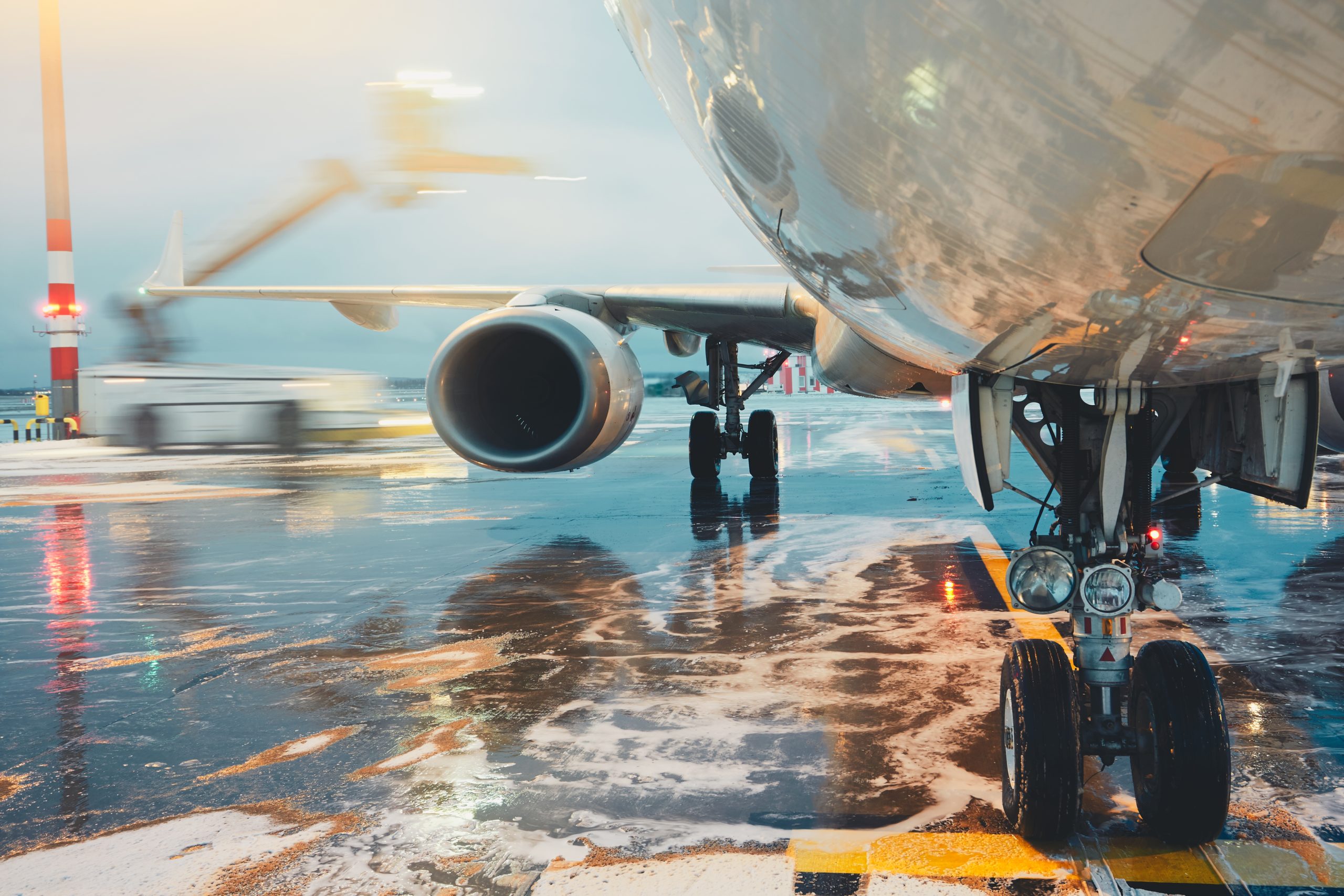 AERONAUTICAL QUALIFICATION: RTCA / DO-160 STANDARDS
The purpose of RTCA DO-160 "Environmental Conditions and test Procedures for Airborne Equipment" is to define a series of test environments and test procedures for on-board equipment. The environments and procedures applied to this equipment depend on the category defined in the following documents, along with aircraft type, conditions of use and the installation of the equipment in the aircraft.
This document is also referenced under the name EUROCAE ED-14G.
RTCA / DO-160 B / C / D / E / F / G Section 4: Temperature and Altitude

RTCA / DO-160 B / C / D / E / F / G Section 5: Temperature variations

RTCA / DO-160 B / C / D / E / F / G Section 6: Humidity

RTCA / DO-160 B / C / D / E / F / G Section 7: Shocks in normal operation and crash safety

RTCA / DO-160 B / C / D / E / F / G Section 8: Vibrations

RTCA / DO-160 B / C / D / E / F / G Section 9: Explosive atmospheres

RTCA / DO-160 B / C / D / E / F / G Section 10: Waterproofing

RTCA / DO-160 B / C / D / E / F / G Section 11: Sensitivity to fluids

RTCA / DO-160 B / C / D / E / F / G Section 12: Dust and sand

RTCA / DO-160 B / C / D / E / F / G Section 13: Mold resistance

RTCA / DO-160 B / C / D / E / F / G Section 14: Salt spray

RTCA / DO-160 B / C / D / E / F / G Section 15: Magnetic field effects

RTCA / DO-160 B / C / D / E / F / G Section 16: Power

RTCA / DO-160 B / C / D / E / F / G Section 17: Voltage transients

RTCA / DO-160 B / C / D / E / F / G Section 18: Sensitivity to audio frequencies carried by the power supply

RTCA / DO-160 B / C / D / E / F / G Section 19: Sensitivity to induced signals

RTCA / DO-160 B / C / D / E / F / G Section 20: Sensitivity to radio frequencies (radiated and conducted)

RTCA / DO-160 B / C / D / E / F / G Section 21: Radio frequency energy emission

RTCA / DO-160 B / C / D / E / F / G Section 22: Sensitivity to lightning induced transients

RTCA / DO-160 B / C / D / E / F / G Section 23: Direct effects of lightning

RTCA / DO-160 B / C / D / E / F / G Section 24: Ice

RTCA / DO-160 B / C / D / E / F / G Section 25: Electrostatic Discharge

RTCA / DO-160 B / C / D / E / F / G Section 26: Fire, flammability