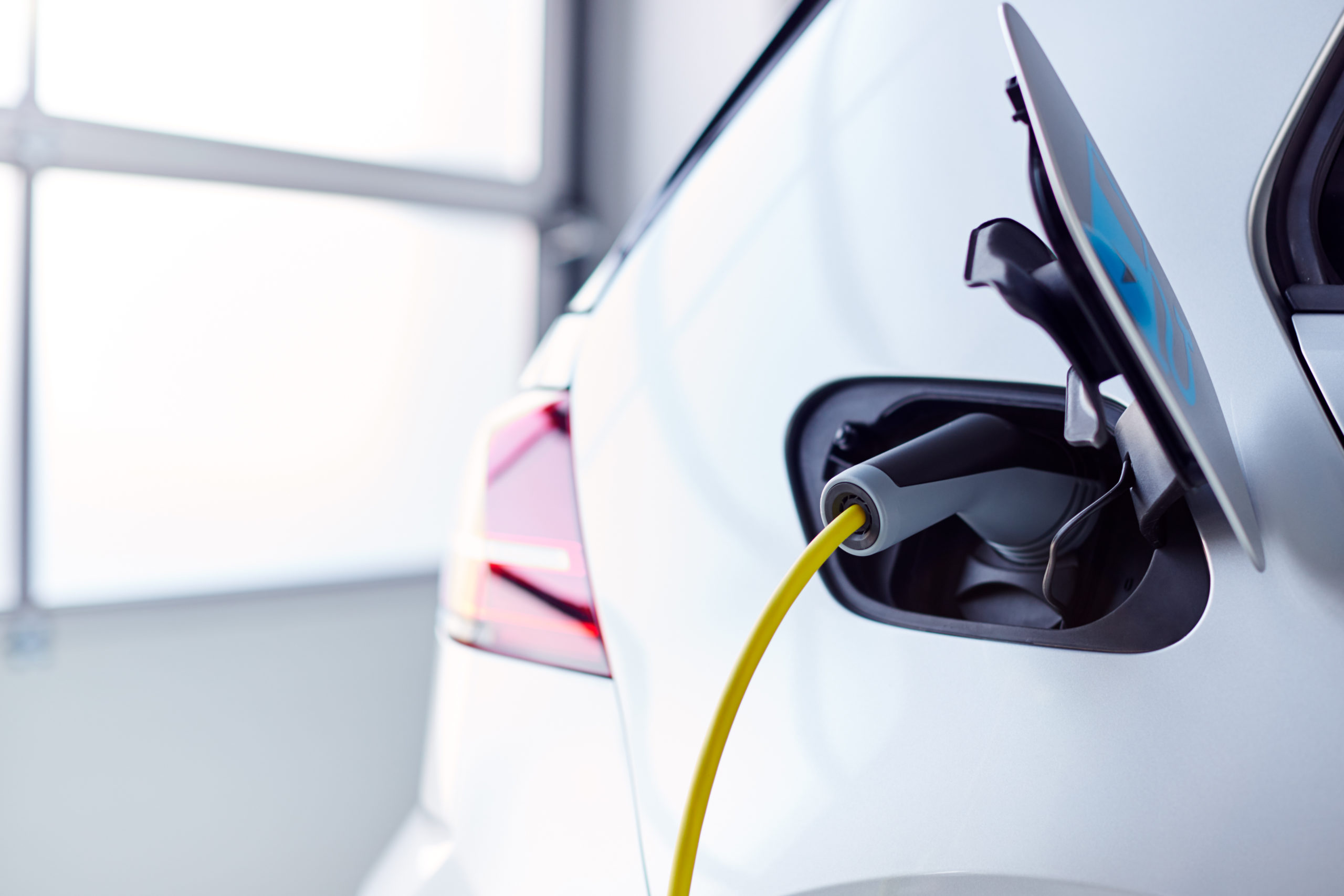 WHAT IS Z.E. READY?
Z.E. READY is a compliance label that ensures full compatibility between charging infrastructures and Renault Z.E. vehicles.
The technical reference attached to Z.E. READY is based on current standards and regulations regarding EV charging. In addition, there are specific requirements aimed at enhancing the performance and robustness of the charging system. This standard is the result of collaborative work bringing together a majority of international leaders in electric mobility: energy companies, electrical equipment manufacturers, charging station manufacturers, installers, mobility operators, various leaders in standardization, certification and testing laboratories.
Use of the label is intended to be used by RENAULT partners, such as manufacturers of charging infrastructure and mobility operators
The Z.E. READY label is placed on installed products, taking into account the compliance of both the product and its installation.
HOW IT WORKS
To be eligible for the label, the partner must: 
Sign the following document declaring commitment to the process described below: form ZER 37 (*)

Obtain the Z.E. READY product and process certification
The Z.E. READY certification is issued by the Z.E. READY committee chaired by DGT VE. The partner must submit his file to the committee for evaluation.
Certification takes place across five stages :
Initialization
Declaration
Validation (equipment compliance, satisfactory integration tests, controlled installation process)
Qualification
Licence