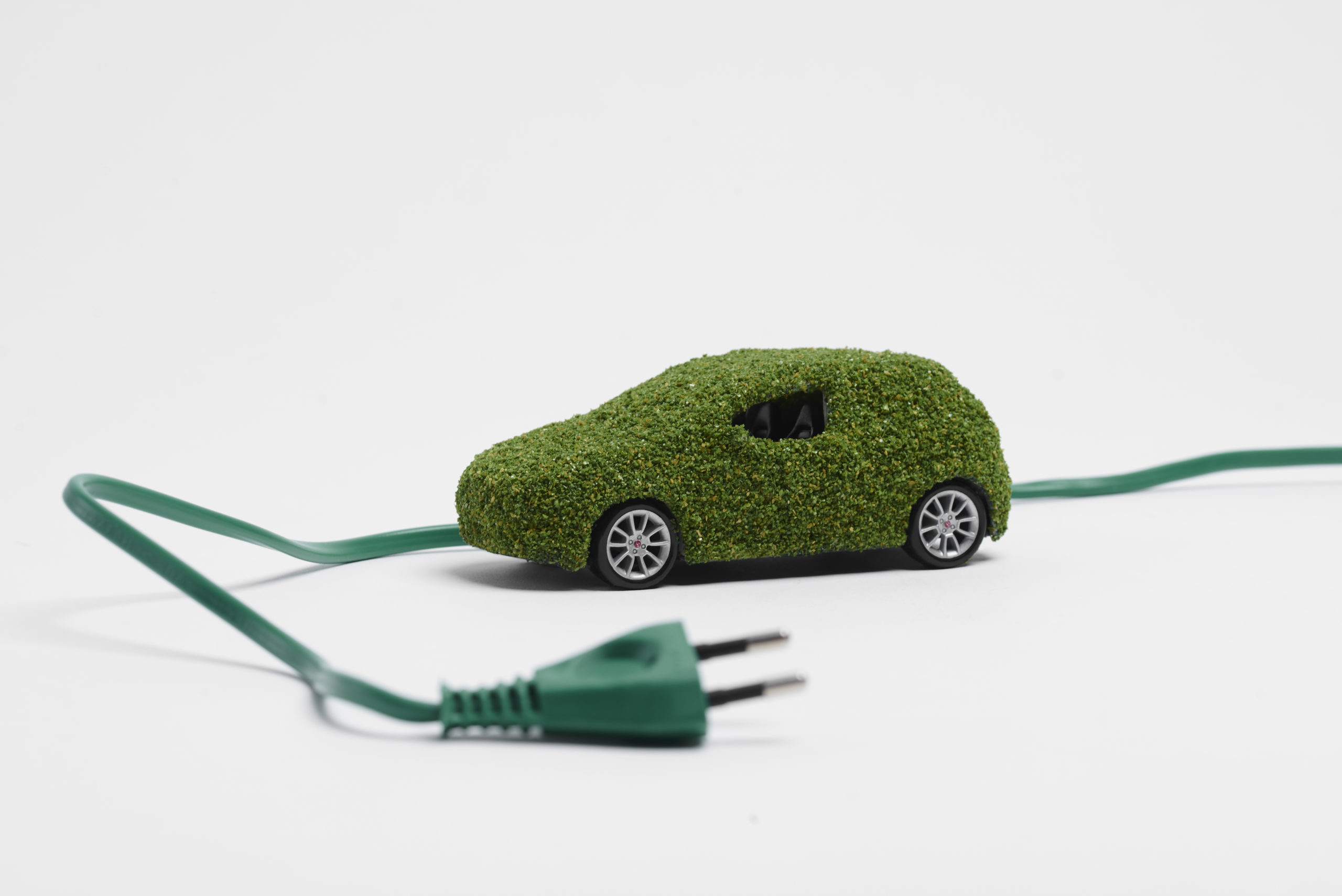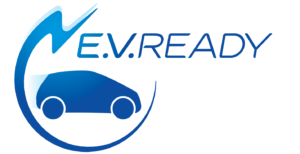 Launched by the Renault Nissan Alliance, PSA Peugeot Citroën and Mitsubishi Motors, E.V. Ready is a European label aiming to certify that the various materials that are taken into account in charging an electric vehicle are compatible and secure.
"E.V. Ready" is a collective label managed by an independent certification body, ASEFA, which takes into account three major aspects: safety, interoperability and performance.
LCIE Bureau Veritas actively participated in the development of the technical benchmark in collaboration with a European and international consortium of manufacturers of electric vehicles and charging stations, installers, and energy suppliers.
ADEME, within the framework of Future Investments, supports E.V. READY through the MOV'EO TREVE project, of which LCIE Bureau Veritas is the leader.
The goal of this project is to develop a global test and certification offer to ensure, through E.V. READY, the security, interoperability, and performance of charging infrastructures and stations.
The project partners are Actility, CNR, ControlSys, DBT, IFSTTAR, LCIE Bureau Veritas, LISV, SCHNEIDER, and RENAULT. 
As part of the deployment policy of charging infrastructure/stations in France, local authorities (cities, towns, groups of towns, departments and regions) can use the work of EV READY and MOV'EO TREVE to meet the requirements of the assistance system for the deployment of recharging infrastructures, set up by ADEME.