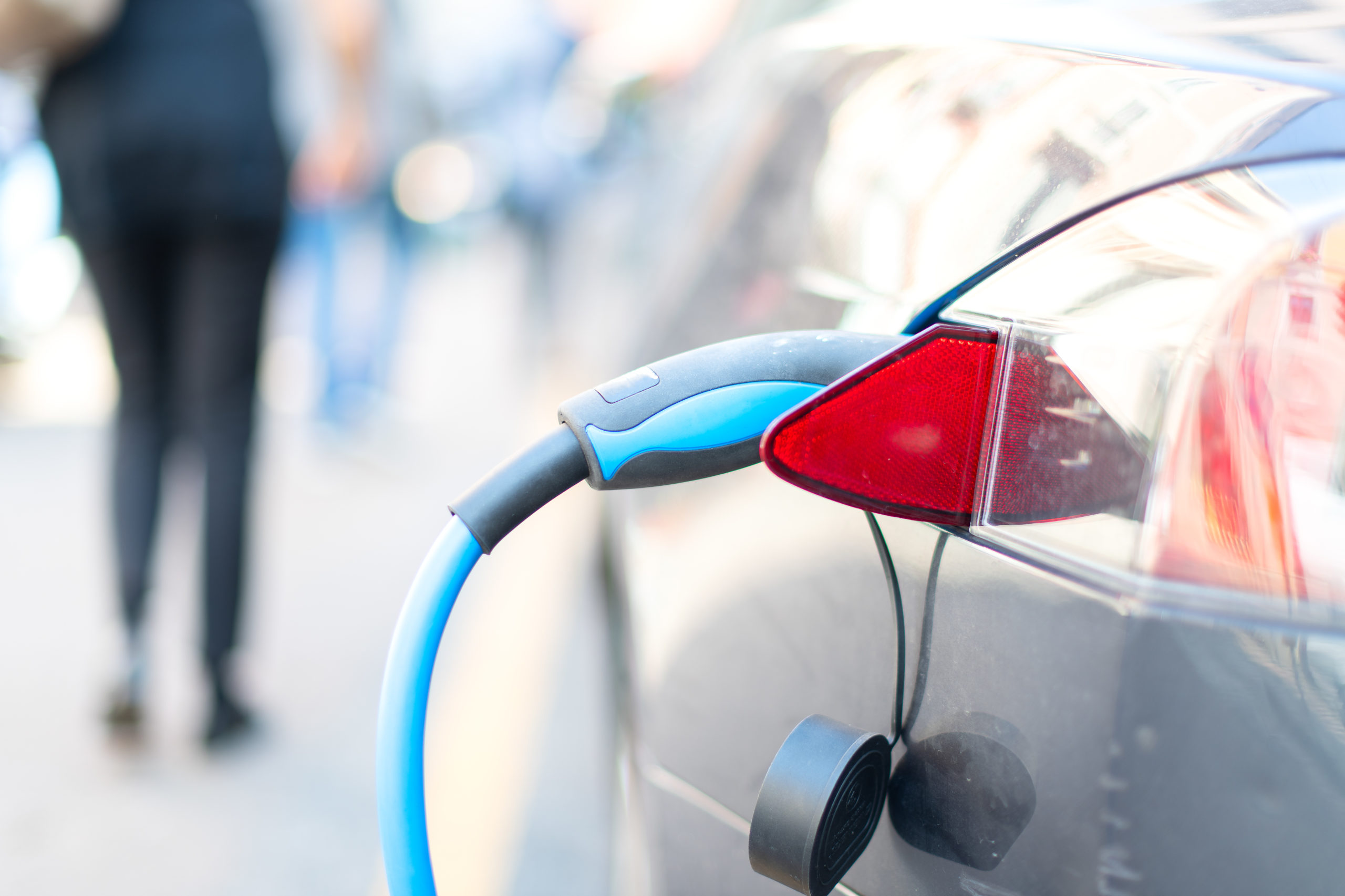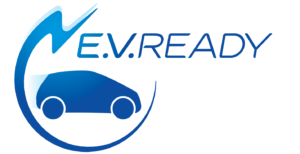 Launched by the Renault Nissan Alliance, PSA Peugeot Citroën and Mitsubishi Motors, E.V. Ready is a European label aiming to certify that the various materials that are taken into account in charging an electric vehicle are compatible and secure.
"E.V. Ready" is a collective label managed by an independent certification body, ASEFA, which takes into account three major aspects: safety, interoperability and performance.
LCIE Bureau Veritas actively participated in the development of the technical benchmark in collaboration with a European and international consortium of manufacturers of electric vehicles and charging stations, installers, and energy suppliers.