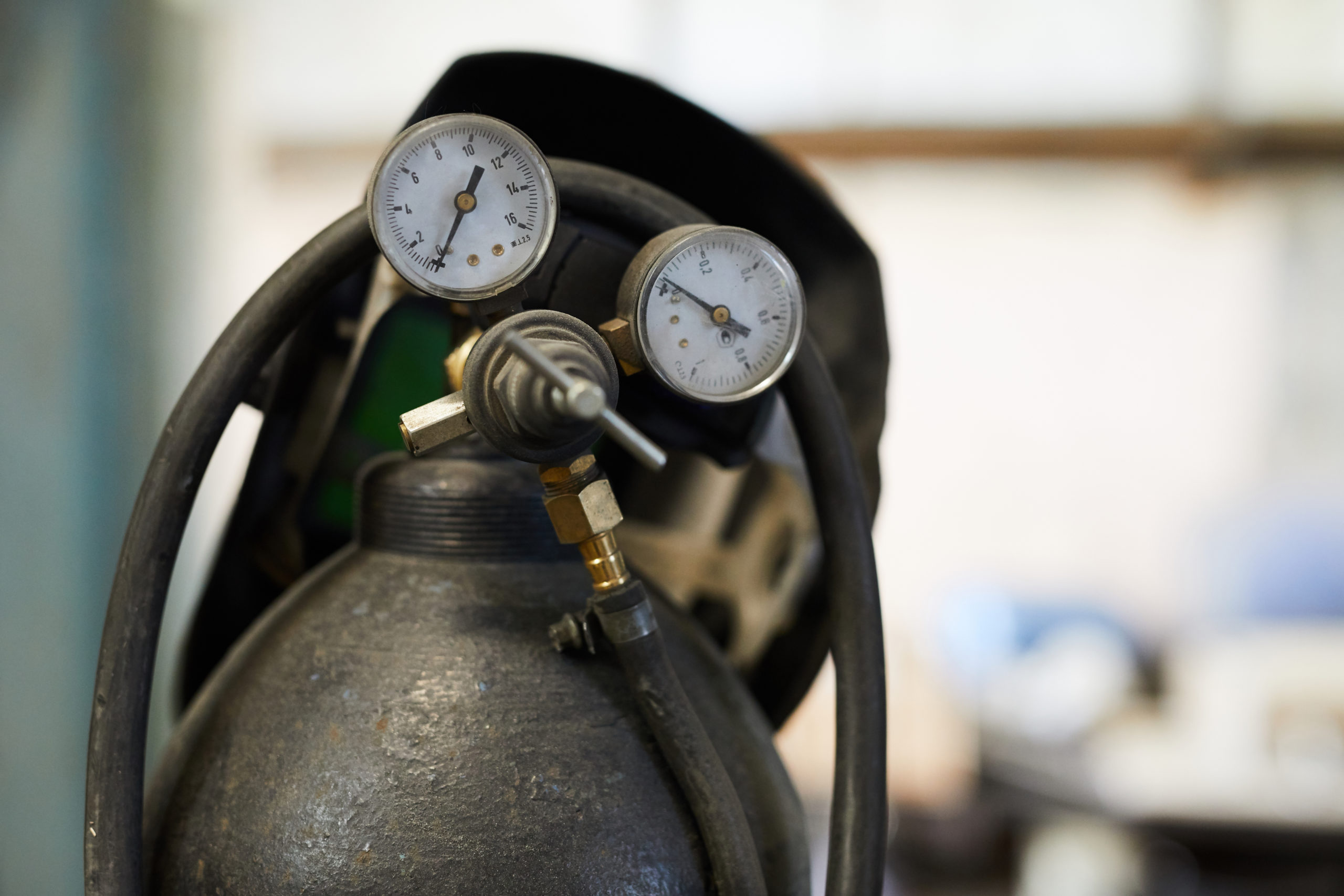 Any electrical / electronic equipment installed in areas identified as potentially explosive must meet the requirements of DO 160 and / or MIL STD 810 standards.
To verify that your equipment will meet these requirements, section 09 of DO160 and method 511 of MIL STD 810 describe the test procedures and requirements that your equipment must meet:
CAT. A (DO160) / PROCEDURE II (MILSTD)
"Explosion Containment" – Ignition of the introduced explosive gas mixture into the equipment does not propagate outward and does not ignite the mixture in the tank.
CAT. E (DO160) / PROCEDURE I (MILSTD)
"Explosive Atmosphere" – The operation of the equipment must not cause the ignition of the explosive gas mixture that was introduced into the tank.
LCIE Bureau Veritas, having acquired recognized expertise in the field certifying equipment for explosive atmospheres (ATEX), has developed robust means to meet the very specific requirements of this test: mixture quality, mixture verification procedure, test temperature and altitude.