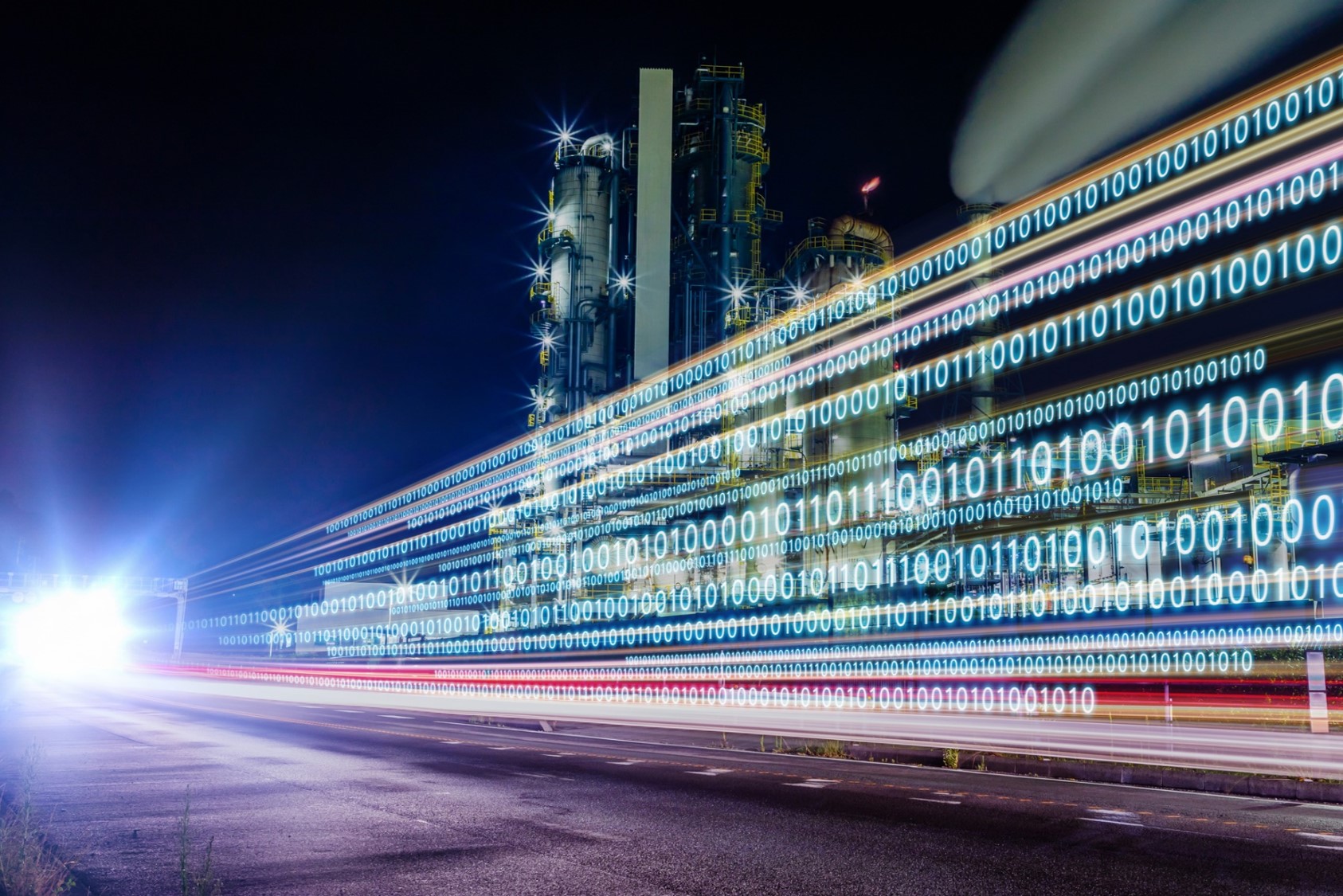 RADIO FREQUENCY (RF) TESTS
Radio testing verifies that the radio equipment's construction makes efficient use of the electromagnetic spectrum and contributes to its optimized overall usage in order to avoid harmful interference.
LCIE Bureau Veritas supports you in bringing your equipment into compliance with EMC and Radio requirements. The measurements are carried out in the laboratory or on the customer's site for equipment that is immobile.
LCIE BUREAU VERITAS IS:
A body notified under Directive RED 2014/53/EU

A laboratory listed FCC Part 15, 18, 22, 24, 95.

An ISED testing laboratory (RSS-GEN, RSS-210, RSS-247) recognized under Canadian technical requirements

An MIC Certification Body for Japan (No. 207)

Abody designated by the European Commission within the framework of mutual recognition agreements (ARM / MRA): EU, USA, Canada, Japan, Australia, New Zealand.
OUR SERVICES
Tests according to international standards, custom specifications, etc.

Measurement of radiated and conducted radioelectric power

99% occupancy band measurement

Power spectral density measurement

Selectivity tests (Blocking)

Dynamic Frequency Selection Tests

Adaptivity Testing

Spurious Radiation Tests

Tests in extreme temperatures and voltage conditions (Frequency tolerance)
THE APPLICABLE STANDARDS
According to existing standards: CISPR, CEI, EN, ETSI, FCC, RSS, Japan Radio Law…

According to manufacturers' specifications