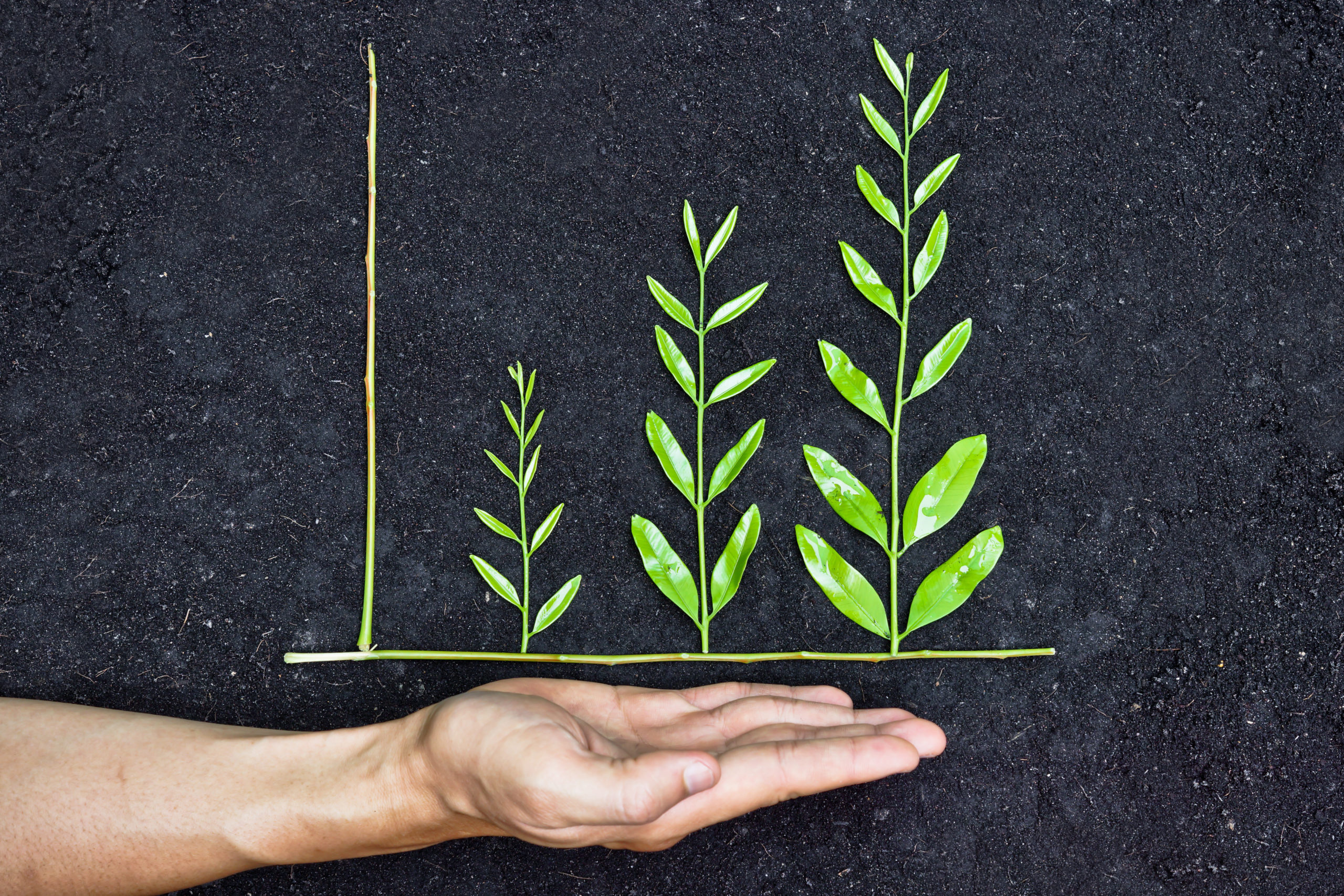 REACH REGULATION
Since June 2007, the European REACH regulation has set the applicable provisions for the manufacturing, importing, commercializing and using of more than 100,000 chemical substances. Its objective is to provide better protection for human health and the environment  while improving the competitiveness of the European chemical industry.
LCIE Bureau Veritas supports manufacturers, importers and end users throughout their efforts in navigating this complex regulation.
REACH regulation training
Flash diagnosis of REACH obligations
Preparation and support for authoritative checks. (DREAL pre-inspection audit on REACH obligations, Technical assistance during an inspection by the authorities, Justification for the strictly controlled conditions of intermediate substances)
Technical assistance with registration. (Recovery of available data about your substance from the SIEF / consortium, Creation of the technical file determining analytical tests for UVCB, Preparation of the Chemical Safety Report (substances> 10 t / year) and exposure scenarios)
Technical assistance through the authorization procedure*. (Precursory implementation of studies on technical feasibility and evaluation of socio-economic issues (grouped request, for one or more uses, authorization length, R & D strategy, etc.), Preparation or revision of the Chemical Safety Report (CSR), Support in the analysis of replacement substances or technologies, Development of a substitution plan and socio-economic analysis, Finalization.
THE 4 FUNDAMENTAL PROCEDURES
Step 1: Registration of all substances produced or imported weighing more than 1t / year
Step 2: Document and substance assessment and evaluation
Step 3: Authorization of substances of very high concern (known as SVHC) referred to in Annex XIV
Step 4: Restriction of substances presenting an unacceptable risk
WHY CHOOSE LCIE BUREAU VERITAS?
You may fully trust certifications by Bureau Veritas, a world leader in environmental, social, security and energy management systems. You will benefit from the expertise of an organization dedicated to REACH activity, that has a leadership role among REACH consultants located in France, Europe and Asia.
Grouped by technical knowledge, our consultants have skills in physico-chemistry, exposure science, toxicology and ecotoxicology, both at regulatory and experimental levels. In addition, they have a perfect command of the IT tools (REACH-IT, IUCLID 5, etc.) set up by ECHA.
Thanks to its experience, Bureau Veritas has privileged contacts with the relevant Authorities and regularly participates in conferences organized by ECHA.
The partner laboratories of Bureau Veritas, chosen according to quality criteria (GLP, experience, capacity), have the necessary infrastructure to perform all the tests related to REACH.