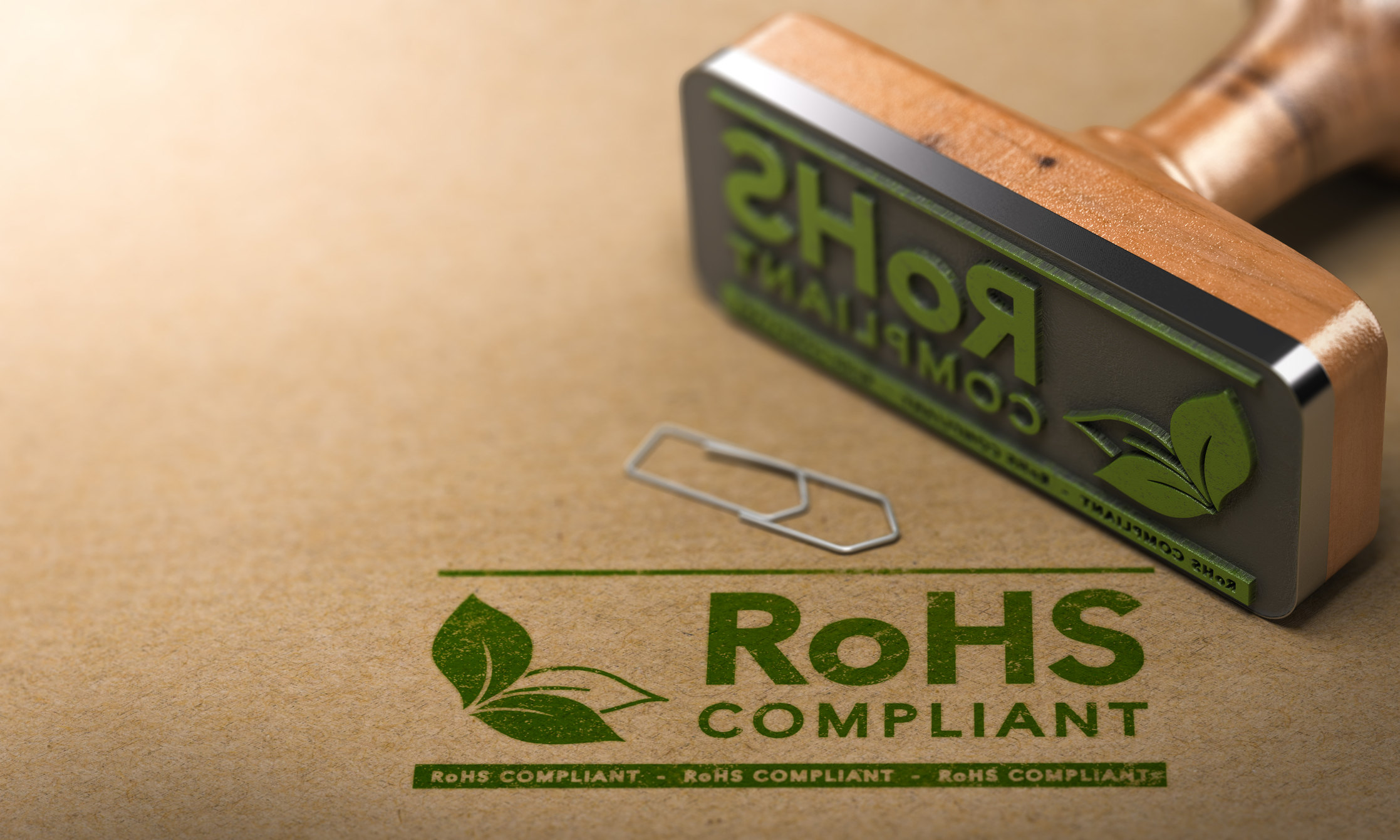 ROHS DIRECTIVE
European Directive 2002/95/EC of 01.27.2003 (known under the name of the RoHS directive – "Restriction of Hazardous Substances" / LDSD – Limitation of the use of certain dangerous substances) with the implemented modifications, limited as of 07/01/2006, Use of Hazardous Substances to Human Health in Electrical and Electronic Equipment.
European Directive 2011/65/EU of June 8th, 2011 (known as the "sequel of the RoHS Directive" or "RoHS 2" – Limitation of the use of certain hazardous substances ") confirms the previous restrictions and extends them to medical devices and control / monitoring instruments. Commission Delegated Directive (EU) 2015/863, of March 31st, 2015 (RoHS 3), amends Annex II of Directive 2011/65 / EU of the European Parliament and of the Council with regard to the list of substances subject to restrictions.
The new restrictions are applicable starting 07/22/2019 for electrical and electronic products. For in vitro medical devices and monitoring instruments, the application starts on 07/22/2021.