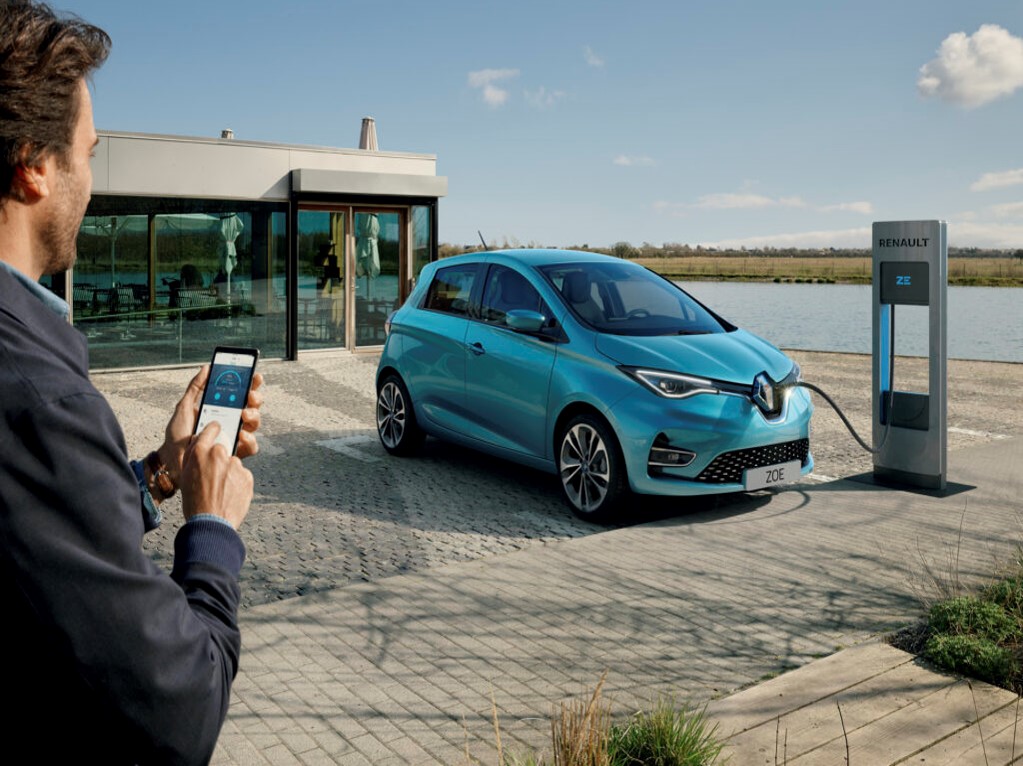 Z.E. READY is a compliance label, the purpose of which is to ensure full compatibility between charging stations/infrastructure and RENAULT Z.E. vehicles.
The technical reference attached to Z.E. READY is based on current standards and regulations regarding EV charging. In addition, there are specific requirements aimed at enhancing the performance and robustness of the charging system. This standard is the result of collaborative work bringing together a majority of international leaders in electric mobility: energy companies, electrical equipment manufacturers, charging station manufacturers, installers, mobility operators, various leaders in standardization, certification and testing laboratories.
Z.E. READY relates to installed charging stations. Both aspects, product and installation, must comply with Z.E. READY to benefit from use of the label. This right of use therefore necessitates perfect control over the product and its installation.