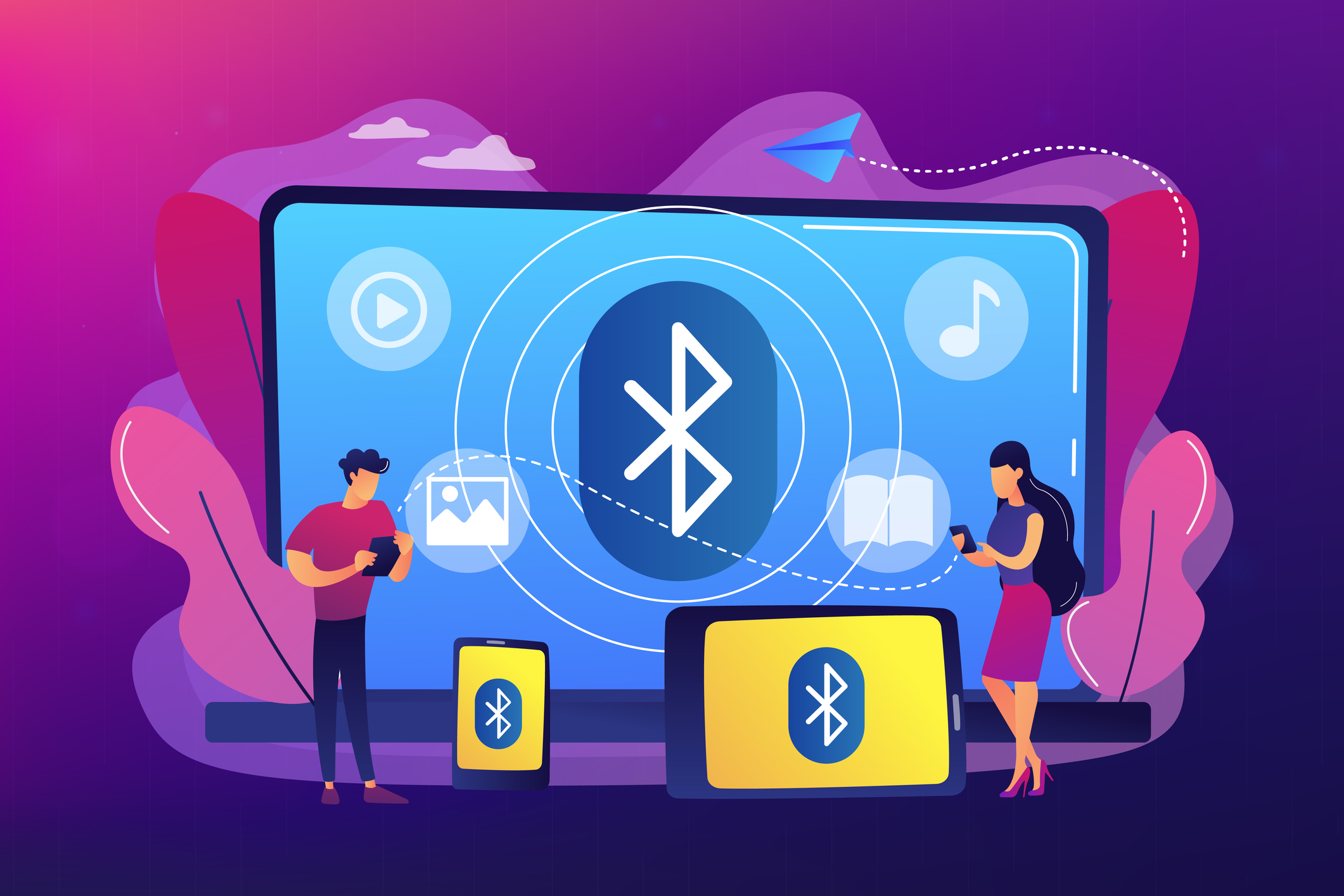 Devices equipped with Bluetooth® technology must on one hand meet the requirements of regulatory tests specific to geographic sectors (examples: FCC, ISDE or CE), and on the other, certification requirements such as Bluetooth® SIG or CTIA.
Independent of your Bluetooth® product's development stage, we support you with a wide range of Bluetooth testing and project management services to help you bring your devices to global markets quickly and economically.
COMPLIANCE ASSESSMENT, CE LABELING (RED DIRECTIVE), FCC / IC CERTIFICATION, EXPORT MARKETS …
ETSI EN 300 328
EN 62311 or equivalent
EN 62479
FCC Part 15.247
RSS-GEN, RSS-247
ANSI-C63.4, ANSI-C63.10
Non-exhaustive list, please contact us for more information.
CERTIFICATIONS
BLUETOOTH® CTIA / BLUETOOTH® SIG


Technologies
Bluetooth version 2.x
Bluetooth version 3.x
Bluetooth version 4.x
Bluetooth version 5.x