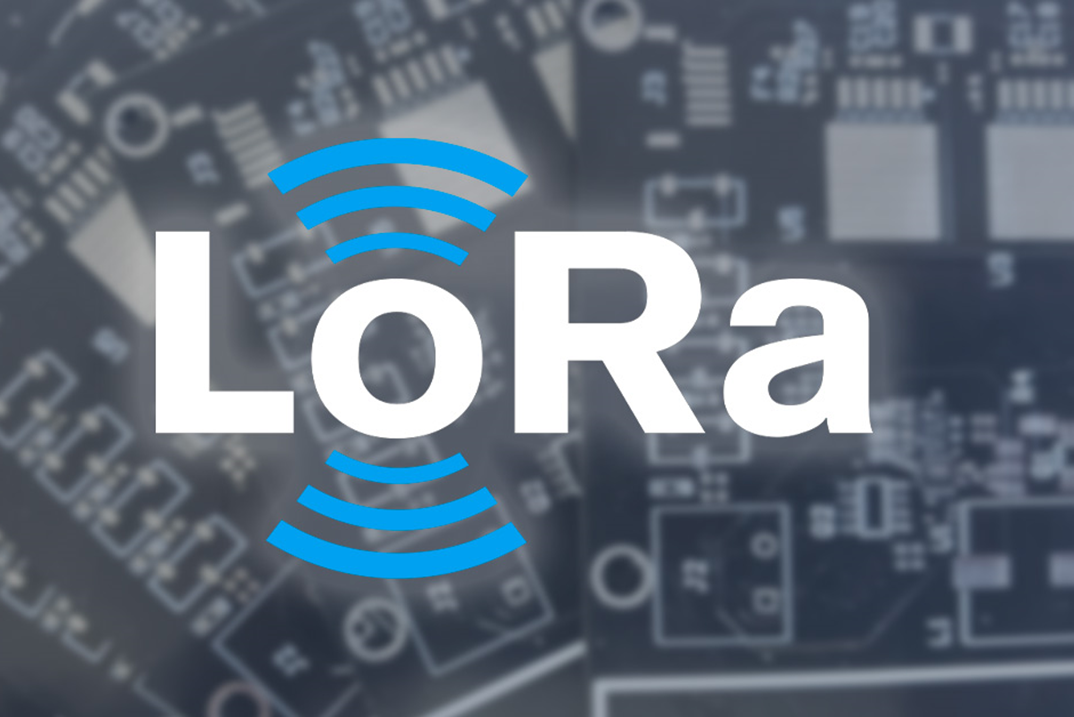 LoRaWAN ™ (Long Range Wide Area Network) is a low-power, wireless network protocol that supports secure, two-way communication for IoT (Internet of Things) devices and services. The LoRaWAN ™ protocol is based on the open industry standard "LoRa" administered by the LoRa Alliance.
LoRa devices are ideal for many IoT applications. In order to ensure the reliability of the desired IoT services, consistent interoperability between terminals and LoRa gateways is required. The LoRa Alliance™ certification therefore requires that LoRa certified devices meet the functional requirements of the LoRaWAN™ protocol specifications.
COMPLIANCE ASSESSMENT, CE LABELING (RED DIRECTIVE), FCC / IC CERTIFICATION, EXPORT MARKETS …
ETSI EN 300 220-1
ETSI EN 301 220-2
EN 62311 or equivalent
EN 62479
FCC Part 15.247
RSS-GEN, RSS-247
ANSI-C63.4, ANSI-C63.10
Non-exhaustive list, please contact us for more information.
LoRaWAN™ Certification