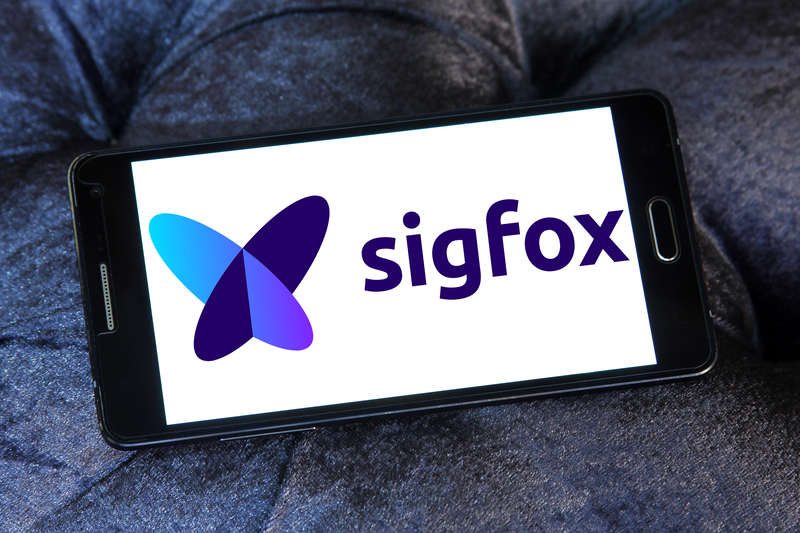 Sigfox is a leading connectivity provider for IoT devices (Internet of Things). In order to connect a device to the Sigfox network, it is not only necessary to comply with country-specific regulatory requirements, but also to meet the requirements of Sigfox certification programs. Sigfox certification confirms that the compatibility of devices with Sigfox services and network performance are guaranteed. Sigfox offers two types of certification: Sigfox Verified™ certification for reference modules and designs and Sigfox Ready™ certification, which is mandatory for each device on the Sigfox network.
COMPLIANCE ASSESSMENT, CE LABELING (RED DIRECTIVE), FCC / IC CERTIFICATION, EXPORT MARKETS …
ETSI EN 300 220-1
ETSI EN 301 220-2
EN 62311 or equivalent
EN 62479
FCC Part 15.247
RSS-GEN, RSS-247
ANSI-C63.4, ANSI-C63.10
Non-exhaustive list, please contact us for more information.
Sigfox Certification
 
Sigfox Baseline Certification 
Sigfox Ready
Sigfox Verified