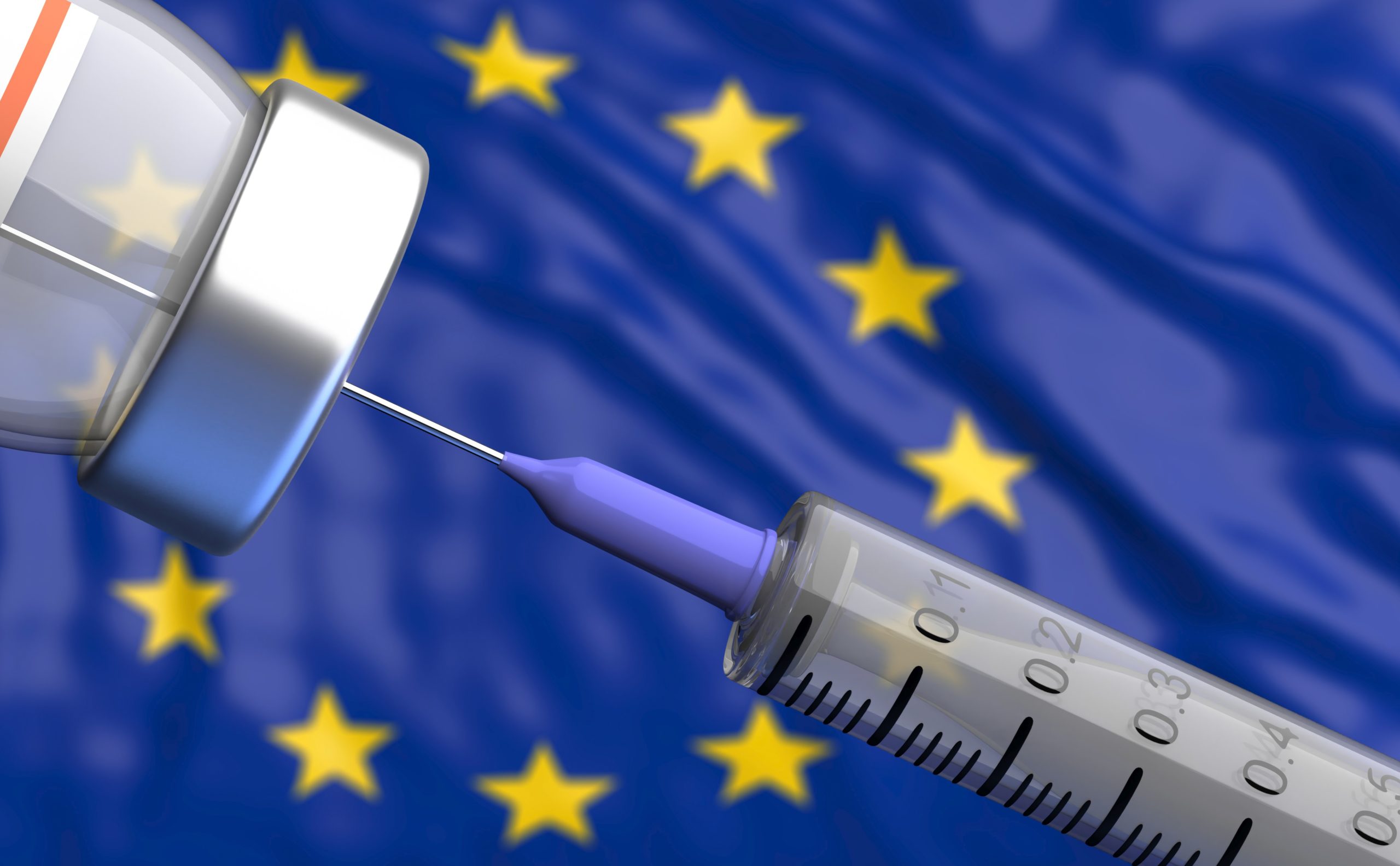 CE labeling in the medical field
As part of the CE labeling of medical devices, LCIE Bureau Veritas provides its services from the design phase of your device up to monitoring post market launch. This assistance is based on the two axes required for medical device commercialization:
TECHNICAL ASSISTANCE
Compliance with standards and requirements
REGULATORY ASSISTANCE
Compliance of the quality assurance system
TECHNICAL FILE
LCIE Bureau Veritas offers you its expertise and helps you put together a technical file, made up of:
a general description of the device and its main characteristics
justification of the class of the device and the rule of the Directive that applies
the medical claim and announced performance (including its lifespan)
the manufacturer's compliance declaration
technical documentation (design and manufacturing documents), applicable standards
preclinical test reports, risk analysis and fitness for use
the instructions for use and labeling elements
clinical data and post-market monitoring data
A medical device must meet the requirements of the directives that apply to it.
GUIDELINES INCLUDING THE CE COMPLIANCE DECLARATION
LCIE Bureau Veritas is involved in assessing compliance with the following directives:
DBT
Directive 2014/55/​​EU of the European Parliament and of the Council of February 26th, 2014 covering the market availability of electrical equipment intended for use within certain voltage limits.
EMC
Directive 2014/30/EC of the European Parliament and of the Council of February 26th, 2014 relating to electromagnetic compatibility.
RED
Directive 2014/53/EU of the European Parliament and of the Council, of April 16th, 2014, on radio equipment and telecommunications terminal equipment and the mutual recognition of their compliance.
The RED directive (European directive 2014/53/EU) covers the commercialization of radio equipment. Equipment falling within the defined scope of the directive and available on the European market must comply with this directive.
This directive was published on April 16th, 2014 and repealed the European directive 1999/5 / EC on June 13th, 2016. Equipment complying only with the old directive can no longer be available on the market as of June 12th, 2017.