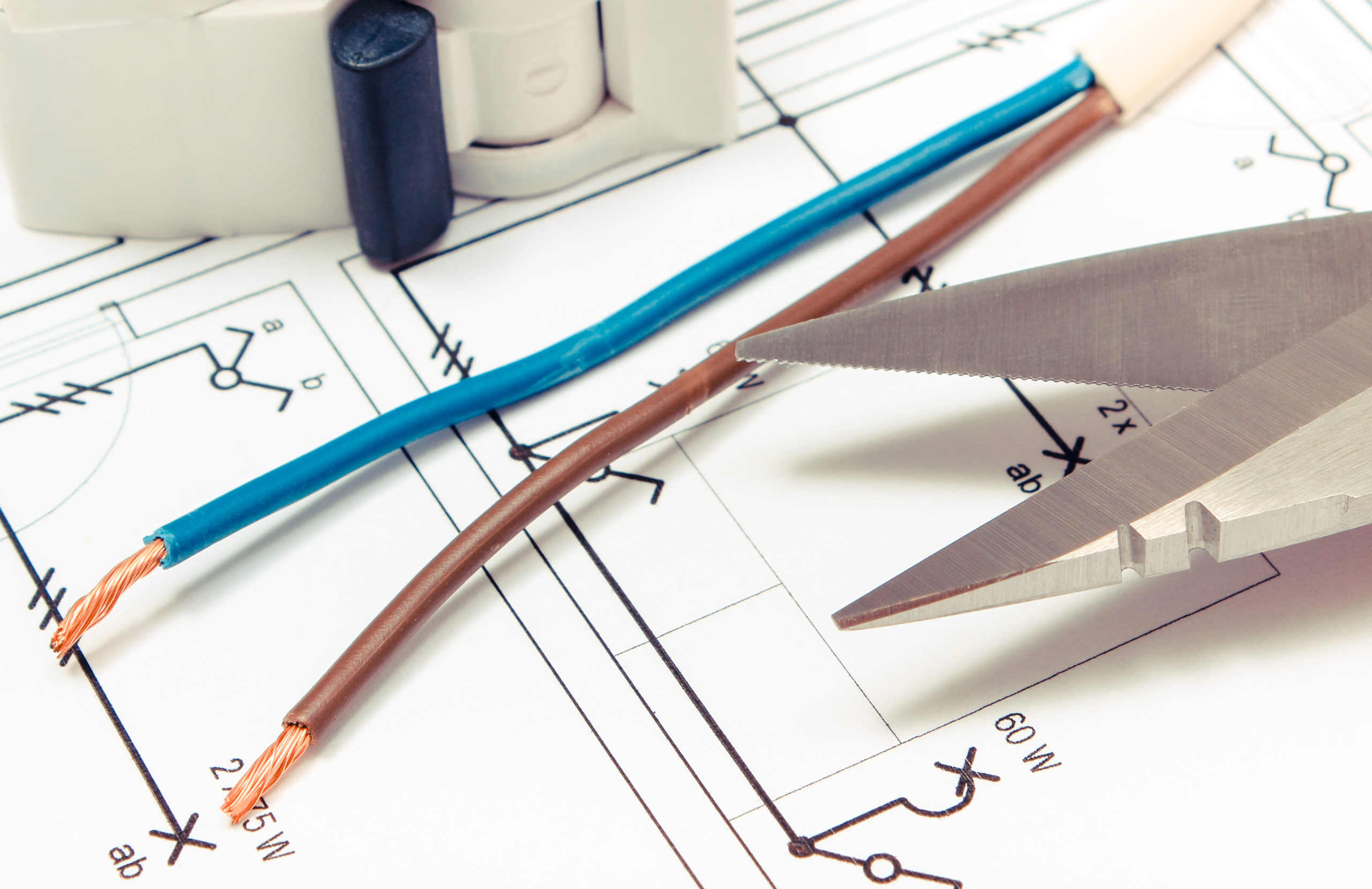 The HAR system, which covers cables, conduits and ducts, is the first agreement offering a common mark for a specific product category in accordance with harmonized European specifications.
RECOGNITION TYPE
European mutual recognition agreement.
FOUNDATIONAL DOCUMENT
"HAR Permanent Document A", originally established in 1974, last amended in August 2002.
PRODUCTS COVERED
Low voltage electrical cables and cords covered by HD 21, HD 22, HD 359, HD 586, EN 50143, EN 50214, EN 60702 and EN 61138.
OBJECTIVE
To grant a common compliance mark according to (EN) or (HD) standards on cables and cords, which is unconditionally recognized by all signatories and regarded as equivalent to their own respective marks.
MANAGEMENT BODY
The HAR group, made up of representatives from each signatory.
ADVISORY BODY
HAR Advisory Committee, made up of representatives from manufacturer associations, consumers and standard setting individuals.
SIGNATORIES
18 certification bodies across 18 European countries.
ADMISSION OF NEW SIGNATORIES
In the applicant's country, the EN and HD standards must be officially enforceable; deviating national standards must have already been withdrawn. The assessment of the candidate's ability and qualification is made by the HAR assessment team according to the agreed upon requirements; positive results must be formally approved by the HAR Group.
LEGAL PROTECTION
The HAR symbol is registered by signatories in their own respective countries.