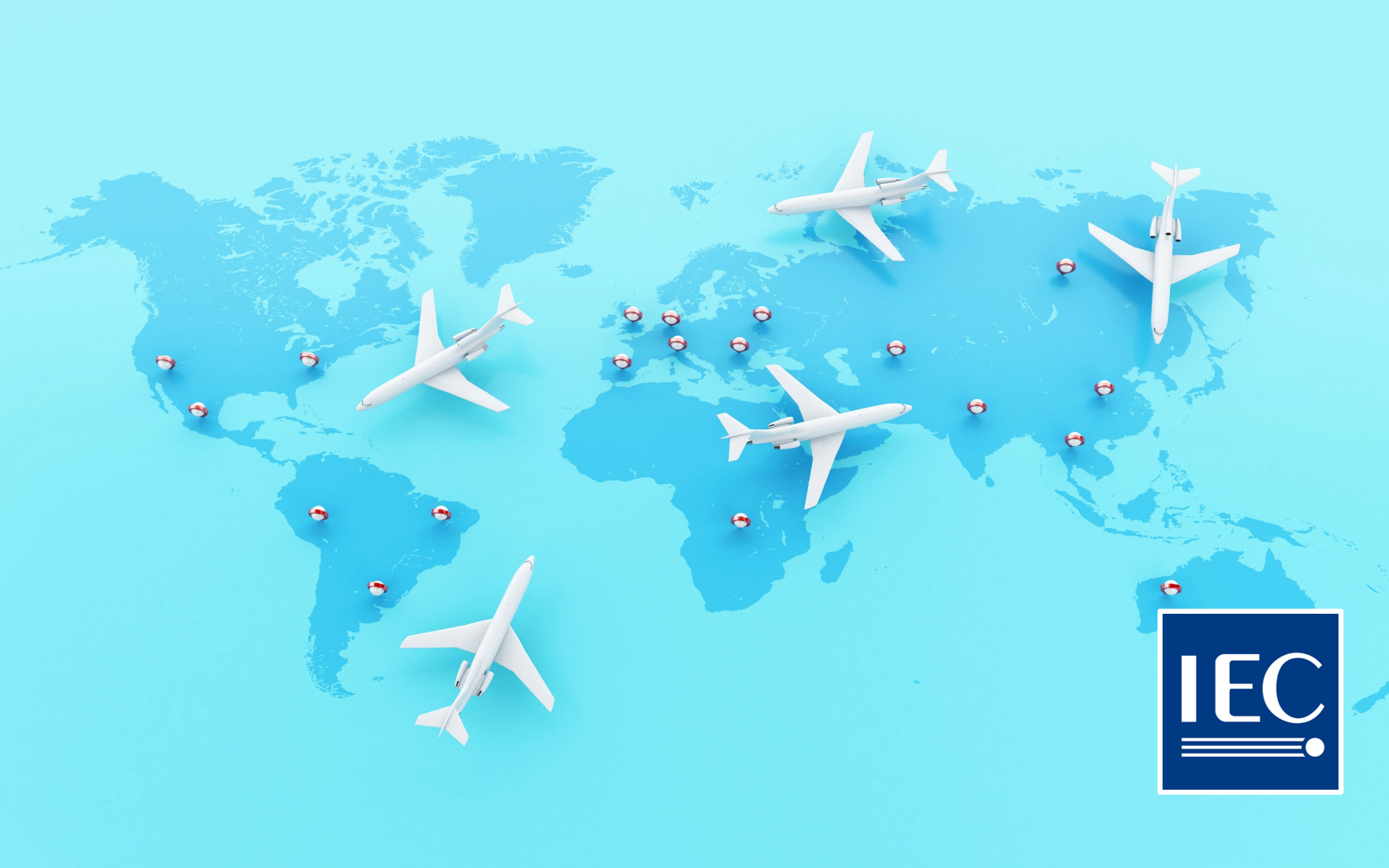 As markets globalize, barriers of entry to across countries are intensifying. Understanding and overcoming these technical barriers to trade, identifying the applicable Directives, regulations and standards, and determining which path to take for successful compliance is an essential step.
WHAT ARE THE BENEFITS FOR YOU?
Performing independent verification and ensuring that production meets certification rules helps ensure product safety and avoid product recalls. It also establishes trust with the end user/customer.
IECEE: The IECEE is the IEC branch dedicated to the certification of Electrical and Electronic Equipment. This certification allows the recognition of electrical safety and EMC test results between certification bodies that are members of the overall certification program.
LCIE Bureau Veritas is a member of the IECEE and issues Test Reports (CBTRF) and CB Certificates (CBTC) for all categories of electrical and electronic products. These deliverables are accepted by all other foreign organizations that are IECEE members (excluding more restrictive national and/or local legislation).
IECEx: applies to all electrical equipment that must operate in a potentially explosive atmosphere. This international approval is recognized worldwide and in Europe is combined with certification under the ATEX Directive for which LCIE is a notified body.
IECQ: applies to electronic components, their manufacturing process and quality monitoring. HSPM (Hazardous Substances Process Management) certification aims to control hazardous substances in materials used in electrical and electronic equipment. The company can therefore meet the RoHS Directive and, according to the same process, meet the requirements of the REACH regulation. The certificate is recognized all over the world and is based on an audit of the quality provisions according to IECQ QC 080000 (ISO 9001 + specific requirements relating to materials).