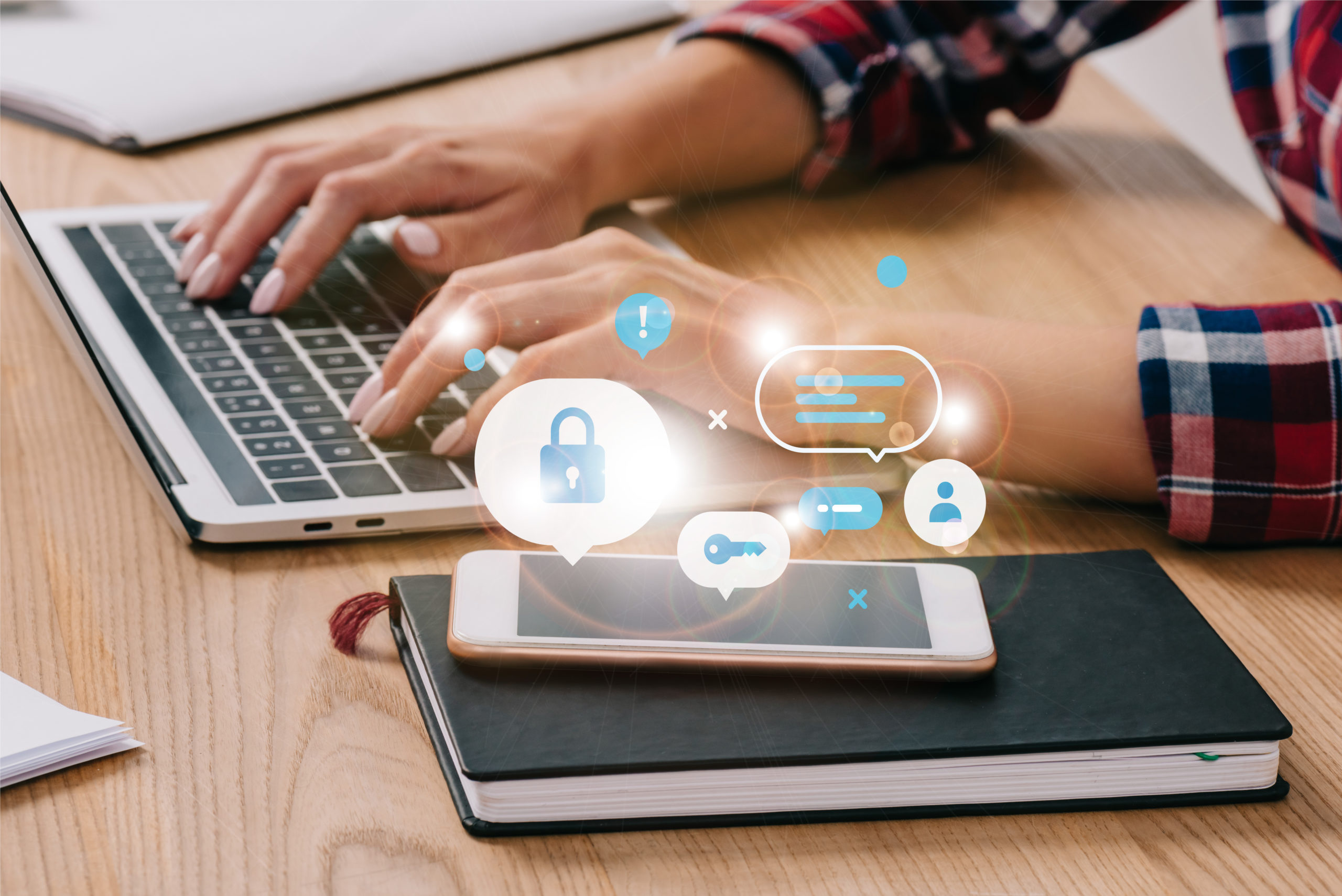 Regulation and management of personal data
Several cybersecurity regulations are already applicable. In the United States, implemented in January 2020, enforceable regulations in California and Oregon require that products have a "reasonable" level of cybersecurity. The laws are already applicable in Finland and Japan.
In Europe, GDPR is applicable. The NSCS UK Code of Conduct has been mandatory since 2020.
PERSONAL DATA PROTECTION MANAGEMENT