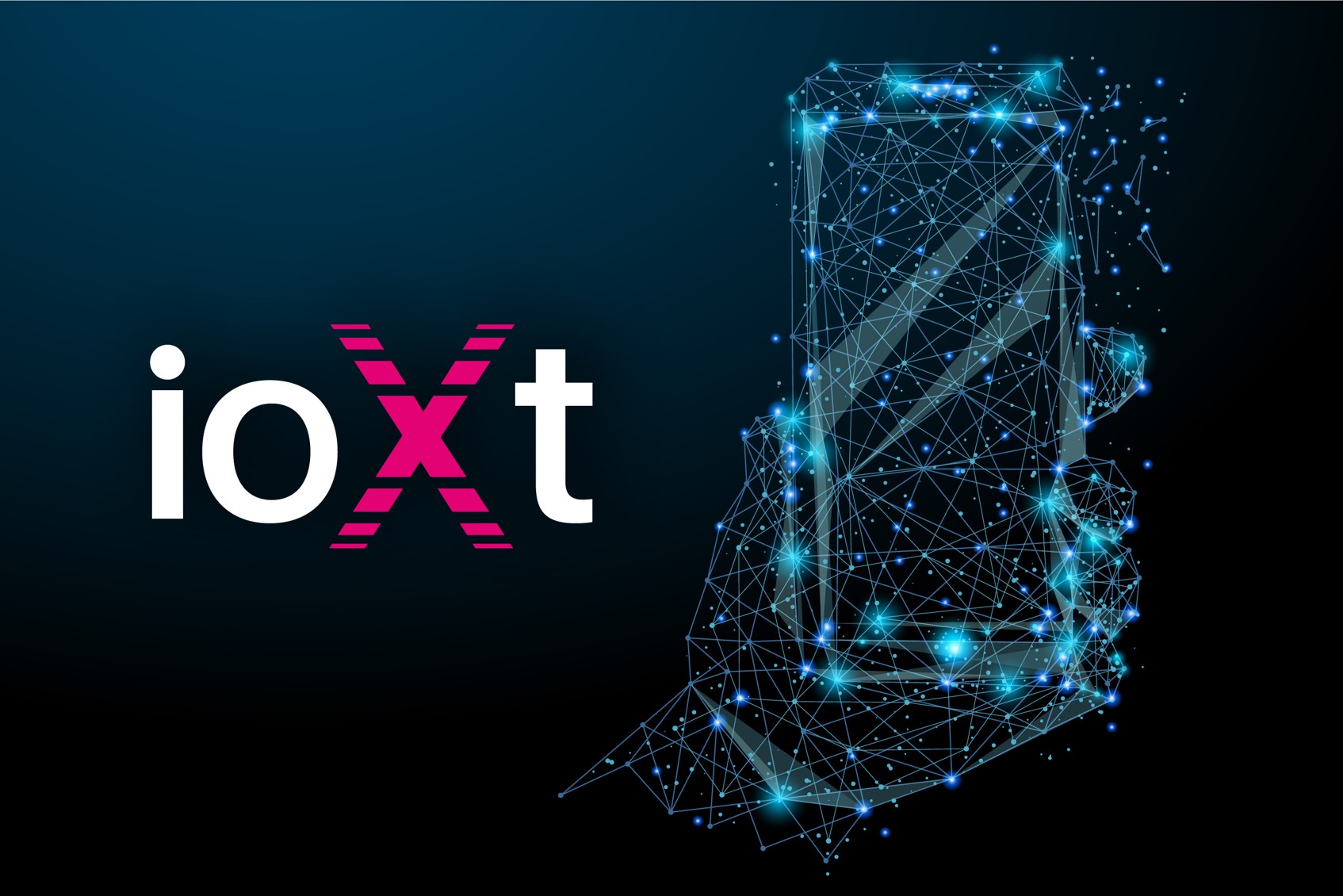 THE IOXT ALLIANCE IS A GLOBAL CYBERSECURITY STANDARD FOR THE INTERNET OF THINGS.
This statement is backed by the leading names in IoT: Amazon, Google, T-mobile, Comcast, Legrand, etc. LCIE Bureau Veritas is authorized by the ioXt Alliance to offer third-party tests to verify the compliance of connected devices and objects.
These tests are based on the latest version of the Security Commitment, Security Profile and Security Test Plan as defined by the ioXt Alliance Certification Program. End users, distributors and ecosystem partners can benefit from LCIE Bureau Veritas' expertise and impartiality to create the necessary, trusted foundation in the IoT devices' cybersecurity.
IoT devices will be tested in the following 8 categories under the ioXt security commitment:
Non-existence of universal passwords
Secure interfaces
Proven cryptography
Default security
Signed software updates
Automatic updates
Vulnerability Reporting Program
Security expiration date
IOXT CERTIFICATION FOR ANDROID AND IOS MOBILE APPLICATIONS
The ioXt Alliance, the global standard for IoT security, has, together with leading experts in mobile and IoT security and established industry standards such as the OWASP MASVS, created a solid foundation for the new ioXt standard for mobile applications and certification program.
Based on its experience and expertise in testing mobile applications.
Bureau Veritas has been selected by the ioXt Alliance as one of the laboratories exclusively authorized to perform the evaluation of the certification program.
Most IoT solutions include an Android and / or iOS mobile application serving as the user interface for the offered service.
Since mobile applications dramatically increase the attack vulnerability risk of an IoT solution, it is important to meet high application security requirements to minimize this risk and establish trust in your product(s).
LCIE Bureau Veritas offers the following services:
Review of the entire certification process
Testing of Android and iOS mobile apps
According to the test case library specified by the ioXt Alliance
Based on established standards such as OWASP MASVS
ADVANTAGES PROVIDERS OF IOXT CERTIFIED MOBILE APPLICATIONS
Show consumers and business partners that basic cybersecurity has been implemented
through the certification label and evaluation on the ioXt public website.
To learn more about the ioXt Alliance, the ioXt certification program and ioXt accredited laboratories, please visit: www.ioxtalliance.org